Kirsten Murfitt to New Zealand Parliament: You Have A Duty To Investigate Concerns on COVID Shots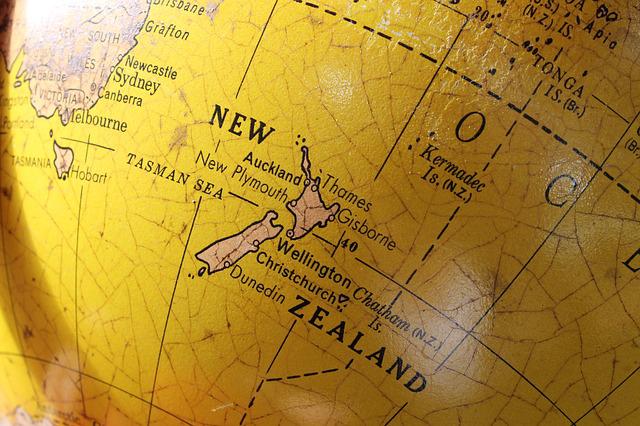 The following is an open letter written by New Zealand (NZ) lawyer Kirsten Murfitt.
The letter addressed to the New Zealand Parliament, the Ministry of Health, and the Department of the Prime Minister and Cabinet provides 31 pages of evidence from 2021 up to the present, showing the harms of COVID shots.
Murfitt says that there is enough data questioning the safety of the COVID shots, and the government must investigate concerns over the inadequate reporting of serious adverse effects, as well as the false advertisements used to get people to take the shots. Murfitt adds to this revised open letter the new findings from Germany showing that 1 in 5,000 doses of the COVID shot experience severe adverse effects.
She tells the NZ government: "You have a duty to the people that you serve to investigate the concerns that the doctors and scientists are raising. You need to push through your own cognitive and emotional biases".
Editor's Note: This article is important because it summarizes many of the concerns and evidence of harm from the COVID shots. With this much evidence available to us, it is a wonder why the government continues to roll out these shots to people. [Also see Why is there a new push for boosters? and WHO's History of Corruption].
More evidence is emerging detailing vaccine injuries all over the world. Why are our governments unconcerned about this evidence when they know that they have injected people with an experimental shot?
Read Original Article
Read Online
Click the button below if you wish to read the article on the website where it was originally published.
Read Offline
Click the button below if you wish to read the article offline.