Study Shows 95% of Monkeypox Cases Transmitted Through Sex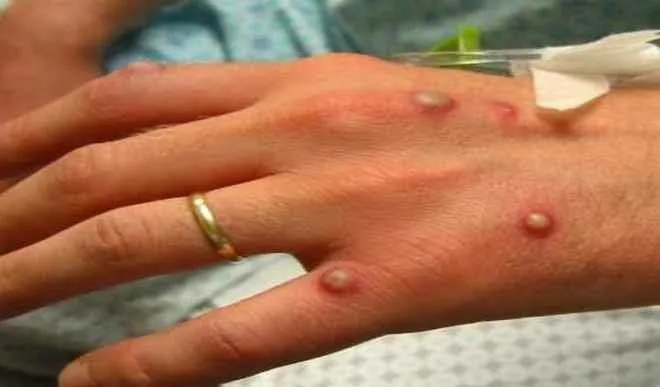 Research published by the New England Journal of Medicine has shown that 95% of monkeypox cases have been transmitted through sexual activity. The report on this was republished by the Philippine Daily Inquirer last July 23, 2022, from an article by Agence France-Presse.
The study is the largest study on monkeypox to date, which also looked at the new clinical signals of monkeypox.
In a statement, first author John Thornbill said, "It is important to stress that monkeypox is not a sexually transmitted infection in the traditional sense; it can be acquired through any kind of close physical contact. However, our work suggests that most transmissions so far have been related to sexual activity – mainly, but not exclusively, among men who have sex with men".
Editor's Note: We add this article to this website to allay the fears of parents that their children might catch the disease.
We also recommend for parents to also watch this video interview with Dr. Paul Alexander, an epidemiologist who worked with the World Health Organization (WHO) to understand the problem with the declaration of the monkeypox "pandemic", as well as learn how you can mitigate the spread of monkeypox. [Also read Should I be worried about Monkeypox?].
Read Original Article
Read Online
Click the button below if you wish to read the article on the website where it was originally published.
Read Offline
Click the button below if you wish to read the article offline.