WHO Now Thinks Lab Leak Origin of COVID Must Be Investigated Further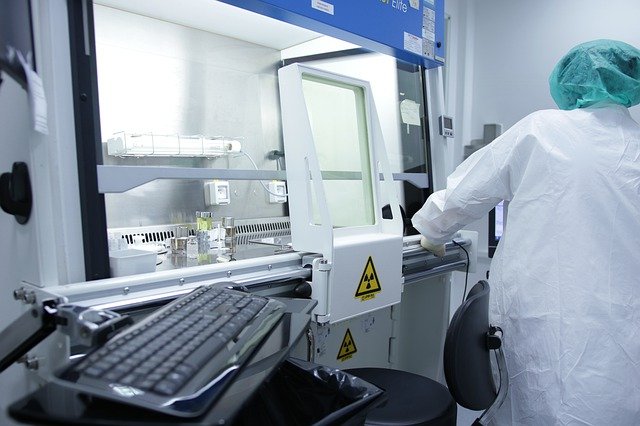 A group of scientists at the World Health Organization (WHO) believes that the lab leak origin of COVID must be further investigated. The report on this was written by Yaron Steinbuch and was published by the New York Post last June 10, 2022.
In its first preliminary report, the Scientific Advisory Group for the Origins of Novel Pathogens (SAGO) that though their research shows that the lab leak theory is "extremely unlikely", it needs to be further studied. The report said, "It remains important to consider all reasonable scientific data that is available either through published or other official sources to evaluate the possibility of the introduction of SARS-CoV-2 into the human population through a laboratory incident".
SAGO co-chair Jean-Claude Manuguerra stressed the need to be "open-minded and cover all the hypotheses" because there has been no real investigation into the lab leak theory.
For its report, SAGO reviewed available research but did not conduct its own investigation.
Editor's Note: From an outright denial of the lab leak theory to the consideration of its possibility is a huge step for the WHO. But the SAGO is not alone in this thinking. Even WHO's Director-General, Tedros Adhanom Ghebreyesus think that the lab leak theory is highly likely, as revealed by this article in The Mail.
We however think that these "admissions" from SAGO and Ghebreyesus are nothing more than misdirections.
For one, it is clear that SAGO cannot say that a lab leak origin is "extremely unlikely" based on their review of already available resources because as Manuguerra has noted, there has been no real investigation into the lab origins of COVID. How then will SAGO write it off as a possibility when there is one-sided information available?
Second, the evidence for the origin of COVID is overwhelming [see Top Secret Documents Reveal Overwhelming Evidence of Lab-Origin of COVID-19, Dangers of Vaccines, and Suppressed Potential Treatments, Experts: US-funded lab helped Chinese Army's bioterrorism program, New Evidence Showing SARS-CoV-2 Created in Law: Genetic Match in COVID and Gene Sequence Patented by Moderna, Confidential documents reveal plans for massive bioweapon attacks].
Were any of these evidence considered at all?
Given all that we know about COVID and how it was utilized to usher in The Great Reset, there is only one likely origin for the virus.
Read Original Article
Read Online
Click the button below if you wish to read the article on the website where it was originally published.
Read Offline
Click the button below if you wish to read the article offline.