Another Conspiracy Theory Comes True: Study Shows Pfizer Shots Impairs Sperm Count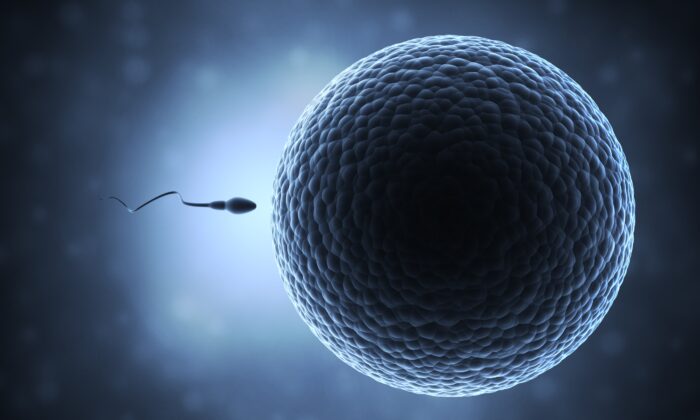 In this June 22, 2022 article for The Epoch Times, Rav Aurora reports on the results of a new peer-reviewed study published last June 17, 2022, by the journal Andrology.
The research confirmed that COVID shots, specifically, the Pfizer mRNA COVID jab, led to declining sperm counts for up to five months after the second dose.
The researchers concluded that the immune response induced by the Pfizer COVID shot "is a reasonable cause for transient semen concentration and TMC [total motile count, and indicator for measuring fertility] decline".
Editor's Note: With this new article, we would like to remind Filipinos of this article written by SuperSally888 on January 8, 2022. Using the latest data from the Philippine Statistics Authority, she was able to show that the depopulation agenda is already happening in the Philippines.
If you are from another country, we encourage you to check on your own statistics the way SuperSally did and see whether the same trends are happening.
We must all remember that so many experts have warned against the impact of COVID shots on fertility, both of men and women [Read Top scientist: COVID vaccine impact of menstrual cycles need to be investigated and Vaccines: Trojan Horses for Global Sterilization and Surveillance].
If only people were more critical of the substances they put inside their bodies, then they would have seen the truth from the get-go. We hope that this serves as a lesson for us: our governments have been co-opted by commercial interests and must not be trusted to make medical decisions for us.
Read Original Article
Read Online
Click the button below if you wish to read the article on the website where it was originally published.
Read Offline
Click the button below if you wish to read the article offline.