World Council for Health Sounds Alarms on WHO's pandemic treaty initiative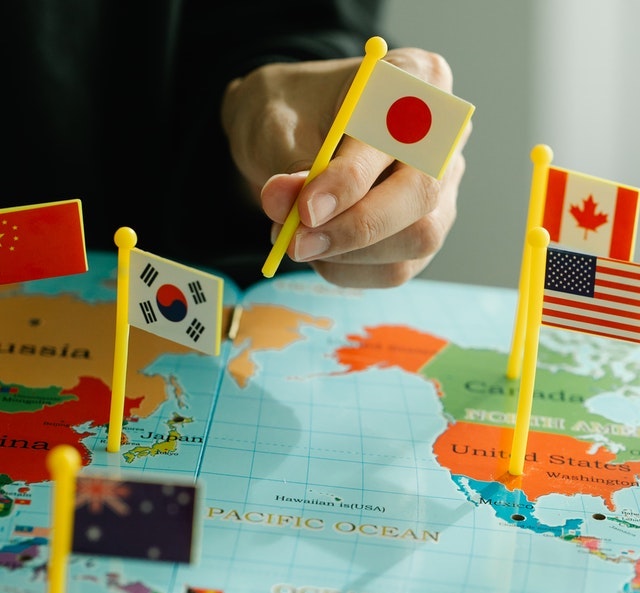 The following page features an open letter addressed to the World Health Organization (WHO). In it, the World Council for Health (WCH) expresses its opposition to the WHO's plan to implement a global pandemic agreement [To learn more about this, read World Health Assembly Agrees to Launch Process to Develop Global Treaty to Fight Pandemics]. The open letter was released to the public last March 8, 2022.
According to the letter, "The proposed WHO agreement is unnecessary, and is a threat to sovereignty and inalienable rights. It increases the WHO's suffocating power to declare unjustified pandemics, impose dehumanizing lockdowns, and enforce expensive, unsafe, and ineffective treatments against the will of the people." The letter adds, "The WCH believes that the people have a right to participate in any agreement that affects their lives, livelihoods, and well-being. However, the WHO has not engaged in a process of public participation, which is evidence that its priority is capturing more power for itself and its corporate accomplices, than serving the interests of the people. Without an unbiased democratic process, any agreement by the WHO, acting via the United Nations, will be unlawful, illegitimate, and invalid."
The WCH calls on all citizens of the world to take concrete steps to prevent the passing of the global pandemic treaty by:
Raising awareness about the implications of the proposed pandemic agreement;
Call for national campaigns that protect natural law and democratic constitutions;
Join credible civil society coalitions
Learn about the principles, accords, conventions, and treaties that protect
Editor's Note: We encourage our reader to visit the actual page from the WCH because it has several important resources which will help you understand the issue with the creation of the pandemic treaty.
It is even more important for citizens to sound the alarm on this power grab from WHO because mainstream media is burying the news and it looks like many leaders are unaware of the deeper implications of this initiative.
We must demand that our governments do not sign this treaty without consultation with its citizens!
Read Original Article
Read Online
Click the button below if you wish to read the article on the website where it was originally published.
Read Offline
Click the button below if you wish to read the article offline.