Doctors Demand an Urgent Investigation on Deaths Among Children and Young Adults in the UK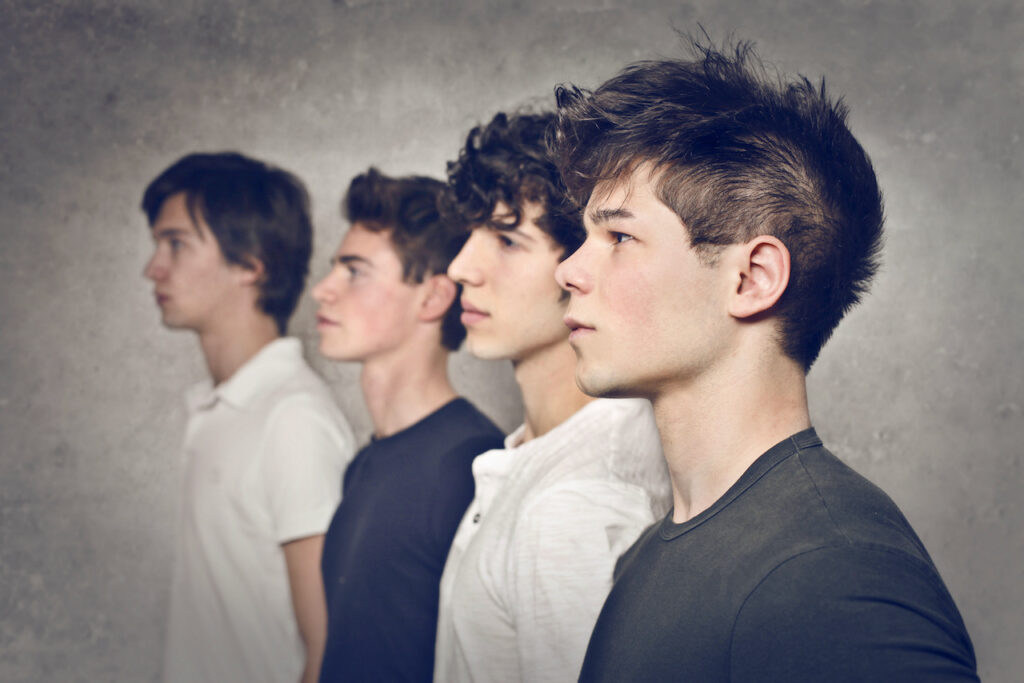 The following article was published by the Health Advisory and Recovery Team (HART) last January 20, 2022. In it, dozens of doctors and health practices issue a demand for the Medicines and Healthcare products Regulatory Agency (MHRA) to investigate whether COVID vaccines have caused the significant increase in deaths among male children and young adults in the UK.
The open letter presented data showing that between May 1 to December 24, 2021, there has been a significant increase in the number of young male deaths compared with the prior five-year average between 2015 and 2019. According to the letter, the investigation is important given the increased risk for myocarditis among young males who have received COVID vaccines.
The letter goes on to mention the various signals that could be indicating that COVID vaccines are causing these deaths, and asserts that the investigation could be easily conducted as the data is readily available. The letter was signed by 18 experts from HART and co-signed by 74 other doctors and health experts.
Editor's Note: We wonder: how many Filipino male children have died of a heart-related disease since COVID vaccines were rolled out in the Philippines? It will be a bit difficult for our country to ascertain how huge the impact of these vaccines on our children as we have no effective pharmacovigilance system that can educate the decisions of our leaders.
This is perhaps one of the biggest reasons why vaccine manufacturers are able to ignore the evidence of harm. Because countries like the Philippines are unable to monitor the adverse effects following vaccination, a semblance of safety is created. This is how, in future years, when this entire scandal is over, big pharmaceutical companies such as Pfizer, can continue to pretend that their products were "safe".
But the families of those who were heavily injured by the vaccine would know. The sad fact is: will their voices be heard? Will they have the courage to speak up? Or will they be systemically silenced by the very people they trust to speak up for them?
Read Original Article
Read Online
Click the button below if you wish to read the article on the website where it was originally published.
Read Offline
Click the button below if you wish to read the article offline.