CCH PUBLISHES HOW IT MADE USE OF DONATIONS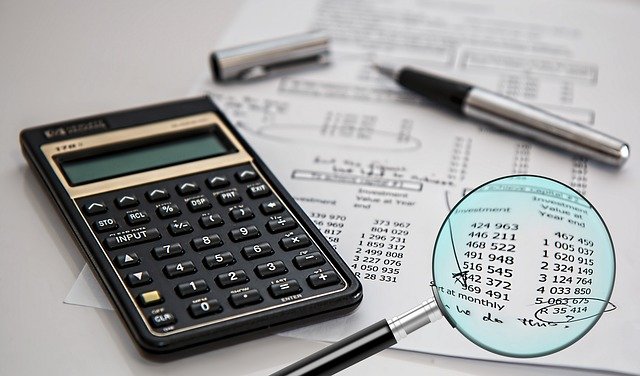 On 18 October 2021,  CCH sent its Cease and Desist letter to all the top government officials of the country, including the Office of the President. Shortly after, CCH experienced a spontaneous outpouring of unsolicited financial support from all of you. The latter wanted to support the efforts of CCH to give out the Cease and Desist letter to all mayors and governors, as well as aid in the distribution of leaflets warning against mandatory vaccinations.
From 18 October to 21 November 2021, CCH received a total of PHP76,669 from 57 individuals all over the country. We are so very thankful for this outpouring of support from you all. We are all volunteers and we do not have a salary for this work we are doing for the country. On the contrary, a number of us are using our own savings to resist Covid tyranny in the Philippines.
In the interest of financial transparency and integrity, CCH is now releasing a brief financial breakdown as to how it made use of these donations.
| | |
| --- | --- |
| Supplies | PHP 43,611 |
| Logistics | 14,575 |
| Transportation | 8,981.10 |
| Meals | 7,025 |
| Communication | 1,800 |
| Vehicle Repair | 440 |
| TOTAL EXPENSES | PHP 76,432.10 |
| REMAINING DONATION | PHP 236.90 |
The Supplies were mostly for newsprint paper and bond paper to print flyers for mass distribution at the barangay level and the Cease and Desist document, respectively.
The Logistics expenses were mostly for food and transportation of volunteers from 7 provinces in Luzon and Mindanao to distribute the Cease and Desist document to mayors and governors as well as for flyer distribution.
The Transportation expenses were mostly for diesel and gasoline plus toll fees and parking of vehicles utilized in the distribution of Cease and Desist as well as flyer materials.
Meal expenses were for various volunteers who did 12-16 hour volunteer work giving out the Cease and Desist document to various Cabinet Secretaries of the Executive Branch, all Senators, all Congressmen, Chief of Staff, AFP, and Head Police, PNP and, of course, the Office of the President.
Communication expenses were mostly for pre-paid load cards.
Vehicle repair was for coolant for the cooling system of the car.
Again, thanks so much for your confidence and support for our work.
All the best and God bless,
Nicanor Perlas
For the CCH Team