For Those Who Would Want to Send Cease and Desist Letter to Their Governors and Mayors, Letter Attached Below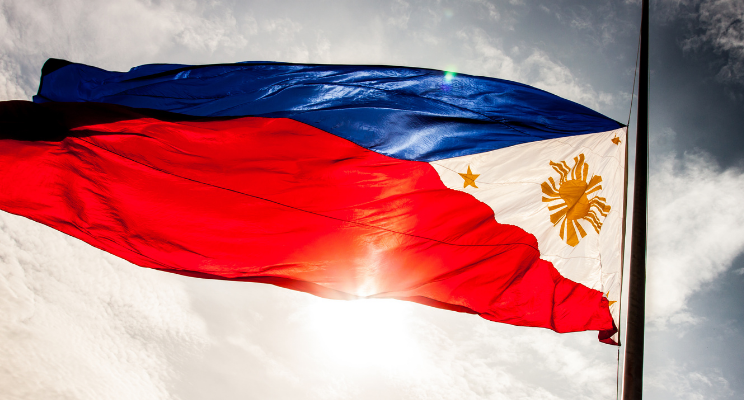 Dear All,
We are happy to share that the CCH Cease and Desist letter and Notice of Liability to the Duterte Government have unleashed a wave of hope throughout our country. The news about this initiative has gone viral nationally and globally. People are sharing it on many different networks. Individuals and groups are volunteering to help spread the notices to ALL governors and mayors in the Philippines.
This spontaneous spirit of volunteerism leaves us here at CCH in awe and gratitude. Together with others, we are determined to make the distribution to all LGUs happen because the media has totally censored this very important development. They all want us to remain under lockdown for no scientific reason at all. They love the control. They want us to sacrifice our lives by taking the bioweapons (aka vaccines), whether to assuage their own fear or to consciously advance the New World Order agenda of depopulation. This is why this document has to be sent to all LGUs. 
Enclosed kindly find a form letter that you can send to your mayors and governors. We designed it to make your work easier. Or you can use your own letter to do it. So much the better. No matter which method you use, please make sure to A) enclose a copy of the Cease and Desist document. It is now your proof of why you are making your mayor/governor stop unscientific and destructive covid policies. B) Make sure you have the LGU office sign receipt of the letter. This will constitute your proof of delivery in case you want to sue your mayor or governor later on. And C) please send to CCH a scanned copy of the proof of receipt by the LGU. Keep the original with you. In this way, we can make sure that ALL governors and mayors received a copy of this Cease and Desist document.
Dear Friends, we will continue this struggle to save lives and our country to the end. But we cannot do this alone. If you are totally convinced of what is contained in the Cease and Desist document, kindly help us to spread it to all LGUs concerned. Also please share the news about this development in all your social media account. Every little bit of effort helps. The corrupted media has made a decision to lock us down in fear and destroy our lives and livelihood. Our own sense of Truth will get us out of the prison we all have been unjustly placed into for 18 months. The time for FREEDOM and FREE DEEDS is now!
Please remember this is not about health but about control. We need to stop this now!

Meanwhile, other amazing things have emerged as a result of the above action. I am excited to share all these inspiring development with you all in the near future. Some are truly incredible. As you will see, a totally new and more highly evolved humanity will arise from those who resist and fight for the Truth. This new humanity will rise out of the ashes of the covid scamdemic that tried to destroy us all. We are Spirit. And, God willing, we will prevail in the end!
Nicanor Perlas
Covid Call To Humanity
https://covidcalltohumanity.org
You can download the document attached below