Military leaders used propaganda on Canadians during the pandemic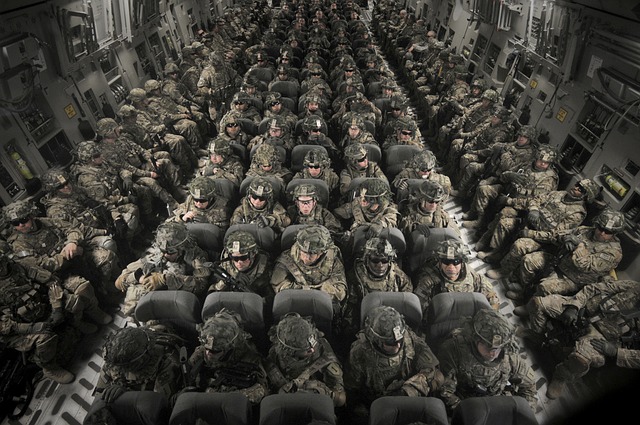 In this September 27, 2021 article for The National Post, David Pugliese reports on the results of the Access to Information filed by the newspaper.
According to a report released by the Canadian Forces, "Canadian military leaders saw the pandemic as a unique opportunity to test out propaganda techniques on an unsuspecting public". The propaganda plan was developed and put in place in April 2020 to "head off civil disobedience by Canadians during the coronavirus pandemic and to bolster government messages about the pandemic". The plan used propaganda techniques similar to those used during the Afghanistan war which called for "shaping" and "exploiting" information.
According to Pugliese, the federal government did not ask for such a campaign but "military commanders believed they didn't need to get approval from higher authorities to develop and proceed with their plan."
Editor's Note: While the National Post article attached below only refers to Canada, it is not impossible to think that such propaganda was used in all other countries worldwide. After all, most countries have chosen to activate their military forces in implementing COVID restrictions instead of strengthening their health care systems to address their citizens' health needs.
Based on the article below, the military can act independently of their own governments. They can also utilize war strategies against the very citizens they swore to protect. So now we have to ask: Who does the military serve? To whom are they accountable? Why are they spying on and brainwashing their own citizens? [Also read Fear appeal: The science of using fear to manipulate people into submission, This is how governments plan to weaponize psychology to keep the public compliant].
This article is proof that there is so much more to COVID than meets the eye. It is not a straightforward health emergency, but one that was exploited to push forward a hidden agenda.
Read Original Article
Read Online
Click the button below if you wish to read the article on the website where it was originally published.
Read Offline
Click the button below if you wish to read the article offline.