FDA Report Reveals Vaccines May Have Killed 635 And Seriously Harmed 1,718 Filipinos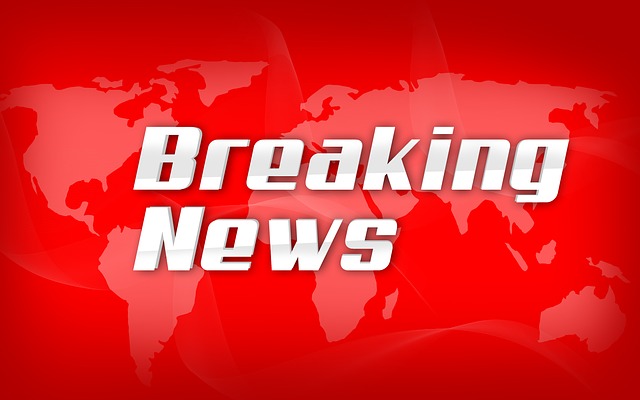 FOR IMMEDIATE RELEASE
25 August 2021
For more info, contact:
Nicanor Perlas: 0926-654-2078
Email: CCH1333@protonmail.com
FDA Report Reveals Vaccines May Have Killed 635 And Seriously Harmed 1,718 Filipinos
FDA Report Found Through Freedom of Information (FOI) Request Submitted by Covid Call to Humanity (CCH) Organization
The Food and Drug Administration (FDA) revealed that the Covid vaccines may have killed 635 and seriously harmed 1,718 Filipinos. This information is found in the FDA's Reports of Suspected Adverse Reaction to COVID-19 Vaccines (01 March to 15 August 2021).
The FDA, an agency within the Department of Health (DOH), defines serious adverse reactions experienced after vaccination as follows:
In-patient hospitalization/prolongation of existing hospitalization
Significant disability/incapacity
Life-threatening (e.g. anaphylaxis) and death
Birth defect or congenital malformations
Considered to be medically important event
FDA's report emerged as a result of a Freedom of Information (FOI) request by Nicanor Perlas, chief researcher and head of Covid Call to Humanity organization.
"This report totally demolishes the incessantly repeated fiction of the Department of Health (DOH) that the covid vaccines are 'safe and effective'. As late as August 9, the DOH Facebook page was claiming zero deaths resulting from the covid vaccines", said Perlas.
In its Report, FDA states: "Symptoms or diseases that occur after vaccination are reported if there is a suspicion of a possible link. However, it cannot be assumed that there is a causal relationship between the suspected adverse reaction and the vaccine."
"FDA's claim of no causal link between vaccinations and serious adverse reactions including deaths, flies in the face of the science and global data", said Perlas. "Among others, studies have shown that 57% of deaths occurred within 48 hours after vaccination.[1]https://covidcalltohumanity.org/2021/05/24/new-study-vaccines-are-the-likely-cause-of-adverse-effects-and-deaths-following-vaccination/ A whistleblower from the US Department of the Health and Human Services, the equivalent of the DOH of the USA, claimed in a written affidavit now used in a federal court case that 45,000 Americans have died within 3 days of taking the Covid vaccines."[2]https://covidcalltohumanity.org/2021/07/21/dhhs-whistleblower-covid-vaccines-kill-45000-people-within-3-days-lawsuit-filed-to-stop-mass-vaccinations-immediately/
FDA claims that: "Adverse reaction reports are necessary for the safety assessment of the vaccines, making sure that the benefits always outweigh the risks."
"This is an empty statement. We have gone far beyond risk/benefit calculations. We are experimenting with peoples' lives by mass distribution of experimental and deadly covid vaccines" Perlas rebutted.
"In the past, anywhere from 25 to 50 recorded deaths resulted in the removal of the vaccine from public use.[3]Dr Peter McCullough on the covid vaccine. https://www.brighteon.com/f2f2cbfa-5b6d-4847-8b6f-0d0d777eafb4. See also, https://dryburgh.com/peter-mccullough-covid19-home-treatment/. Testimony of world … Continue reading Yet despite massive death counts of around 32,319 as reported by government health agencies in the US, European and the UK governments (as of July 2021),[4]https://rumble.com/vlaj6s-decon-1.html for July 2021. These are updated numbers constructed from different sources that were used for May 2021 which include the following. For the UK, … Continue reading governments, including the Philippines, are still rolling out and forcing mass vaccinations. This makes no sense. This is a violation of our laws especially the Constitution", Perlas concluded.
Covid Call to Humanity will make public, in the days and weeks to come, more FDA and DOH FOI-related information. Covid Call to Humanity is a global network of researchers focused on informing the global public regarding the latest and hottest news on Covid in the world. It has uploaded more than 900 evidence-based articles in its website: https://covidcalltohumanity.org.