Support for Fire Fauci Act triples after release of incriminating emails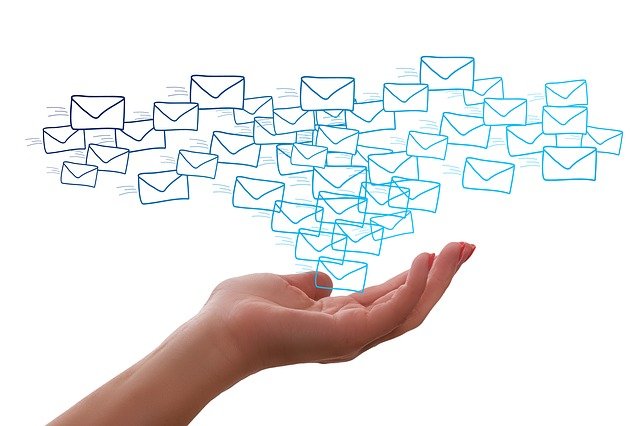 In this June 22, 2021 article for Newsweek, Jenni Fink reports on the increasing support for the Fire Fauci Act first introduced by Representative Marjorie Taylor Greene in April.
The legislation, according to Fink, does not remove Dr. Anthony Fauci from his position as director of the National Institute of Allergy and Infectious Diseases (NIAID). Fauci will continue to perform his function if the bill is signed into law, but he will receive a $0 salary until he is replaced by the US President.
Fink's report says that from four co-sponsors in April, the Fire Fauci Act now has support from 13 other Republicans following the release of the Fauci emails.
Editor's Note: Newsweek wants you to think that filing a bill like this is a waste of time because it won't be signed into law because they don't want you to see the significance of this move. Needless to say, Newsweek is playing safe. It doesn't want to be accused of ignoring the news (like what CNN and New York Times is doing), but at the same time, they are still trying to protect Fauci's reputation (by doing so, they are also protecting the fear-based narrative they have taken part of in the previous year). Newsweek is also trying to spin their story so that their readers would think that the Fauci emails are being taken out of context. But we urge you to read the emails yourself [see Incriminating emails show Fauci in collusion with Big Tech, Big Pharma, mainstream media, and CDC].
The point of this bill is so much more than whether it will become a law or not. It goes beyond that. This bill points to Fauci as a major conspirator of this scamdemic, and as such, he must be held accountable for the deaths and sufferings that came as a result of his lies.
Read Original Article
Read Online
Click the button below if you wish to read the article on the website where it was originally published.
Read Offline
Click the button below if you wish to read the article offline.