New Study: Lockdowns negatively affect mental health of teens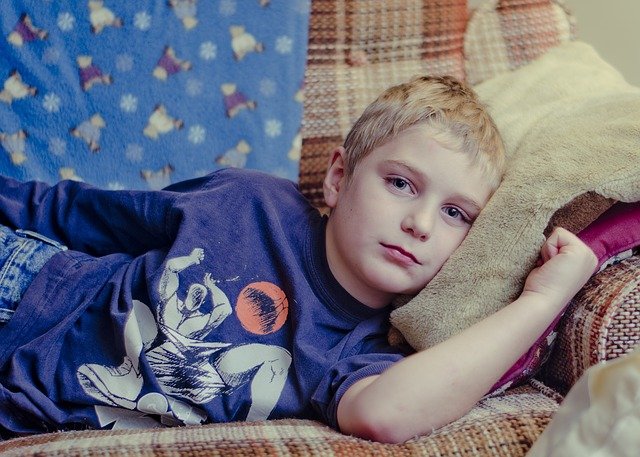 This article was written by Will Jones and was published by Lockdown Sceptics on May 17, 2021. It reports on a new study entitled "Mental health of Adolescents in the Pandemic: Long-COVID19 or Long-Pandemic Syndrome?" which found that long-COVID symptoms may be less common as previously thought.
The study, which involved 1,560 students with a median age of 15, found that at least 35% of all students reported experiencing long-COVID symptoms in the seven (7) days before the survey. The study found that there was no statistical difference comparing the reported symptoms between seropositive students and seronegative students.
However, the researchers are surprised by the high prevalence of the symptoms and suggest that they could be linked to the lockdown. They said that through this study, they can confirm "the negative effects of lockdown measures on mental health and well-being of children and adolescents".
The actual study may be accessed here.
Editor's Note: To clarify, the term long-COVID is used to describe the experience of COVID symptoms weeks and months after recovery.
Long-COVID has been used as a justification for including young people, who are not at elevated risk from SARS-CoV-2 infection, in the extreme health interventions implemented by governments. It has also been used to rationalize the need for vaccinating children even when they are not at risk of dying from the disease [see CDC updates planning scenarios, shows IFR lower than flu].
This article shows us that at least for teens and children, long-COVID is an over-exaggeration. What children need today is to be set free from the extreme health interventions that keep them hostage. Children need to be allowed to go back to school (for countries like the Philippines where children below 15 are still not allowed to go out of their homes). They need to interact with their peers.
This has been very clear from the beginning: there is no science supporting the locking down of our children [see Overcome the fear: Sign petition to end lockdowns of children and the youth]. The longer we keep our children away from society, the more damage we make [see What happens to children's immune systems after a year of lockdowns and social distancing? and 60+ doctors and educators release statement on the situation of children and adolescents during the 2020 coronavirus pandemic].
Read Online
Click the button below if you wish to read the article on the website where it was originally published.
Read Offline
Click the button below if you wish to read the article offline.