DOH insists ECQ in NCR did not go to waste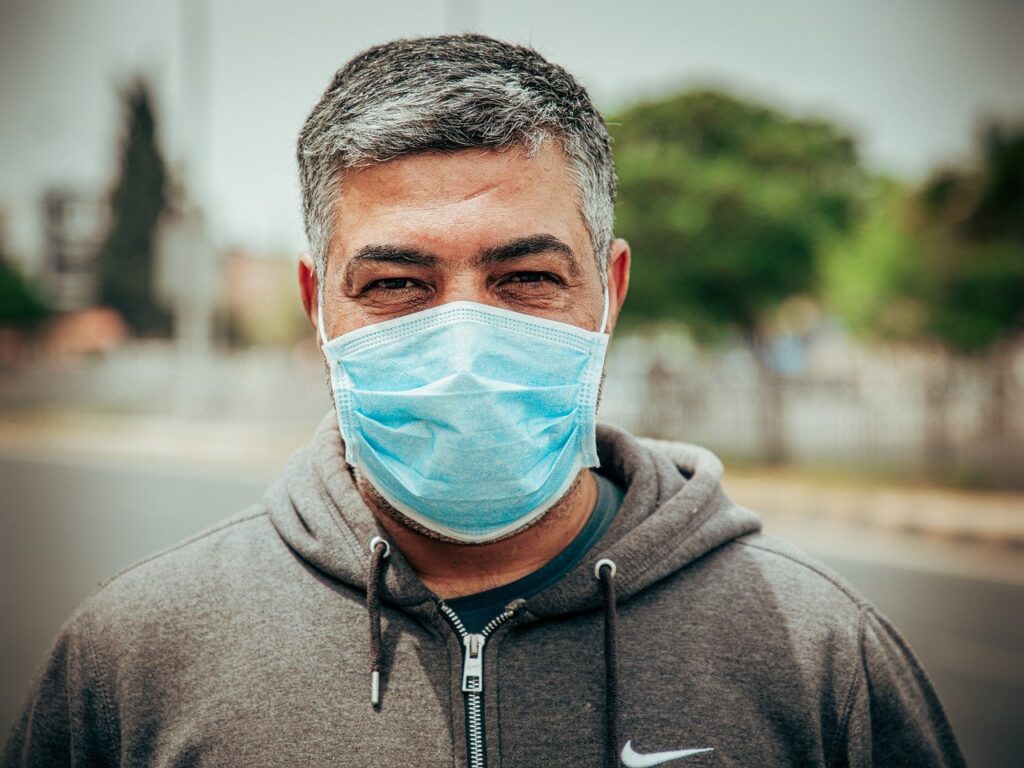 In the press briefing hosted by Department of Health (DOH) Undersecretary Maria Rosario Vergeire responded to a statement made by the Healthcare Professionals Alliance Against COVID-19 (HPAAC). According to HPAAC, the two-week enhanced community quarantine (ECQ) in the National Capital Region (NCR) was wasted because the government had "no clear plans and efforts to fix the root causes and the nation continues to suffer because of this".
Vergeire says that the ECQ has slowed the spread of the virus, and insists that the government did implement measures to such as expanding hospital capacity and opening beds for mild and moderate cases.
The article below is from Manila Bulletin and was published last April 13, 2021.
Editor's Note: If one will read the original article, one will immediately see the contradictions in Vergeire's statement. First she says that the effects of the ECQ will not be felt until 10 to 14 after it was modified (the ECQ was lowered to modified enhanced community quarantine or MECQ last April 11, 2021), and then later on cited the daily average of cases to prove that the government has implemented helped contain the virus. Surely she can't be right on both statements.
If Vergeire's statement was to be relied upon, we can say that the high COVID-19 cases recorded between April 1-10 were the result of government's intervention from March 15-30. The effects of the expanded hospital bed capacity and the MECQ will be seen in COVID data from May 1 to 15, 2021.
Nonetheless, we just want to say that Vergeire is wrong. All our sacrifices for the last year has been wasted because our government does not understand what is happening until now. They are still using outdated science, and they still believe that COVID is a deadly disease when their own data is already showing that most of those who contract the disease are able to recover.
Their refusal to implement at-home early treatment protocols has caused the inundation of hospitals by fearful people – not the influx of severe cases. Many of the COVID deaths could have been prevented if our government seriously looked into prophylactic protocols, instead of asking for patients to wait for their illnesses to get worse. Our government mismanaged our resources – time, money, and the effort of our health workers – and for this, they must be held accountable.
Can the government actually say that with the imposition of the 2-week ECQ in NCR, they have progressed to a point that there will no longer be any lockdowns happening soon? If the government cannot say "yes" without hesitating, then indeed, 1 year of our lives has been wasted waiting for useless solutions [also listen to Nicanor's new podcast, Episode 2: ECQ shows low IQ, Parts 1 & 2].
About The Author