Impracticality turning to stupidity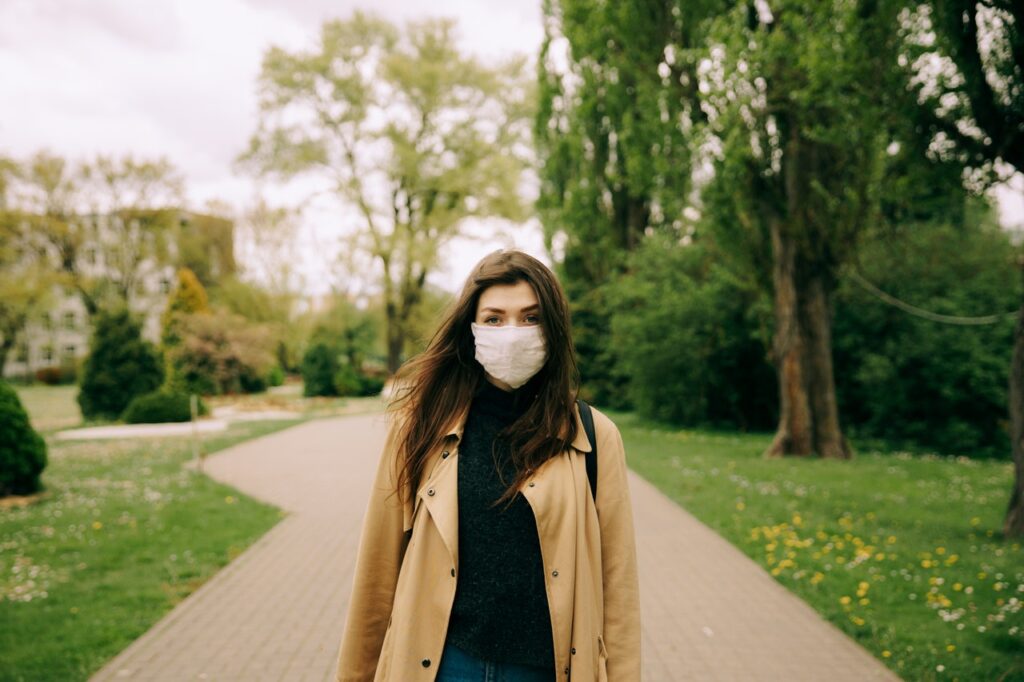 In this March 26, 2021 article for The Philippine Daily Inquirer, Jose Ma. Montelibano reacts to the Ivermectin debate and the use of masks in the Philippines. Of Ivermectin he says, "Why are there so many believers when Ivermectin remains largely unknown to most Filipinos? One simple reason. Ivermectiv offers hope." On masks, Montelibano had this to say: "Filipinos wear masks to protect themselves even when their masks cannot protect them anymore, even when the necessary protocol about what kind of masks and their replacement cycles is massively violated".
Montelibano adds that the DOH has denied people of one practical, affordable hope when it prevented doctors from using Ivermectin for COVID-19.
Editor's Note: The issue of Ivermectin adds to a list of many concerns that the Philippine government has simply swept under a rug. If the government wanted to clear up the ivermectin debate, it can very easily fund clinical trials to test the drug's effectiveness. [They have funded studies on virgin coconut oil as therapy for COVID-19, why not Ivermectin? See Clinical trial for virgin coconut oil shows potential as supplement COVID-19 treatment].
They have ignored Ivermectin despite its widespread use in many countries, and its decades-long safety data. Meanwhile, the government continues to promote the use of Remdesevir, mechanical ventilators, and lockdowns despite international agreement that these do not work [see WHO advises against use of remdesevir for COVID patients and COVID death rates continue to fall as doctors reject ventilators. Also read Is A Lockdown Necessary?]. If this is not stupidity, then it is insanity.
Read Online
Click the button below if you wish to read the article on the website where it was originally published.
Read Offline
Click the button below if you wish to read the article offline.