Italian prosecutors launch manslaughter investigation case against AstraZeneca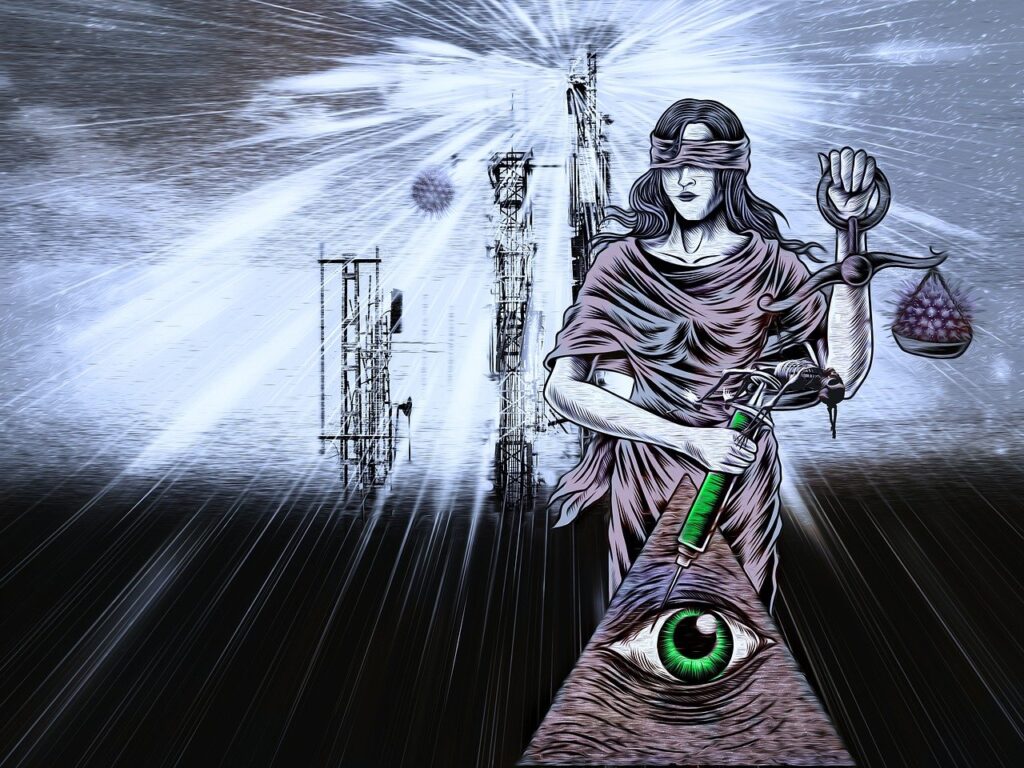 Sandro Tognatti received the AstraZeneca vaccine last saturday, March 13, 2021 and died the next morning. According to Tognatti's wife, Simona Ruissi, her husband went to sleep with high fever. Ruissi said she called for an ambulance the next morning but her husband cannot be saved. The article by Lee Brown for The New York Post, attached below, reports on this story.
Italian officials opened a probe on Tognatti's death to be "'completely sure' that the death 'cannot be attributed to the above-mentioned inoculation'". As of press time, Italian officials insisted that there is no direct link between Tognatti's death and the vaccine.
Editor's Note: How many countries have actually looked into vaccine deaths before proclaiming that they were not related to the vaccines? For some reason, almost all governments have made it their common practice to proclaim that vaccines had nothing to do with the deaths, even before any investigation has been conducted. This is true even for vaccine recipients who were generally healthy before the jab and who died mere hours or days after receipt.
Nevertheless, Italy's move to open an investigation into vaccine deaths is important as it can give us an insight into the safety of the drugs. Finding the truth, however, is an entirely different thing. Finding who is at fault, may be near impossible. For the sake of truth and transparency, we hope that international media will continue to cover this case.
Read Online
Click the button below if you wish to read the article on the website where it was originally published.
Read Offline
Click the button below if you wish to read the article offline.