DOH records 978 adverse effects following vaccination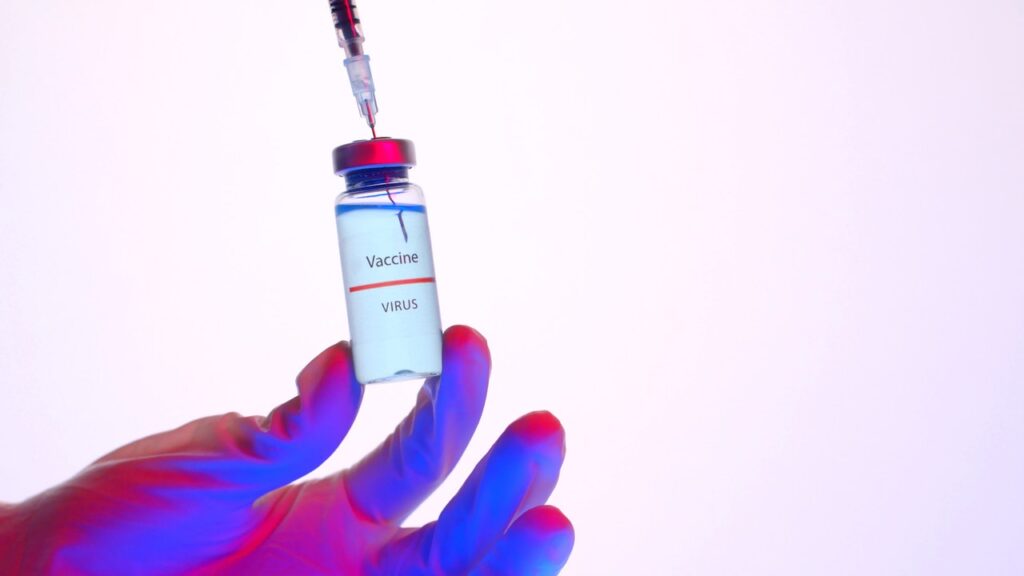 In this March 12, 2021 article for The Philippine Daily Inquirer, author Cathrine Gonzales reports on the recorded adverse effects of vaccination in the Philippines.
Based on statements from Department of Health (DOH) undersecretary Maria Rosario Vergeire, we learned that 978 adverse effects have been recorded following inoculation. According to Vergeire, the Sinovac vaccine had 897 "non serious" and 20 "serious" adverse events. Meanwhile, of the reported adverse reactions from AstraZeneca, 85 were "non serious" and one was "serious". Reported data were as of March 8, 2021.
Non serious adverse events include muscle pain, body ache, fever, increase in blood pressure, and rashes. Difficulty in breathing and chest pains were considered as serious events.
Vergeire said that health experts are already studying the cause of these events. She also shared that the National Adverse Events Following Immunization Committee (NAEFIC) thinks that the serious events are triggered by the anxiety in receiving the vaccines. Vergeire said "Others are afraid of vaccination because they fear they may experience side effects, or they are afraid of the needle" [spoken in Tagalog, but translated to English in the article].
As of the publication of the article below, 114,615 Filipinos have already been vaccinated.
Editor's Note: How robust is the DOH's adverse event monitoring system? To date, there is no report on how such events are being recorded and collated. Are these events self-reported? Or is reporting solely the function of the vaccinators?
Also, we would find the statement from the NAEFIC hilarious if it only it was not so outrageous. We didn't realize that public health experts can now make conclusions on adverse events without doing the appropriate research. But then again, we should've known public health has become a guessing game, what with the "creative" and chaotic coronavirus policies being implemented in the country since March 2020.
Read Online
Click the button below if you wish to read the article on the website where it was originally published.
Read Offline
Click the button below if you wish to read the article offline.