Washington Post calls antivaxxers domestic terrorists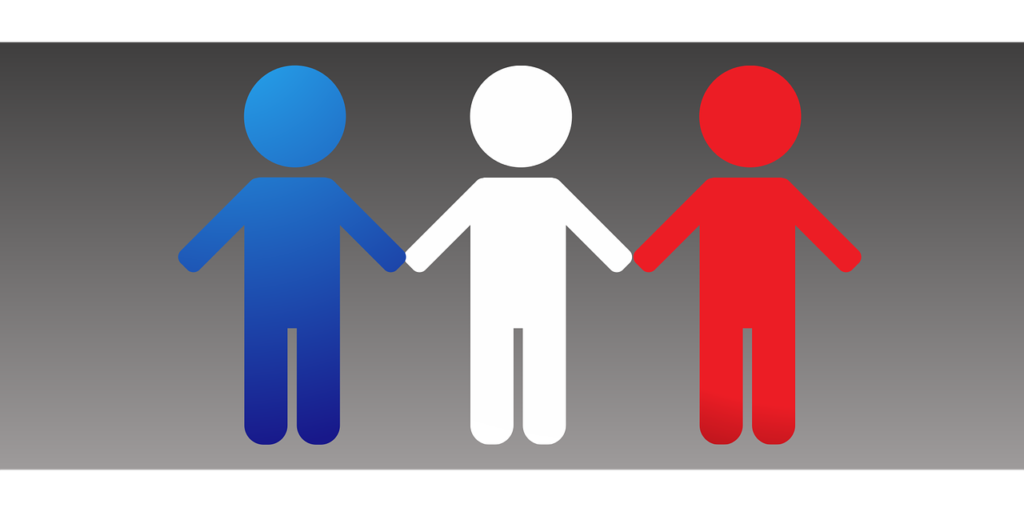 In a January 2021 article for Off Guardian, Kit Knightly predicted that the "Capitol Hill insurrection was laying the groundwork…to introduce a much-talked-about domestic terrorism law" where the definition of terrorism is so broad, it can curtail any kind of dissent.
In the March 8, 2021 article attached below, Knightly reports that at least one mainstream media outlet has proven Off Guardian right. In a Washington Post op-ed piece written by California state Senator Richard Pam, said, "anti-vaccine extremism is akin to domestic terrorism".
Knightly cautions that the authorities will build this narrative quite fast, which will then give them the rationale to criminalize anti-vaccine sentiments and promote even more stringent censorship policies. Knightly ends his article with the following words: "It's all very predictable at this point".
Editor's Note: If we learned only one thing in the past year of the corona crisis, it is that mainstream media is so powerful at promoting their chosen narrative. This is what makes the Washington Post article discussed by Kit Knightly so dangerous. In the past year of the "pandemic", we have seen herd mentality at its worst, and with a year full of fear-based narrative, the indiscriminate tagging of anti-vax individuals as "terrorists" will lead to the loss of the pro-choice stance, and a descent to a world of mandatory vaccinations and vaccine passports. We've seen it all happen with the alternative COVID narrative and natural immunity argument. It can very easily happen again.
Read Online
Click the button below if you wish to read the article on the website where it was originally published.
Read Offline
Click the button below if you wish to read the article offline