Philippine Pres. Duterte to open country soon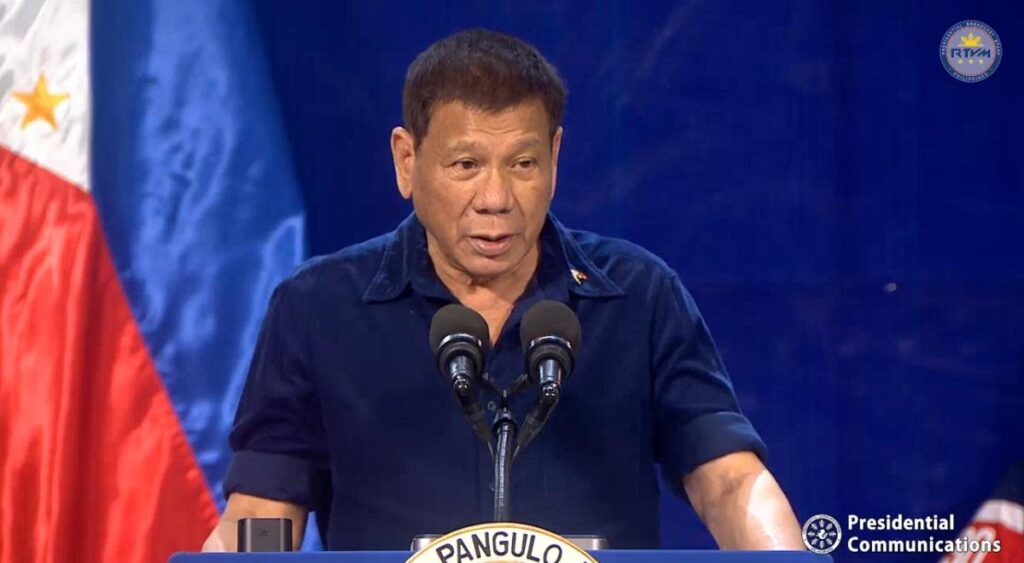 In a March 11, 2021 statement, President Rodrigo Duterte said that he will need to reopen the economy in a few weeks as Filipinos need to return to work. He said, "We cannot be forever under strict quarantine protocol because people are getting hungry. They have to work, to eat, to survive". He adds that once all urban dwellers have been vaccinated, he will reopen the economy.
Editor's Note: It turns out, the President will still need to reopen the economy despite the rising "cases" in the country. After one year of lockdowns with no real results to speak of, he is now realizing the mistake he made. It is unfortunate. He could've saved millions from misery, if only he paid attention to the recommendations of Nicanor in April 2020 [see Open Letter to President Duterte and the accompanying Briefing Paper].
While it is nice to hear the president say that lockdowns cannot last forever, his pronouncements are giving Filipinos false hopes. Vaccination cannot be completed in the next few weeks (due to supply issues and vaccine hesitation), and if he is pegging the reopening of the country's economy to the vaccination of urban dwellers, then there will be no reopening this year.
Read Online
Click the button below if you wish to read the article on the website where it was originally published.
Read Offline
Click the button below if you wish to read the article offline.