21 countries suspend AstraZeneca rollout.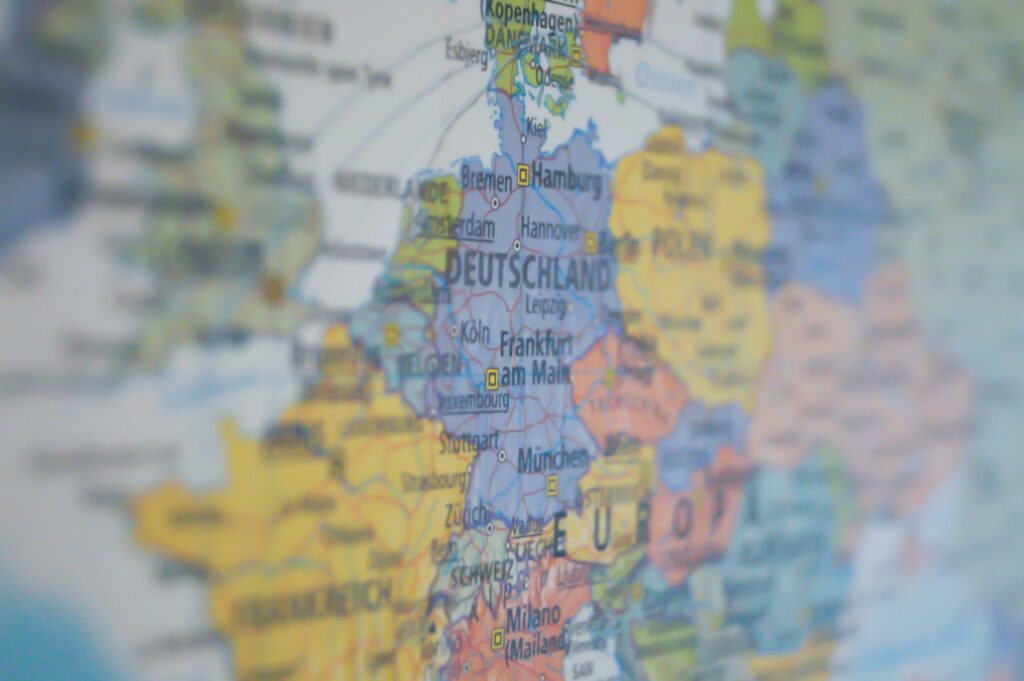 In this March 11, 2021 article for The New York Times, authors Rebecca Robbins and Thomas Erdbrink report on the suspension of the roll out of AstraZeneca in three European countries. According to the health authorities in Denmark, Norway, and Iceland, the suspension came as several vaccine recipients have reportedly developed severe blood clotting. Authorities were quick to add that there is no evidence of a causal link. Denmark's health regulators halted all use of the experimental vaccine for 14 days, claiming that they "wanted to err on the side of caution".
Some European countries like Estonia, Lithuania, Luxembourg, and Austria have also suspended the rollout of a batch of AstraZeneca vaccines.
Editor's Note: Based on our own research, as of March 15, 2021, 21 countries have already suspended Astra Zeneca rollout.
Perhaps an important thing to note about this article is that the suspension is only temporary and is meant to "err in the side of caution". The question is, how will the government test if the vaccine is truly the cause of blood clotting? This has not been discussed in the article. Also, if it is a rare case, will they still continue with the mass vaccination campaign despite having no knowledge of who are at risk of the condition?
If they are truly erring in the side of caution, the right solution is to suspend the whole endeavor until all the issues surrounding the experimental vaccines are addressed. There have been several scientists who have already expressed the danger of the mRNA experimental vaccines for mass vaccination [see WHO consultant on "immune escape", mass vaccination, and the creation of "uncontrollable monster" viruses and Petition against Pfizer and other coronavirus vaccines launched in the UK]. There is no shortage of science pointing to the need to stop mass vaccinations, governments simply need to pay attention.
Read Online
Click the button below if you wish to read the article on the website where it was originally published.
Read Offline
Click the button below if you wish to read the article offline.