WHO: Experimental vaccines might not work for new SARS-CoV-2 variants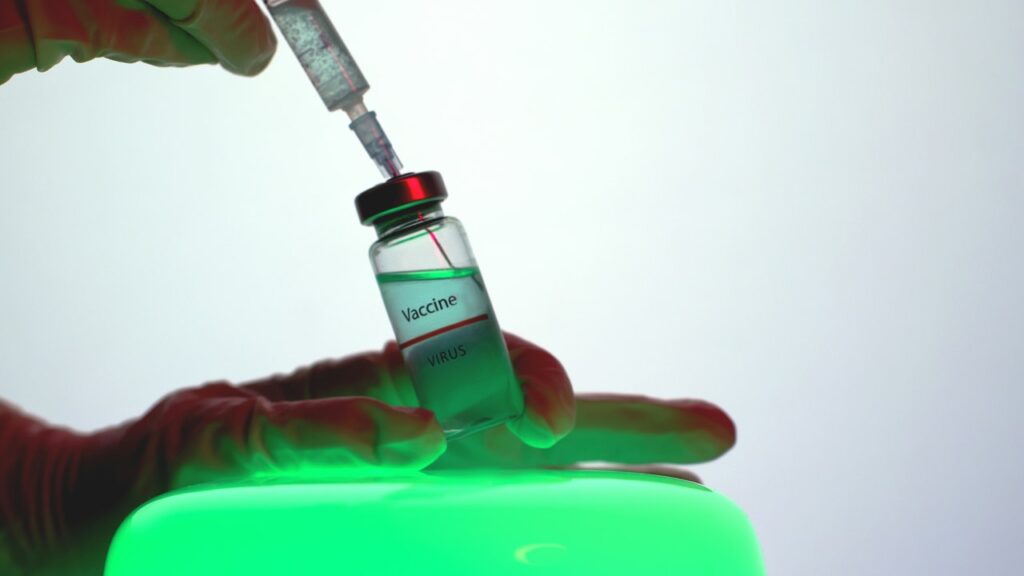 WHO Director Tedros Adhanom Ghebreyesus announced in a media briefing last February 9, 2021 that vaccine manufacturers will need to "tweak their existing shots to address the ongoing genetic evolution of the coronavirus". Ghebreyesus says booster shots will probably be necessary as new variants of the SARS-CoV-2 spread globally.
Ghebreyesus says that it is "concerning news" that current vaccines are proving to be less effective than the South African Strain. He adds that this "is a reminder that we need to do everything we can to reduce circulation of the virus with proven public health measures".
The article attached below was published by AP News.
Editor's Note: If you have been meticulously reading the news lately, then you probably have already spotted the unspoken statements being made by Ghebreyesus in this article. First, he is telling us that as long as the virus mutates, we will need new shots to keep our protection. And we know that the virus will mutate, because that's what they do. Does it mean then that COVID vaccinations will never end?
Read Online
Click the button below if you wish to read the article on the website where it was originally published.
Read Offline
Click the button below if you wish to read the article offline.