Study: Children are not superspreaders, time to go back to school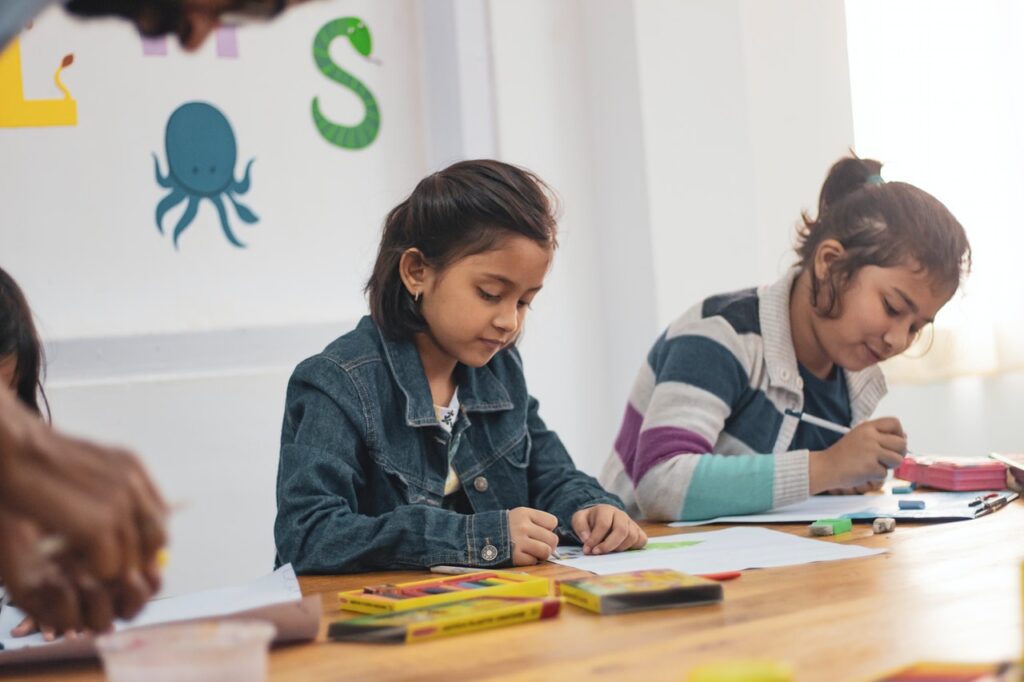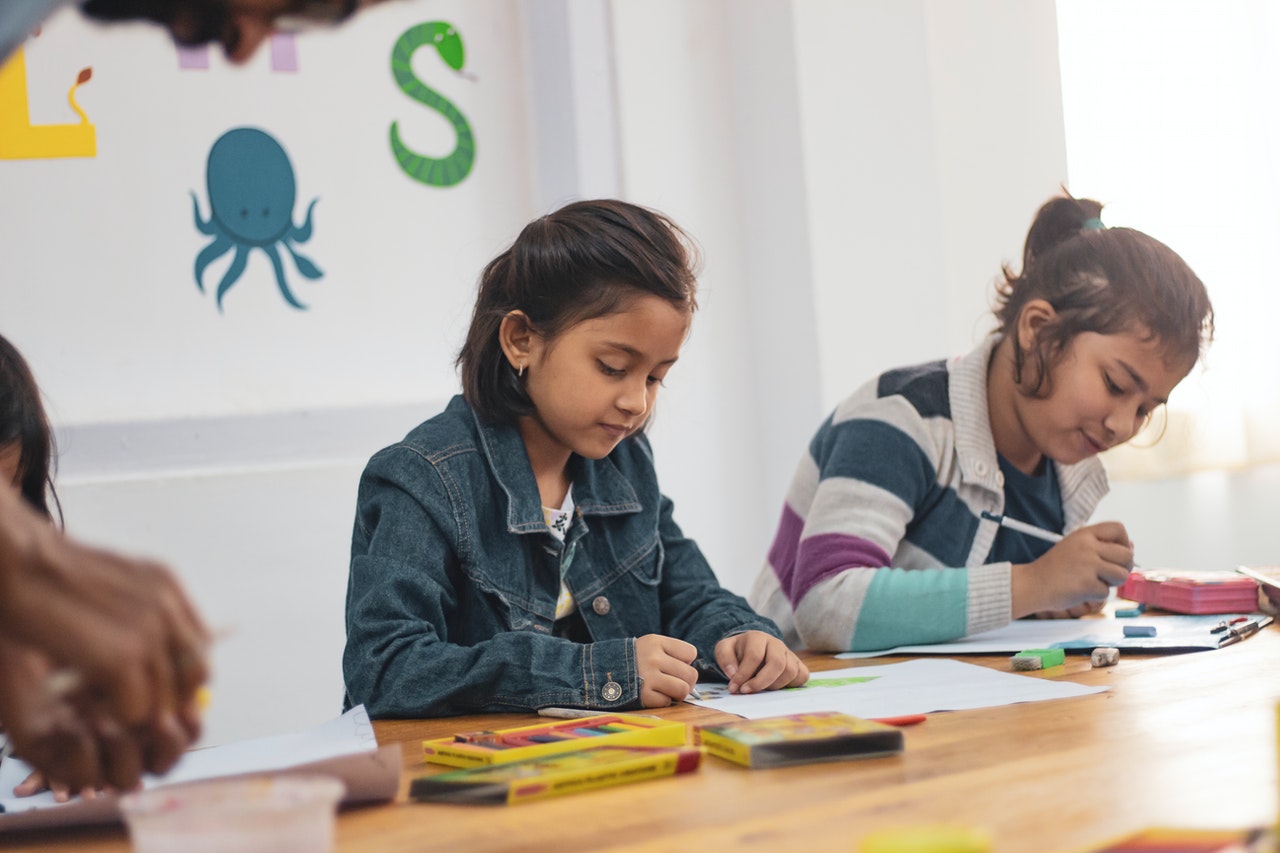 The following article published by the British Medical Journal (BMJ) is an addendum to another article written by Alastair Peter Stuart Munro and Saul Faust. In this addendum, the authors included new studies that further support the point that children are not carriers of SARS-CoV-2, and that school closures have no value in controlling the spread of the virus. The authors say, "Schools cannot remain closed indefinitely, and there is very little controversy among child health professionals of the collateral damage being done to children (particularly those most vulnerable) as a result of the lockdown".
The authors adds that when schools reopen, there is no need for overly cautious implementation of social distancing. They say, "institutions and national guidelines should be cautious about instituting overly aggressive or invasive social distancing measures within schools, which could be psychologically isolating or harmful to young children, and may not be required given the much smaller risk children pose in transmission compared with adults".
Editor's Note: We have repeated the same points raised by the article many times in this website [see article category on School And Children]. The World Health Organization has also said that schools need to reopen [see WHO: Closure of schools should be considered only if there is no other alternative]. There is no shortage of evidence showing that children must go back to school. Why are governments continuing to hold them hostage?
Read Original Article
Read Online
Click the button below if you wish to read the article on the website where it was originally published.
Read Offline
Click the button below if you wish to read the article offline.