Nursing home in UK reports 1/3 of their residents have died following experimental mRNA COVID injections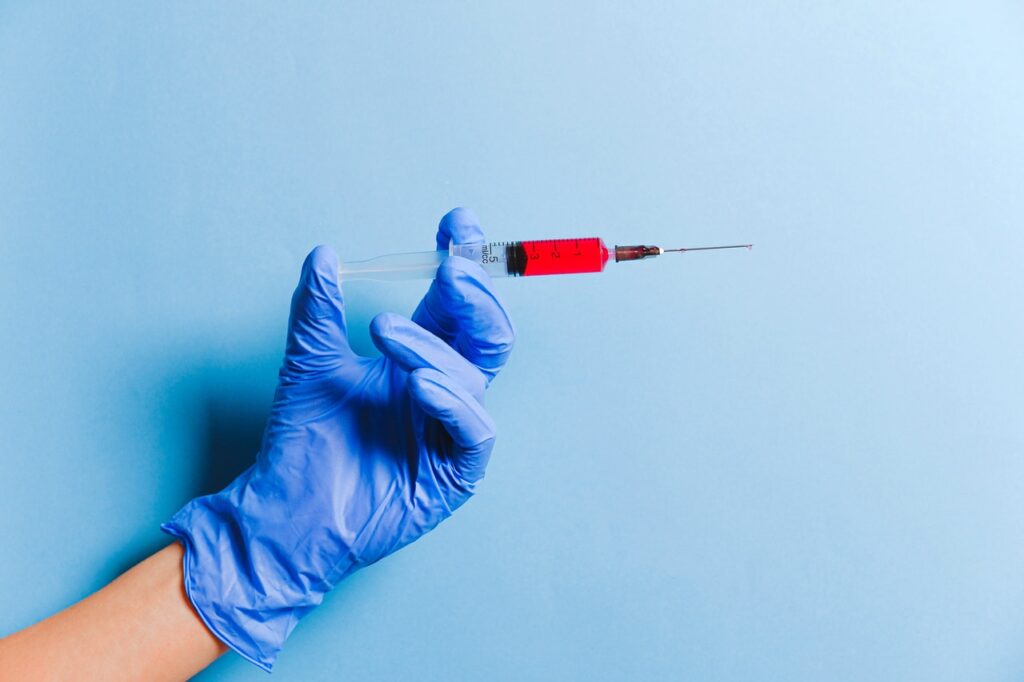 The following is an article written by Brian Shihavy for Health Impact News which reports on a series of deaths in a UK nursing home following mass vaccinations of the elderly. According to Shihavy, health authorities continue to deny that massive coronavirus outbreaks being experienced in these venues, and the deaths being recorded in recent days were due to the vaccine.
Shihavy adds that many health care workers are now challenging the narrative that the deaths were caused by "natural illnesses".
Editor's Note: There are hundreds of people who have died after receiving the experimental vaccines [see also 23 die in Norway after receiving Pfizer COVID vaccine]. We no longer covered many of these deaths on this website because they are easily found online, as they are well reported. We wish to stress, however, that in almost all of these deaths, not once did the government accept that the experimental vaccine might be at fault [well, except perhaps for Norway, see Norway officials warn frail elderly against side effects of COVID experimental vaccines]. The statement has always been the same – the experimental vaccine does not cause COVID-19, and that the decedent may have caught the virus before they were inoculated [hence, eliminating the possibility of pathogenic priming which is a problem found in earlier coronavirus vaccines, read What is pathogenic priming? and Briefing document on Pfizer-BioNTech vaccine shows evidence of pathogenic priming among older adults].
There is so much more we wish to say about this whole affair, but Shihavy has accurately stated all our insights and criticism against this vaccination policy. Truly, at this point, it can no longer be denied – our governments are committing a criminal act if they will continue to turn a blind eye to these deaths.
Read Original Article
Read Online
Click the button below if you wish to read the article on the website where it was originally published.
Read Offline
Click the button below if you wish to read the article offline.