Facebook Oversight Board overturns decision to remove a post relating to hydroxychloroquine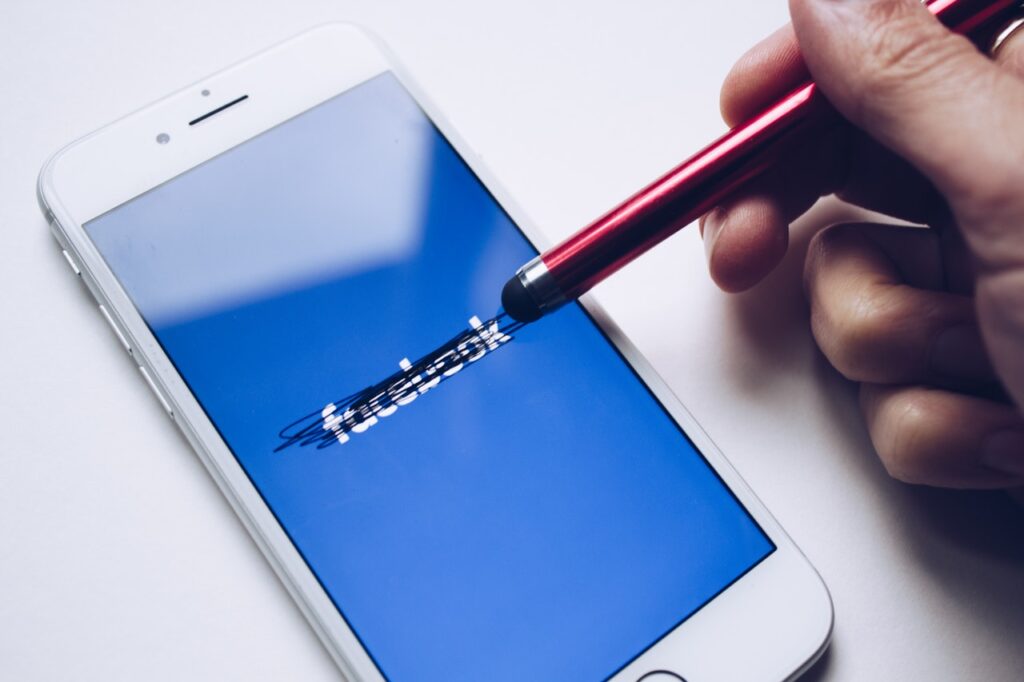 The following article is a decision issued by the Oversight Board which overturns Facebook's decision to remove a post which it claimed, "contributes to the risk of imminent…physical harm".
The post was published by a user on October 2020 which alleged that the Agence Nationale de Securite du Medicament refused to authorize Didier Raoult's cure (hydroxycholoroquine combined with azithromycin), but authorized and promoted remdesevir. "The user's post also questioned what society had to lose by allowing doctors to prescribe in an emergency a 'harmless drug'". Facebook says that it removed the post because it contained a claim that a cure for COVID-19 exists, which could then lead people to ignore health guidelines and those showing symptoms of the disease opting to self-medicate.
In its decision, the Oversight Board said the following: "the Board noted that Facebook had not demonstrated the post would rise to the level of imminent harm…The Board also found that Facebook's decision did not comply with international human rights standards on limiting freedom of expression… the company failed to demonstrate why it did not choose a less intrusive option." The Oversight Board also criticized the Facebook's standards for determining misinformation which it described as, "inappropriately vague and inconsistent to international human rights standards".
The decision was released last January 2, 2021. The Oversight Board is an independent body of global experts which makes the most difficult and significant decisions related to content on Facebook and Instagram. Their decisions are binding and must be implemented by Facebook. Members of the Oversight Board are not employees of the company.
Editor's Note: Will Facebook truly implement the recommendations of the Oversight Board? Will they review previously deleted posts and reinstate them, based on this precedent?
Though we have real doubts about the integrity of Facebook's operations in relation to misinformation, this decision from the Oversight Board is important because it confirms that Facebook's practice of censorship is real, and that they have been an instrument in the curtailment of our freedom of speech. And as the social media is the largest in the world, its actions had a huge impact on society. A simple apology is not enough. The company must make a binding commitment to a concrete action plan on how they can prevent a casual violation of our freedom of speech.
Read Original Article
Read Online
Click the button below if you wish to read the article on the website where it was originally published.
Read Offline
Click the button below if you wish to read the article offline.