The ten worst COVID decision-making failures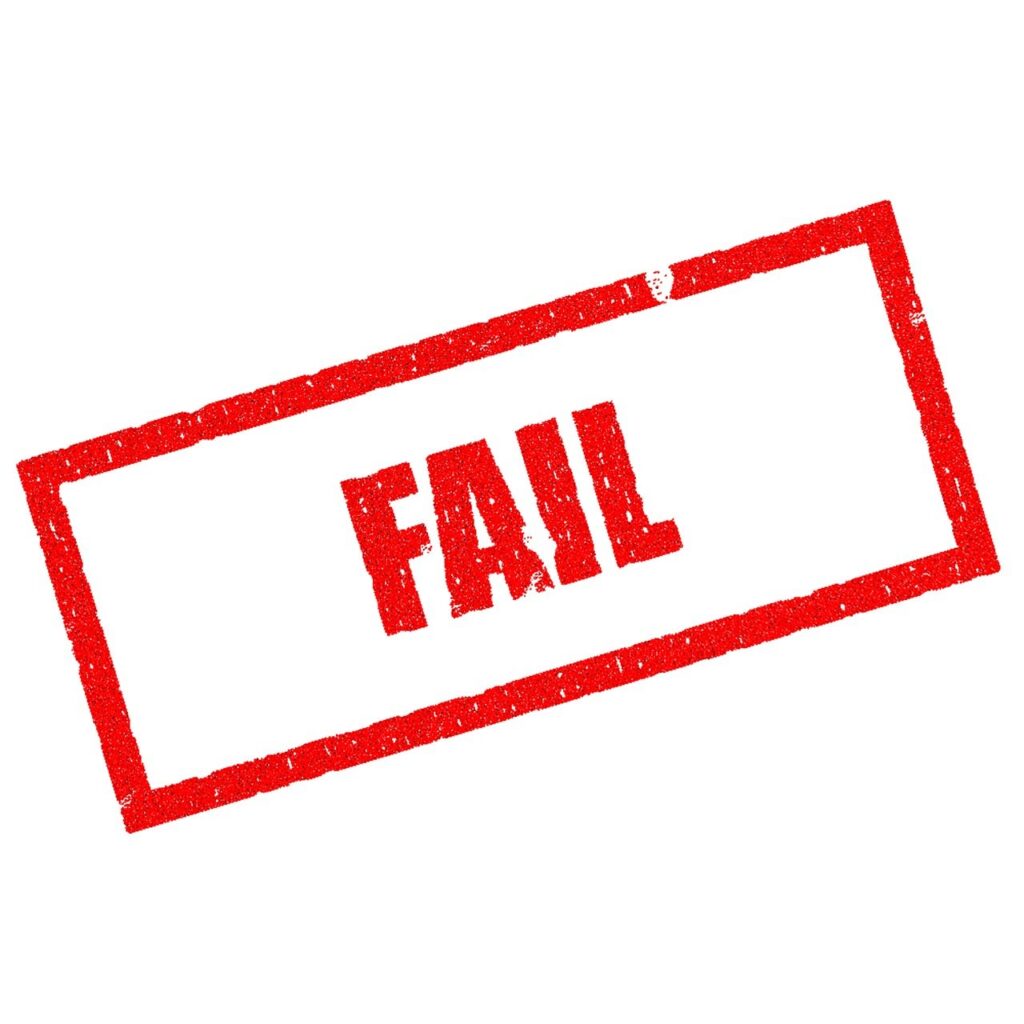 The following article written by Prof. Carl Henegan and Tom Jefferson for The Spectator looks at the decision-making blunders made by the UK government in the past eight months of handling the "pandemic".
Here are those 10 decision-making mistakes:
(1) Lack of clear aim.
(2) Wasted efforts.
(3) Failure to develop a validated test and use it in a meaningful way.
(4) Closure of activities on the basis of no evidence.
(5) Failure to learn from mistakes – our own and those of other countries.
(6) Reliance on forecasting.
(7) Secrecy and multiple data sources.
(8) Tunnel vision.
(9) Science has gone AWOL.
(10) Lack of humility.
Editor's Note: As we read this article, it will became increasingly clear than many countries are guilty of the same blunders that the UK committed. To date, it seems that governments have not yet awakened from the early panic they have created themselves. Despite the rollout of vaccines, there is still no end in sight. Lockdowns continue to be implemented (with many countries starting to re-impose travel bans), and civil liberties continue to be impeded. Where do we go from here?
Like we said in the past, now that "they" have seen that it is possible to control entire populations through fear, they can very easily use the same modus operandi (MO) to keep us all under control. When will the social disruption end? [Read Ending the COVID-19 "Scamdemic" if you wish to have an idea on how you can contribute to ending this scamdemic].
Read Original Article
Read Online
Click the button below if you wish to read the article on the website where it was originally published.
Read Offline
Click the button below if you wish to read the article offline.