Neil Ferguson: Herd immunity can be achieved in the UK before the end of the year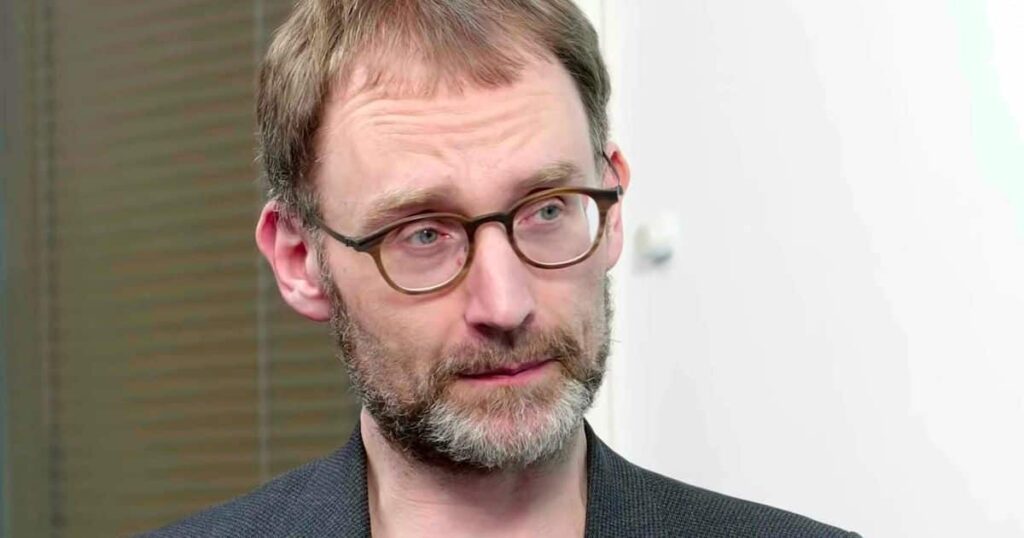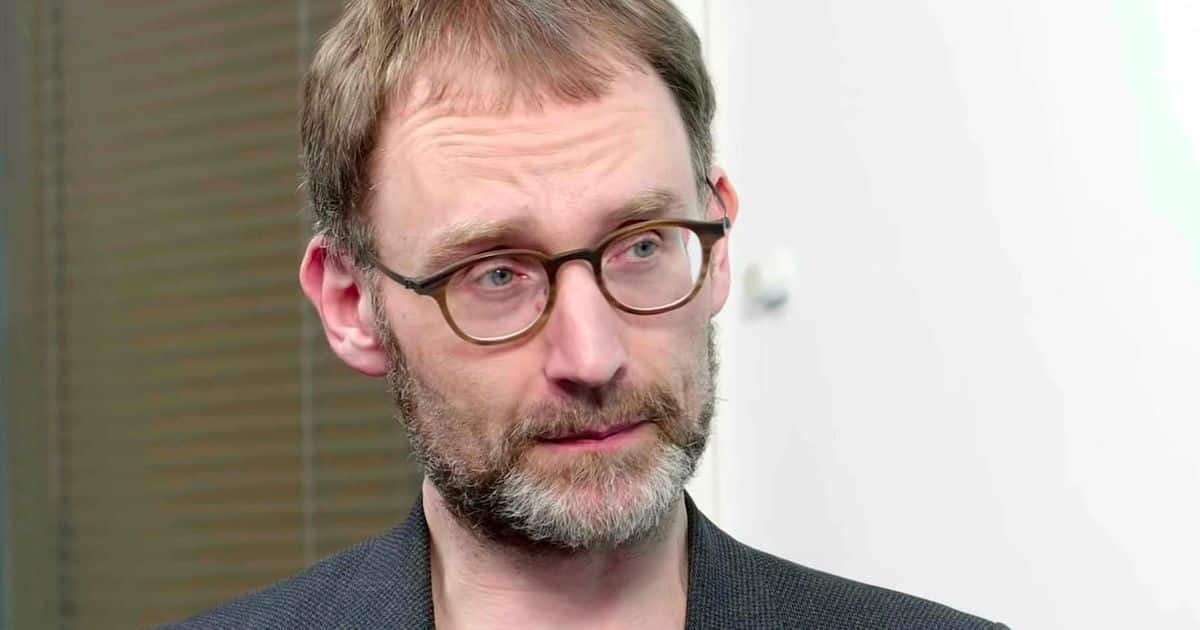 In this interview with The Times' Andrew Gregory, Professor Lockdown, Neil Ferguson says that the UK will see a decline in infection, thanks to herd immunity.
Ferguson says that as the virus has already run rampant in the past months, about a third of the population of London has already been infected. And as infection offers some protection from severe disease, and possibly, reinfection, Ferguson says that this, coupled with vaccine rollouts can cause the decline in infection rates. He says, "If you get infected once, then at least for a year or more you will have quite a lot of protection against disease, a bit like a vaccine".
Editor's Note: Despite Ferguson's statements above, one must note that the article attached below is focused mainly on vaccines. It failed to highlight important points in Ferguson's interview- that individuals who are exposed to the SARS-CoV-2 are bound to get natural immunity, and that this immunity works as well as a vaccine [of course, we must remind the reader that this website stands by the position that natural immunity works better than vaccines, both in effectiveness, and in safety. Read about the problem with vaccines under the article category Vaccines].
The World Health Organization, colluding experts, and mainstream media may want us to believe that natural immunity is not enough to suppress the SARS-CoV-2, but there are already a lot of evidences showing the contrary. If we are to learn to live with the virus, we cannot rely on annual vaccines. Instead, we have to learn to take charge of our own health, and to focus on strengthening our immune system.
Read Online
Click the button below if you wish to read the article on the website where it was originally published.
Read Offline
Click the button below if you wish to read the article offline.