Vaccine passport may soon be required at movies, airports, and concerts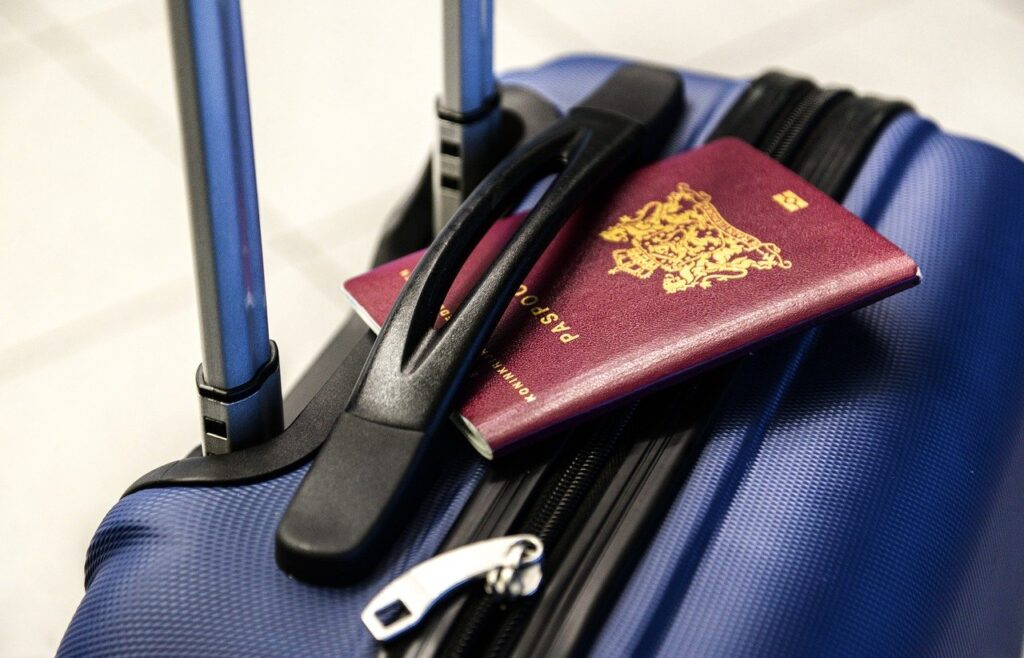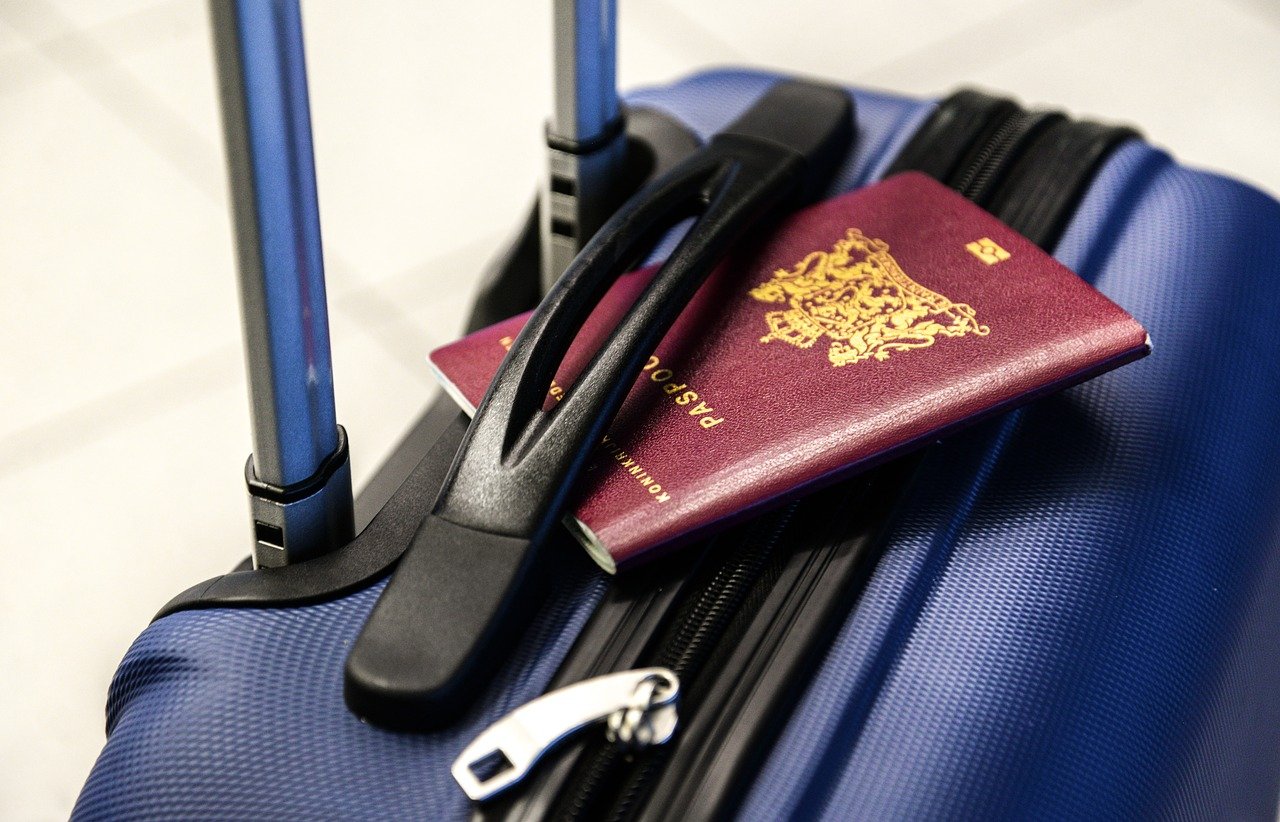 In this December 30, 2020 report for Local 12, author Denise Sawyer says that the proposed vaccine passport might not only be used for air travel, it might also be required for getting into movies theaters, music concerts, restaurants, bars, and shopping malls. Sawyer says, "With the vaccine passport, your COVID-19 records may soon function as an actual passport. Think of arriving at the airport, pulling out your smartphone and scanning a digital record of your vaccination or negative test".
Editor's Note: Never mind the fact that experts are not sure that the vaccine can block infection, governments and travel companies still continue to push for the use of vaccine passports as an "easy way out " of the pandemic [read Operation Warp Speed chief adviser: We don't know if people can spread COVID after vaccination, Moderna chief medical officer: No hard evidence showing vaccine can stop spread of virus, Fauci: Early COVID-19 vaccines will only prevent symptoms, not block infection].
Vaccines are unnecessary [see The Great Barrington Declaration: Life must return to normal for the healthy, the vulnerable must be protected]. They are also dangerous [Briefing document on Pfizer-BioNTech vaccine shows evidence of pathogenic priming among older adults]. But vaccines passports are only the beginning of this facade. Worse fate can befall our societies if we allow the powers-that-be to get away with their lies [see Our fear of the coronavirus will change the world].
The only way we can get out of this manufactured pandemic is if we begin to see the pattern of manipulation, and to question the mainstream narrative. This website has lots of articles to help you begin your quest for truth. The scamdemic has made us forget of the higher values we uphold as human beings, it is now time to reclaim them [see Ending the COVID-19 "Scamdemic"].
Read Online
Click the button below if you wish to read the article on the website where it was originally published.
Read Offline
Click the button below if you wish to read the article offline.