Italy's Council of State OK's hydroxychloroquine as treatment for COVID-19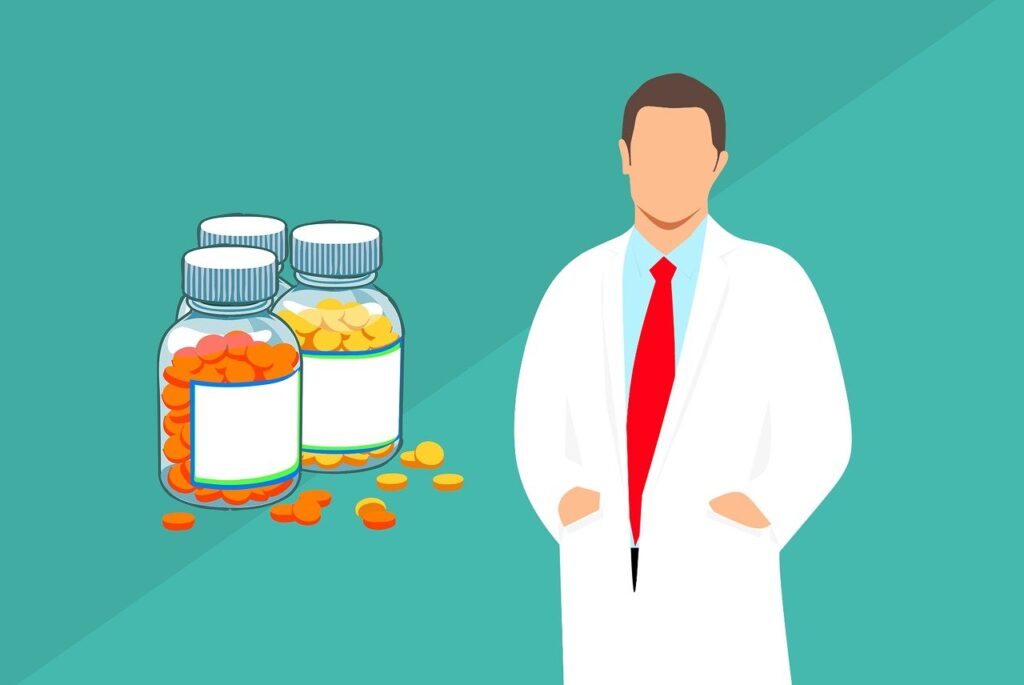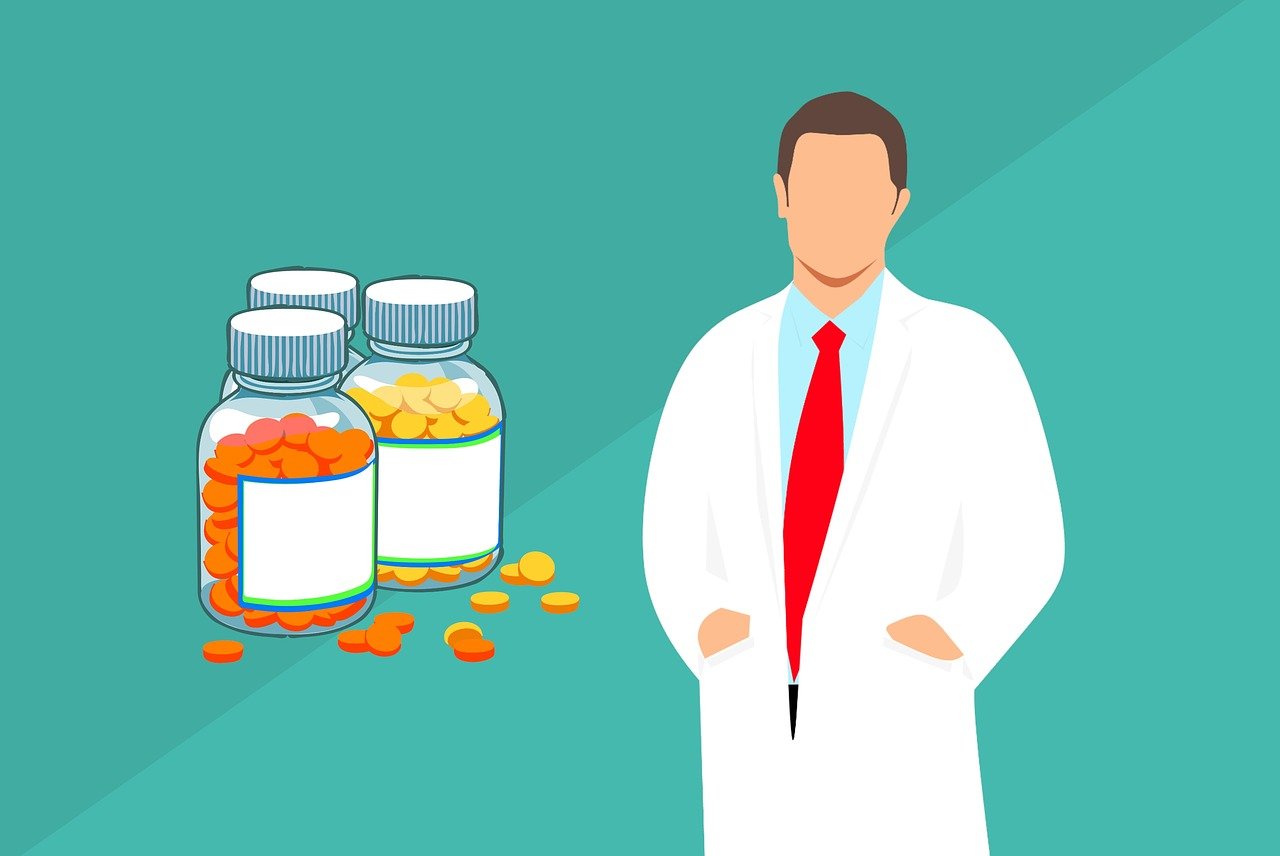 In an order released December 11, 2020, the Italian Council of State has allowed the use of hydroxychloroquine (HCQ) as treatment for COVID-19, as long it is prescribed by a doctor. This news report from FranceSoir, cites the order: "The continuing uncertainty about the therapeutic efficacy of hydroxychloroquine, declared by Aifa [the Italian Medicine Agency] to justify its continued evaluation, evaluation in randomized clinical trials – is not a sufficient legal reason to justify unreasonable suspension of its use on the Italian territory by treating physicians".
The decision came after a succession of hearings of emeritus physicians such as Peter McCullough who supported the use of HCQ for early stage treatment, and the testimony at the American Senate of Prof. Harvey Risch [some recent studies in Italy also shows that HCQ use is associated with reduced mortality, visit the Palmer Foundation to read the research].
Editor's Note: As new information about COVID-19 comes in, we are starting to realize that some of the expert opinion censored by Big Tech earlier in this "pandemic" were true after all. Various experiences of doctors and data from countries show the effectiveness of HCQ when used appropriately.
People are awakening to the reality behind the SARS-CoV-2, and we are thankful that some medical and government organizations are following suit. [This is the second time that the right of doctors to prescribe HCQ for COVID-19 has been strengthened, the first one was issued by the American Medical Association, read AMA rescinds statement against the use of HCQ for COVID-19 treatment].
This article from FranceSoir shows us that COVID can be treated, especially when detected early. No one has to die of the disease. It also means that we no longer have to panic when we experience COVID-like symptoms as these are treatable. Perhaps the most important impact of this development is that it nullifies the need for a rushed vaccine because we have a cheap, safe, and readily available drug that can prevent COVID complications [vaccines cannot prevent transmission, nor can it prevent infection, see Fauci: Early COVID-19 vaccines will only prevent symptoms, not block infection and COVID-19 vaccine trials will not tell us if it can prevent moderate or severe cases].
In Italy, the Council of State says YES to hydroxychloroquine as a treatment for Covid-19
Through order 7097/2020 issued today, the Italian Council of State says yes to the use of hydroxychloroquine as a treatment for Covid-19, provided it is prescribed by a doctor. The order also confirms the decision of the pharmaceutical agency to exclude the drug from reimbursement.
http://www.francesoir.fr/politique-monde/italy-council-state-says-yes-hydroxychloroquine-treatment-covid-19
Read Offline
Click the button below if you wish to read the article offline.