FDA did not consult experts before granting approval for Remdesivir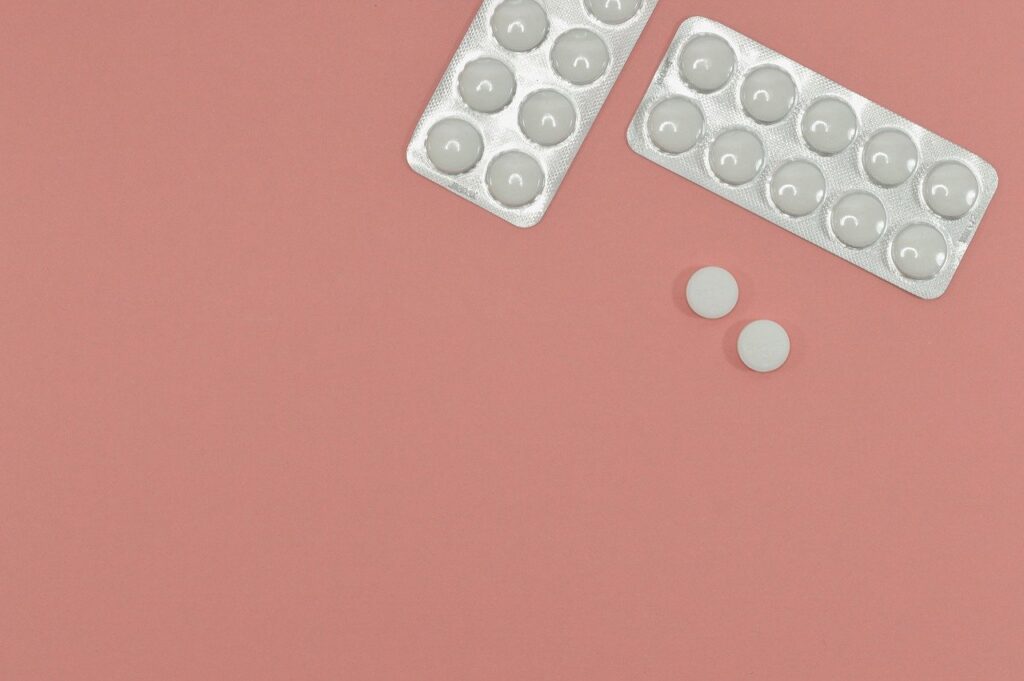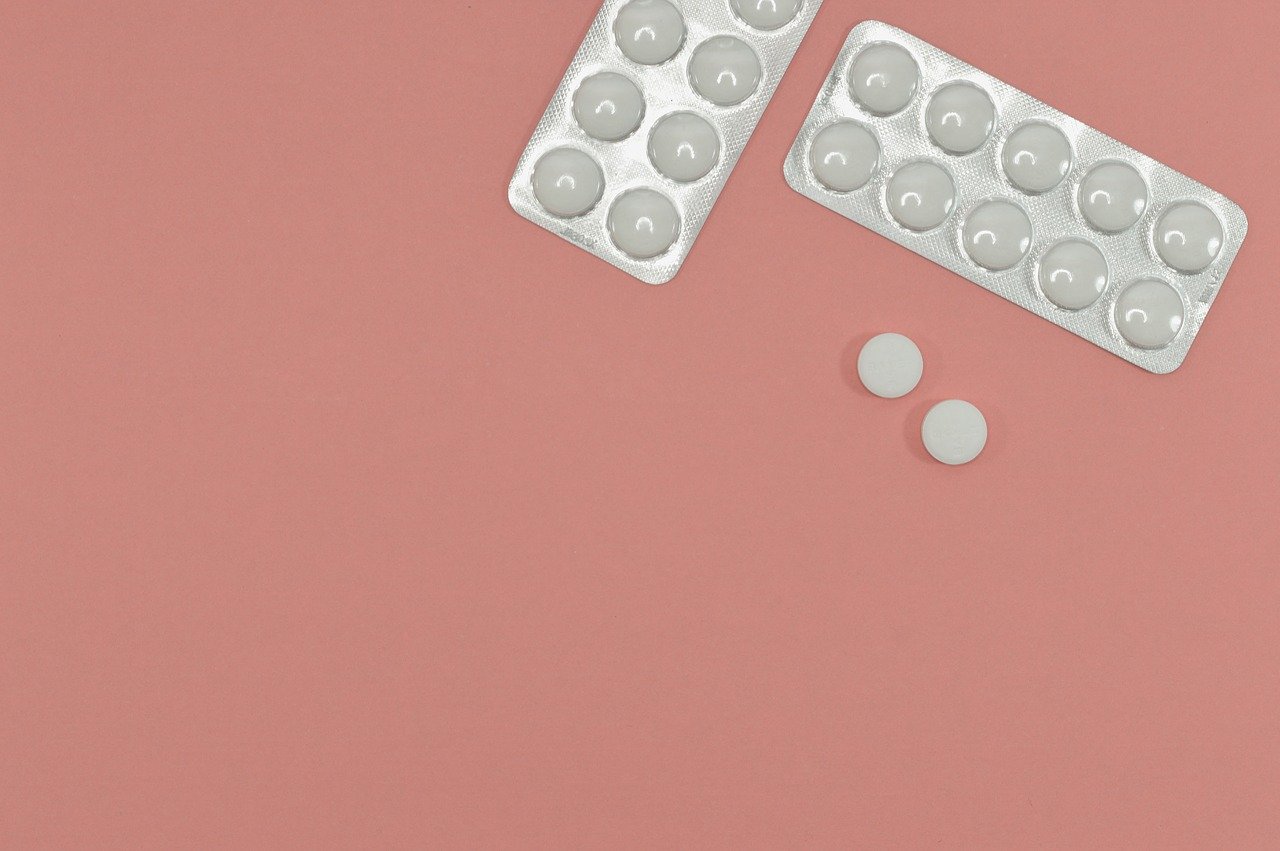 The following article written by Joe Cohen and Kai Kupferschmidt reveals that the United States Food and Drug Administation (FDA) did not convene the Antimicrobial Drugs Advisory Committee (AMDAC) before approving the use of remdesivir for SARS-CoV-2 treatment in the US.
New data from the World Health Organization Solidarity Trial shows that remdesivir does not benefit COVID patients [see WHO study shows remdesivir offers no benefit to COVID-19 patients]. The attached article also shows that the European Union has signed a $1-billion contract with Gilead, maker of remdesevir, one week before the WHO released its trial results.
Editor's Note: During this pandemic, the world economy has been consistently contracting. Millions have lost their jobs, and thousands of small to medium businesses have closed. In this age of suffering, the only businesses that are thriving are Big Tech and Big Pharma [see Big Tech thriving during pandemic despite widespread economic upheaval and UK taskforce: Coronavirus restrictions will remain if large numbers refuse vaccine]. While billion are suffering all over the world Gilead and other pharmaceutical companies, in collusion with governments, and this case, the EU are using the pandemic not to heal people but to make profits. These are the kinds of shameless corrupt practices which should be exposed and stopped [lawsuit]
The 'very, very bad look' of remdesivir, the first FDA-approved COVID-19 drug
The Food and Drug Administration held no advisory meeting on antiviral, and the European Union signed contract without knowing of failed trial
https://www.sciencemag.org/news/2020/10/very-very-bad-look-remdesivir-first-fda-approved-covid-19-drug
Read Offline
Click the button below if you wish to read the article offline.