BBC: Indian scientists suggest that unsanitary conditions saved lives from severe COVID-19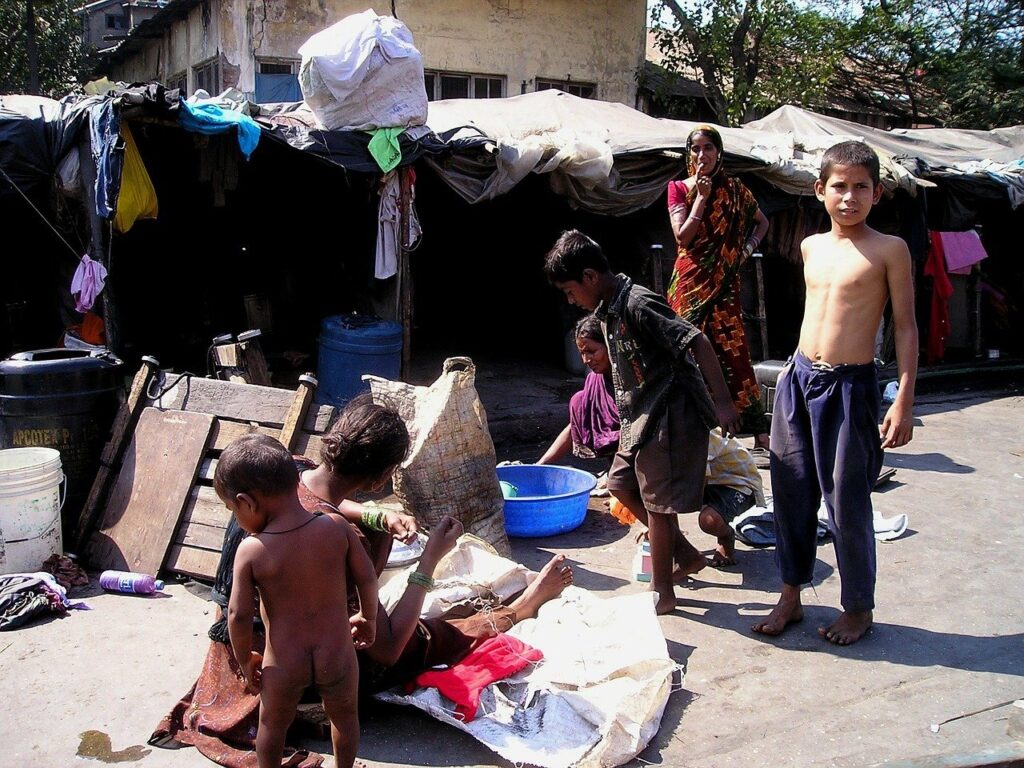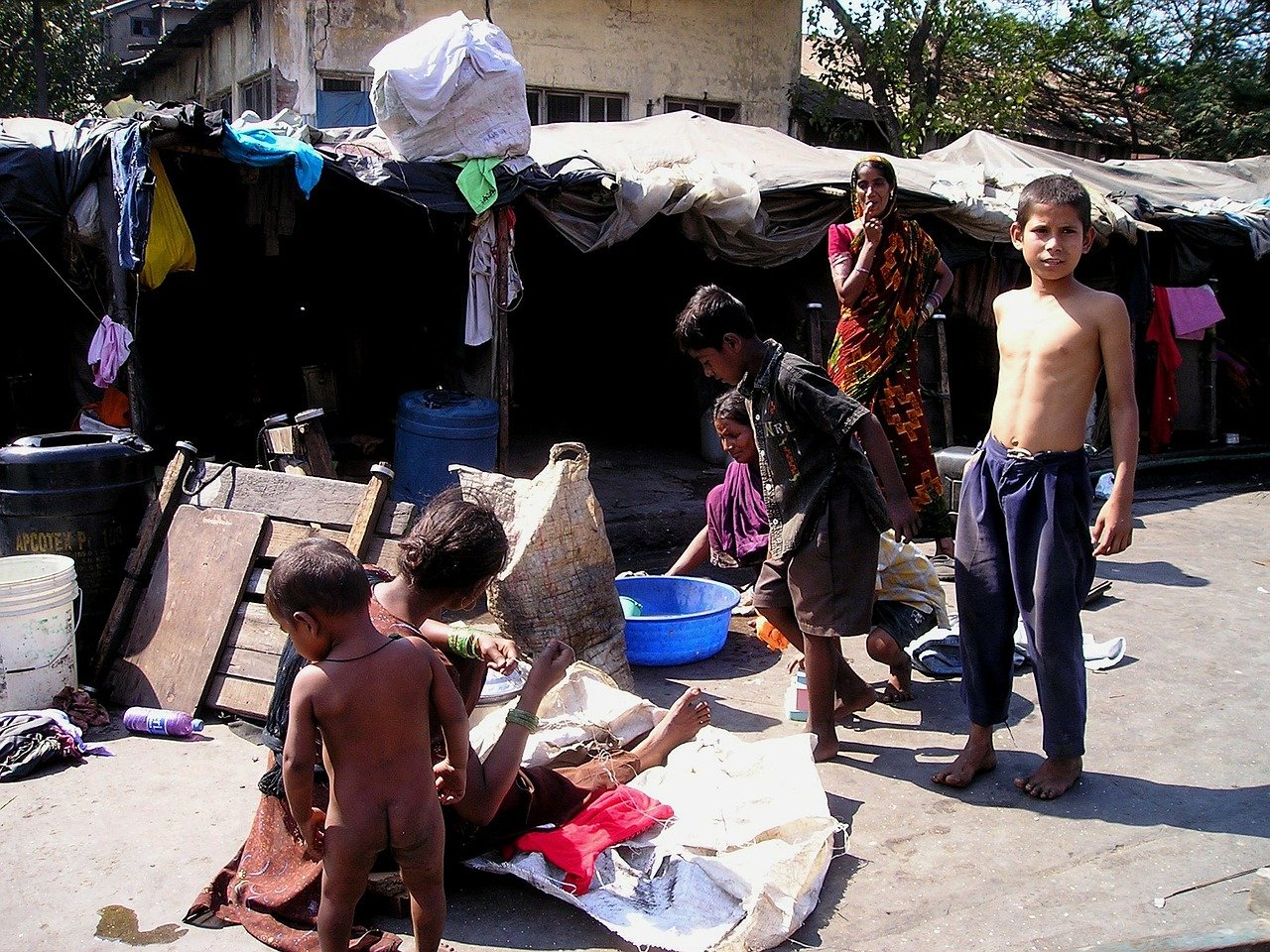 Two new papers written by Indian scientists suggest that low hygiene, lack of clean drinking water, and unsanitary conditions may have actually saved many lives from COVID-19 complications. One paper shows that high income countries had higher COVID-19 mortality. A second paper looks at the role of the human microbiome in boosting the human immune system. microbiome
Authors of the second paper, Praveen Kumar and Bal Chander from Dr. Rajendra Prasad Government Medical College suggest that countries with higher population which are exposed to a diversity of microbes had what is called "gram-negative bacteria". These bacteria are responsible for some infectious diseases and infections such as pneumonia and skin infections, but are also believed the produce an antiviral cytokine called interferon, which protects cells against SARS-CoV-2.
The two articles mentioned above may be read here and here.
Editor's Note: The article from BBC supports the idea of cross immunity among viruses [see New study found pre-existing SARS-CoV-2 immunity in general population and Can antibodies against common cold fight against COVID-19?]. It also shows us that our understanding of viruses as the cause of disease is myopic [here are other ways we can understand the nature of viruses Our complicated relationship with viruses and What should you emphasize for good health: inner terrain or outer terrain?].
This article also gives support to the concept of herd immunity, and it stresses the need to safeguard overall health. Governments must review their coronavirus policies to incorporate these new findings in their policies [Martin Kuldorff, co-author of The Great Barrington Declaration says good public health must look at holistic health and must consider the long-term effect of health policies, see Epidemiologists on the cost of lockdown, the science of immunity, and the politicization of the pandemic and The Great Barrington Declaration: Life must return to normal for the healthy, the vulnerable must be protected].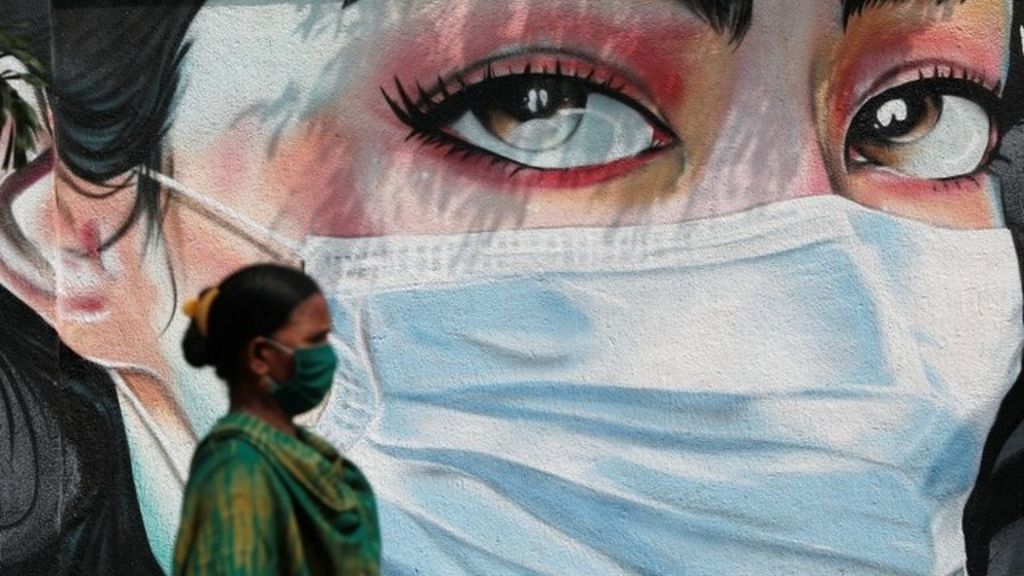 Coronavirus: Are Indians more immune to Covid-19?
Research suggests that people in low income countries may have higher immunity to Covid-19.
https://www.bbc.com/news/world-asia-india-54730290
Read Offline
Click the button below if you wish to read the article offline.