Will evidence-based medicine be another casualty of COVID-19?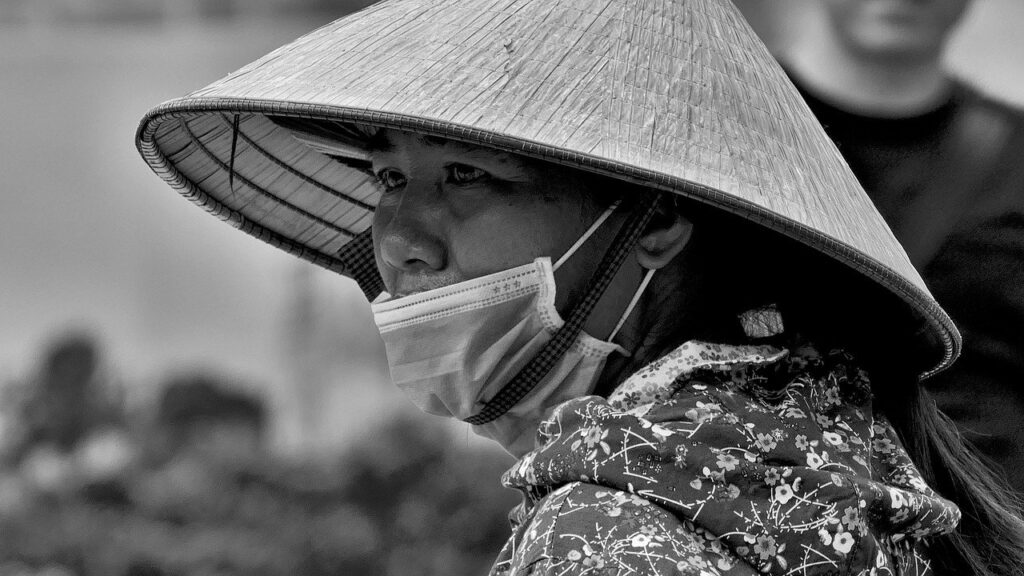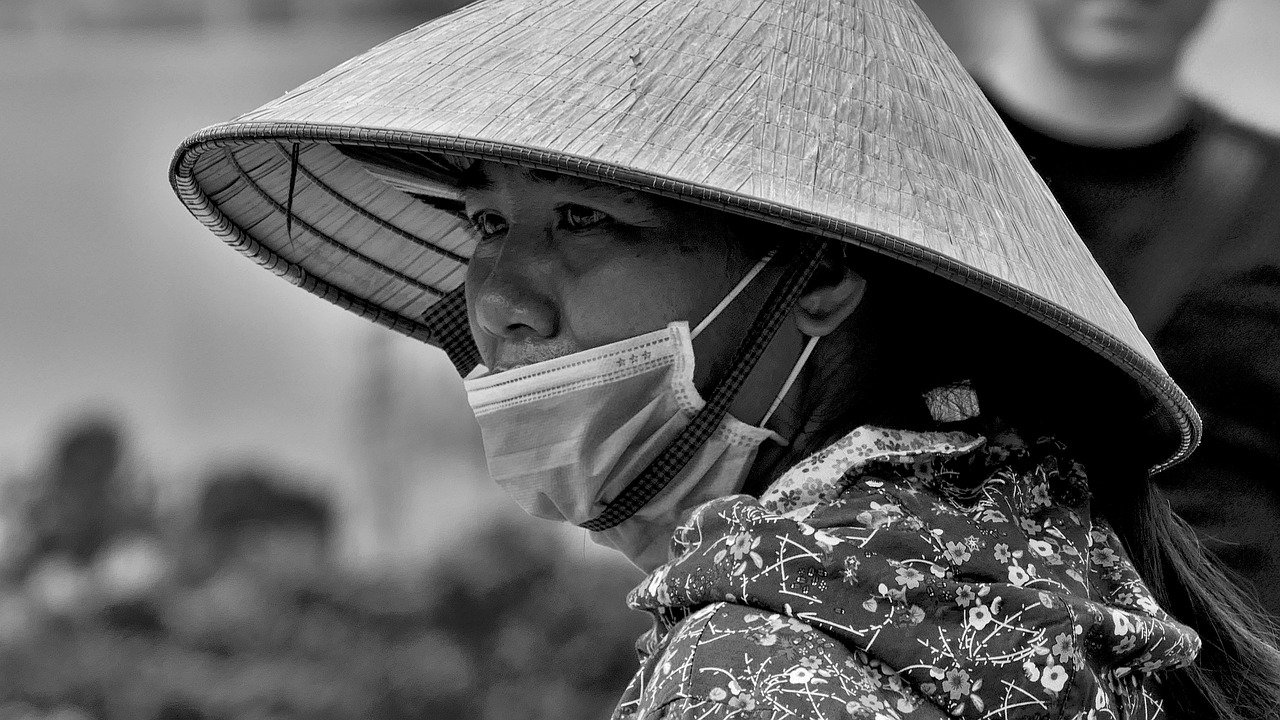 The following editorial article by Professor Roger Watson and Dr. Niall McCrae looks at some of the evidences for and against some of the COVID-19 policies imposed in recent months. The authors say that fast-tracked publication of scientific studies during this time of crisis is understandable but it has been misused and has led to panic and hysteria.
By reviewing a few researches, the authors look at the effectiveness of face masks and lockdowns. For both interventions against COVID-19, the authors stress that these simply are no evidence for their effectiveness.
Editor's Note: While we understand the need to publish new resources for COVID-19, we also expect that researches being published continue to adhere to the highest standards. Unfortunately, some influential articles published by respectable journals have been found to be fraudulent or are faulty, while important articles that question the mainstream narrative are not given priority [see Scientific fraud at top medical journals affect world COVID-19 policy WHO mask study seriously flawed, Hydroxychloroquine can dramatically ease the COVID-19 crisis]. Meanwhile, censorship by Big Tech does not help at all, as it eliminates conversations, and ultimately, learning among medical professionals [read The Pandemic of Censorship].
Read Online
Click the button below if you wish to read the article on the website where it was originally published.
Read Offline
Click the button below if you wish to read the article offline.