New Study: All children in UK who died of COVID-19 were already seriously ill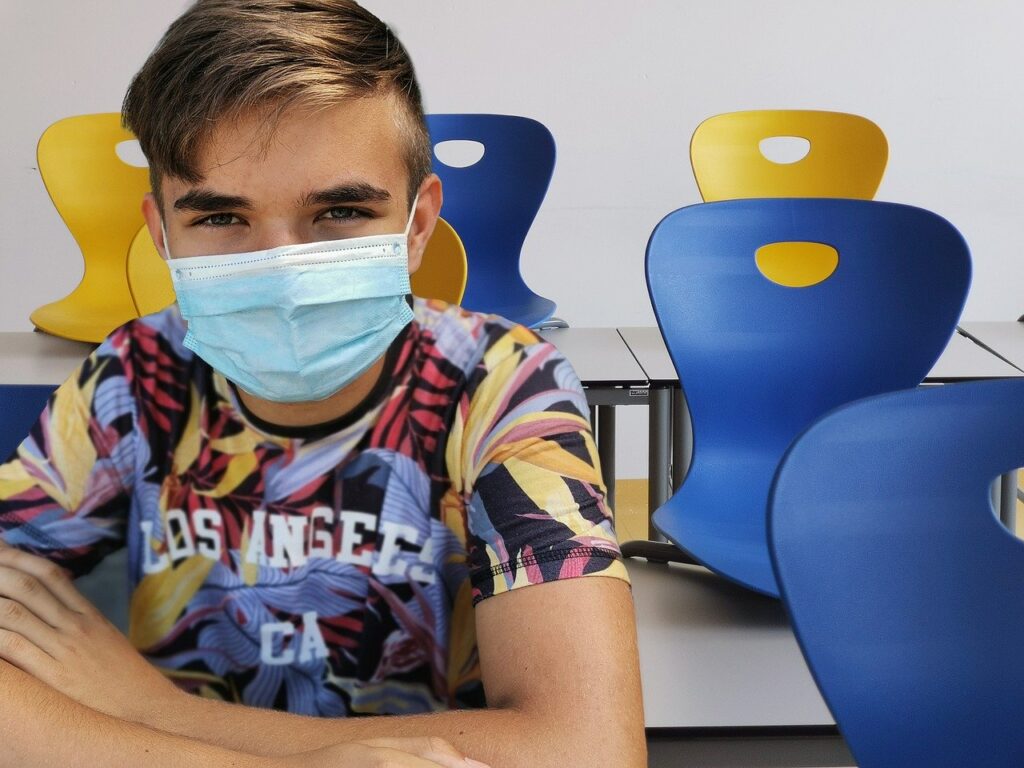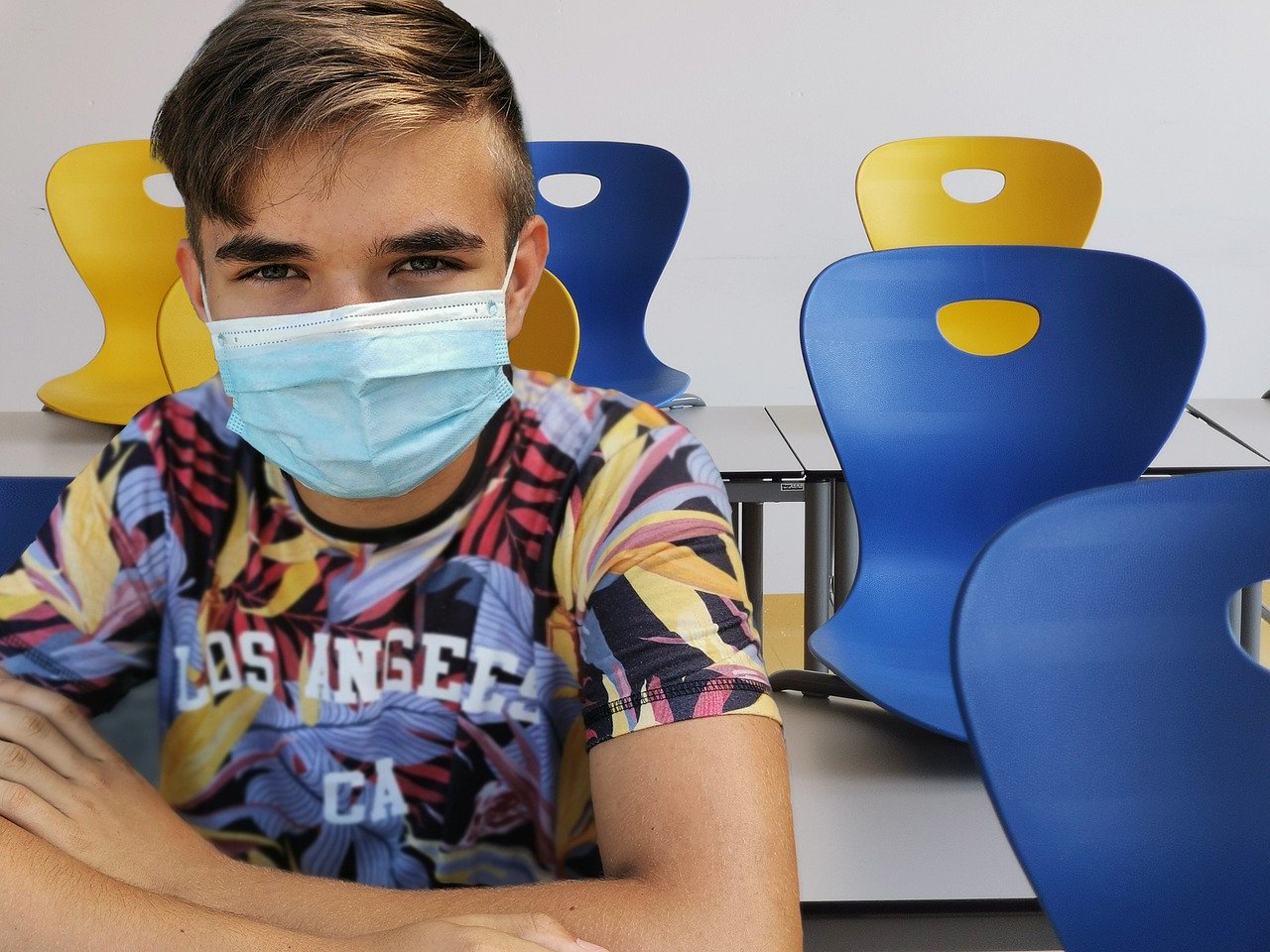 A new study published by the British Medical Journal last August 2020 confirms that COVID-19 has relatively little impact on healthy children. The study, led by Liverpool University looked at 260 hospitals in England, Scotland, and Wales during the period of January 17 to July 3, 2020. The researchers discovered that 651 patients below 19 and 225 patients under 12 months were admitted with COVID-19 symptoms. Almost half (42%) of those who were admitted had serious underlying medical conditions.
No children without serious comorbidity of an additional illness died. Also, no children between the age of 28 days and 15 years died. Those who required critical care were children who have been in the hospital for several days before they showed symptoms, which suggests that in their case, COVID may have been a hospital-acquired infection.
Full text of the Liverpool study may be found here.
Editor's Note: We already knew early on that children were largely unaffected with the SARS-CoV-2 [we have several articles published on this website regarding this: see Why is the coronavirus sparing kids?, Prof. Sunetra Gupta: Let children be exposed to viruses, French study shows children don't spread the coronavirus, Global Study: No child known has passed coronavirus to adults].
The added value of the Liverpool study is this: the state of overall health is highly important. Both sick children and adults are at much greater risk than their healthy peers. This shows us that moving forward, governments must focus efforts on empowering their citizens to make the life choices that will sustain their long-term health.
Read Online
Click the button below if you wish to read the article on the website where it was originally published.
Read Offline
Click the button below if you wish to read the article offline.