It is time to stop our continued self-destruction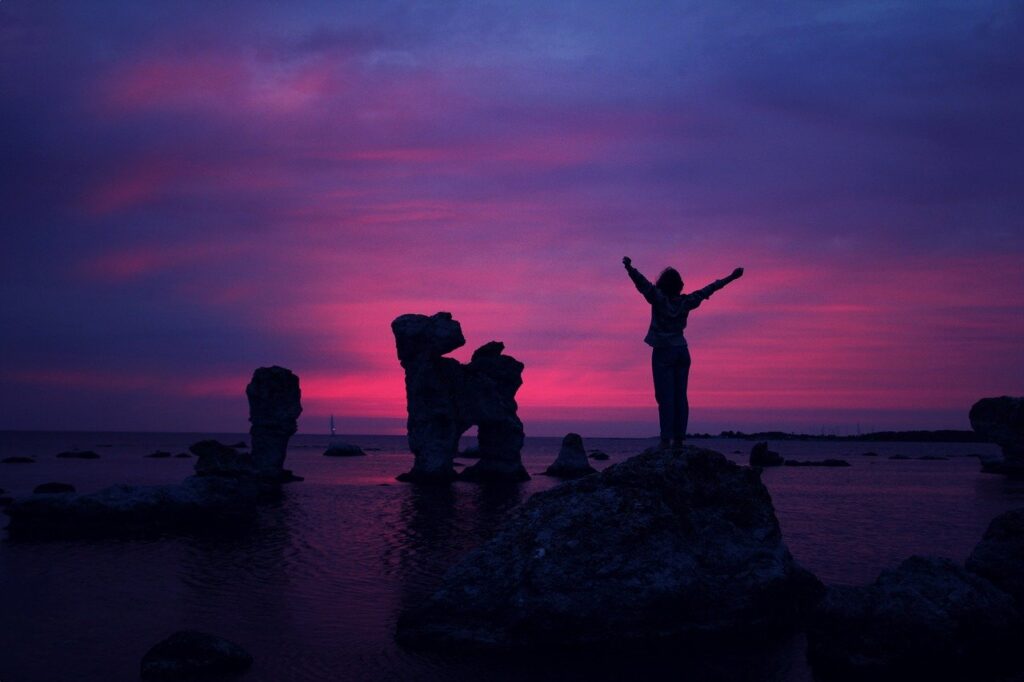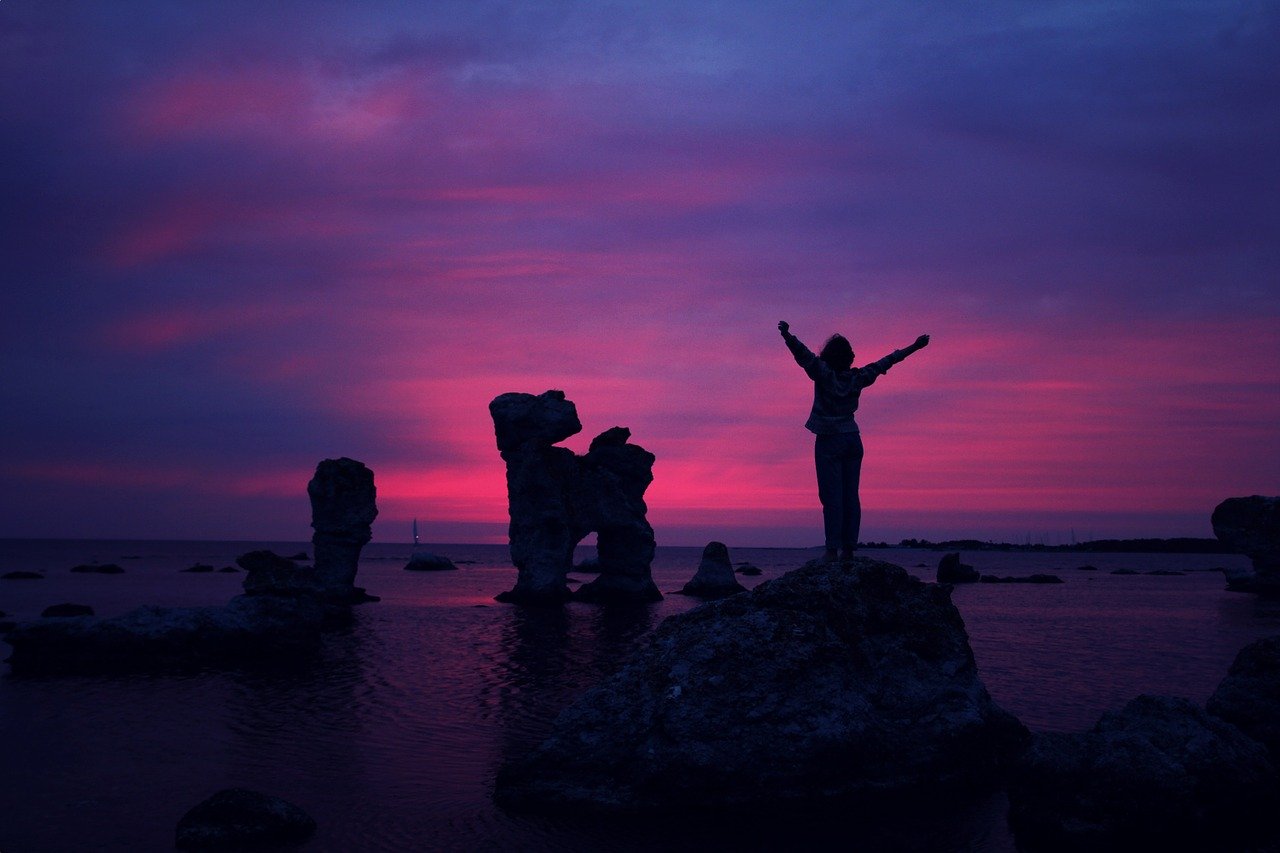 In this article for The Telegraph, Dr. Uri Gavish, Prof. Udi Qimron, Prof. Eyal Shahar, Dr. Ifat Abadi-Korek, and Prof. Michael Levitt, five experts in various fields, tells us that it is time to end the panic and our road to self-destruction due to government policies that are based on fear, not science.
The authors explore the various evidences showing us that this "pandemic" is on its way out. They remind us that the fact that the epidemic curve, despite having a bell-curve shape was not exponential, as was initially predicted. They stress that throughout the "pandemic" the SARS-CoV-2 virus never behaved as if it was foreign to most people. The relatively low deaths (compared to the Imperial College London estimates) in several countries can only be explained by prevalent pre-existing immunity [see New study found pre-existing SARS-CoV-2 immunity in general population and Can antibodies against common cold fight against COVID-19?].
The authors also point us to several studies conducted in various countries around the world showing that our bodies have a natural defense system against SARS-CoV-2. The authors then proceed to highlight the reality that various countries in the world are experiencing a decline in IFR. If the virus was truly brand new, and the human immune system has never encountered anything like it before, then the opposite should be happening – deaths should be increasing continuously in ALL countries.
To end, the authors recommend that instead of PCR testing, governments should invest in conducting cross immunity studies. This way, we can accept the fact of our pre-immunity to COVID-19, hence allowing us to move forward with our lives.
Editor's Note: Several experts are already conducting immunity studies, and many are showing the existence of pre-immunity to SARS-CoV-2 [also read Our immune system is the biggest mystery during this coronavirus outbreak, Herd immunity may be closer than we think]. This is important as it opens a new opportunity for managing the coronavirus outbreak without sacrificing livelihoods, individual and collective sanity.
Why are governments so afraid to look at the other side of the coin? Why won't they consider new ideas which are relatively low risk, low cost, and has the potential to be maintained long term? It is still a mystery, especially since all the information we read for this website is available for everyone. Are we simply interpreting the information differently? Or are we being manipulated into submission?
Read Online
Click the button below if you wish to read the article on the website where it was originally published.
Read Offline
Click the button below if you wish to read the article offline.