How COVID-19 changed clinical medicine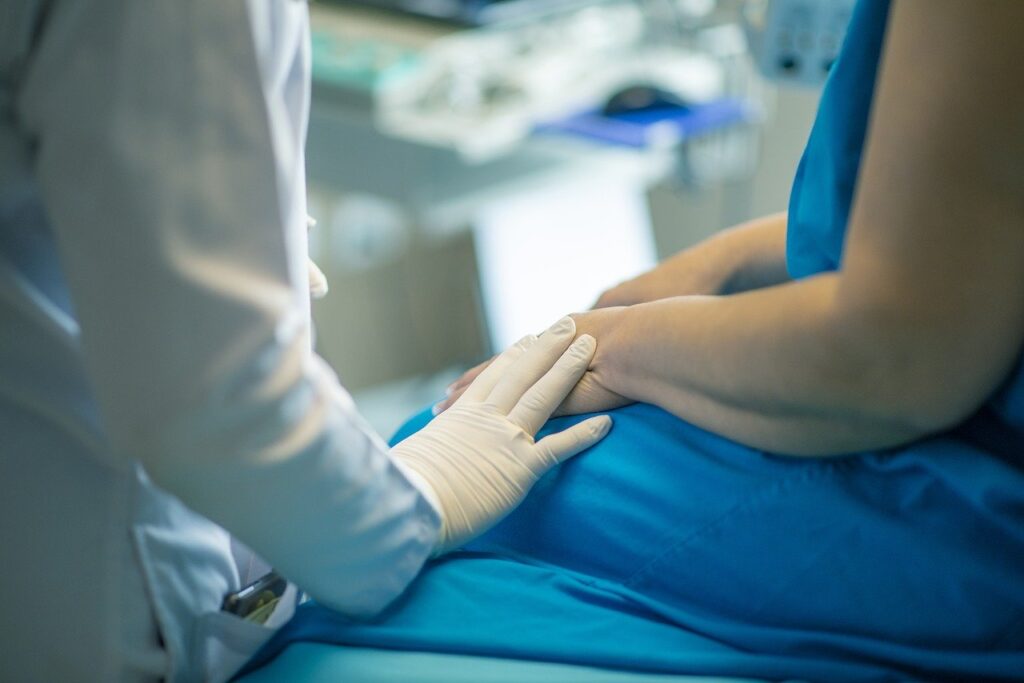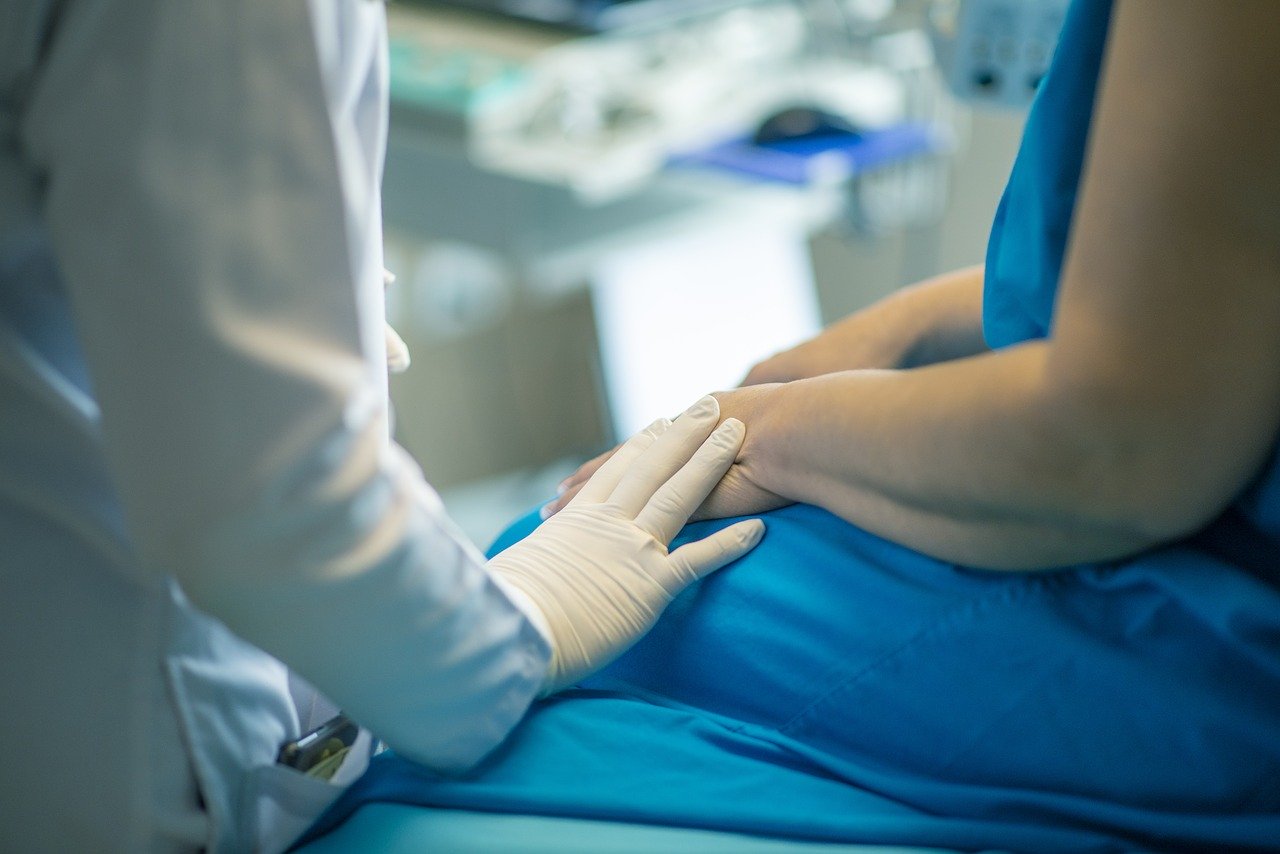 In this article was written by Professor Carl Heneghan and Tom Jefferson of the Center for Evidence-Based Medicine, University of Oxford. In it, Heneghan and Jefferson details how clinical medicine has been changed by the emergence of SARS-CoV-2. Patient-centricity and evidence-based medicine (EBM), two of the important evolutions in clinical medicine have been completely disregarded in the management of COVID cases. Communication, partnership and teamwork, and maintaining trust, the essential components of good and evidence-based medical practice have been forgotten.
The authors say that this comes as no surprise as consultations these days are very difficult to obtain, and many patients forego consultations for fear of the infectious disease. Meanhile, doctors have been bypassed as decisions are handed over to authorities who have no knowledge of the individual conditions of patients.
With regard to EBM, the authors say that despite the many published studies on the coronavirus, there is very little increase in the knowledge base, describing the phenomenon as "'me too' efforts where researchers need to have their name associated with the pandemic". Government policies have ignored the evidences, and advances in medicine have been put on hold.
Editor's Note: The practice of medicine before the pandemic was not perfect, but doctors and healthcare professionals exerted all means to be humane. Many genuinely enjoyed helping their parents recover and achieve optimum health.
This has been very difficult to do for the past few months, especially in a country like the Philippines, where resources are limited, and huge gaps in the health care system has not been addressed in previous years. Today, our medical frontliners are overwhelmed and some are living in constant anxiety for their own health. Others have left their chosen profession to have some peace of mind, or to at least get a bit of rest. Those who choose to remain in service are pressured into doing well, regardless of the current lack of appropriate facilities, equipment, and benefits.
Aside from the threat of economic recession, there is also the threat of health system collapse as lockdowns extend. The problem is not the number of severely ill patients, but the loss of life-work balance for health care workers, and the constant stress they are subjected to, all because policies are devoid of evidence-based decision-making [also see Will evidence-based medicine be another casualty of COVID-19?].
Read Online
Click the button below if you wish to read the article on the website where it was originally published.
Read Offline
Click the button below if you wish to read the article offline.