China will focus vaccination on lockdown areas only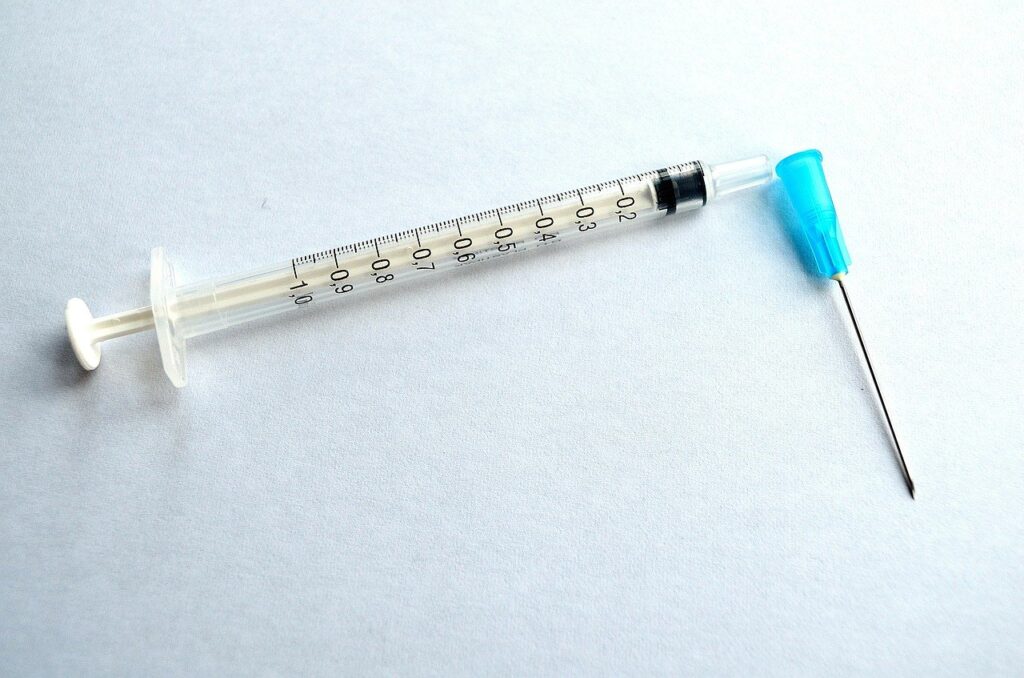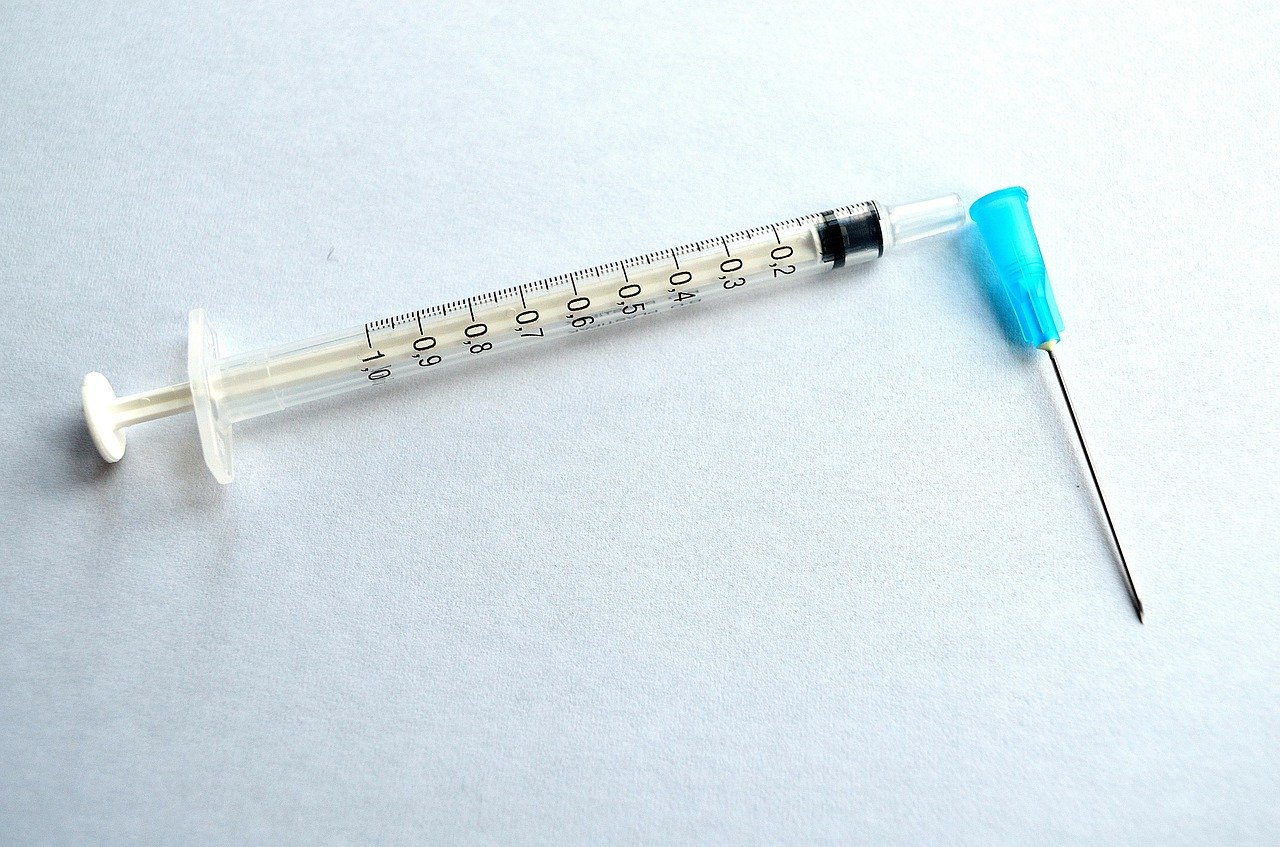 Gao Fu, director of the Chinese Center for Disease Control and Prevention (Chinese CDC), told CNN that not everyone in China will need to get vaccinated against SARS-CoV-2. He says the country has survived the impact of COVID-19 many times since it appeared in Wuhan.
Any potential vaccine acquired or developed by the country will prioritize those on the front lines, particularly medical workers, and Chinese working in virus hotspots.
China currently has nine (9) vaccines currently being developed. Four (4) of the vaccine candidates are in late stage trials.
Editor's Note: What does China know that other countries don't? Why aren't they pushing for mandatory vaccine for their entire population, despite experts saying that the country needs it?
We would like to highlight an important insight mentioned only in passing in the article. Ivan Hung, an infectious diseases expert from Hong Kong University School of Medicine said, "The overall immunity (in China) is very low. And so in these places (where strict containment measures were implemented), definitely the way forward is vaccinations". Did experts know that lockdowns will lead to lower natural immunity? Have we been played?
The following statement from Hung reminds us of Sweden, where both infection and death rates continue to fall. They will probably have no need for the vaccines there as their collective immunity has been established through natural encounter with the virus [see Sweden is winning against the coronavirus, Sweden's COVID death rate now lower than Spain, Italy, and UK despite no lockdown approach]. Most of Europe is following suit. Meanwhile, there are countries like the Philippines, that refuse to see the evidence, and it remains a mystery why [also read Vaccines: Trojan Horses for Global Sterilization and Surveillance and Alternative views concerning the COVID-19 vaccine].
Read Online
Click the button below if you wish to read the article on the website where it was originally published.
Read Offline
Click the button below if you wish to read the article offline.