WHO mask study seriously flawed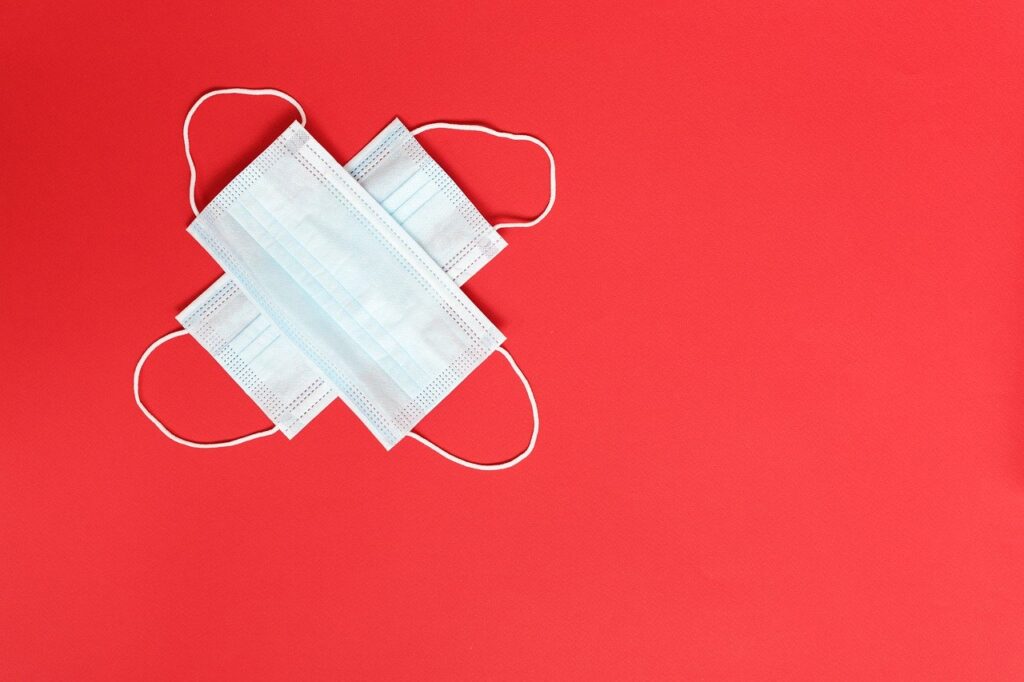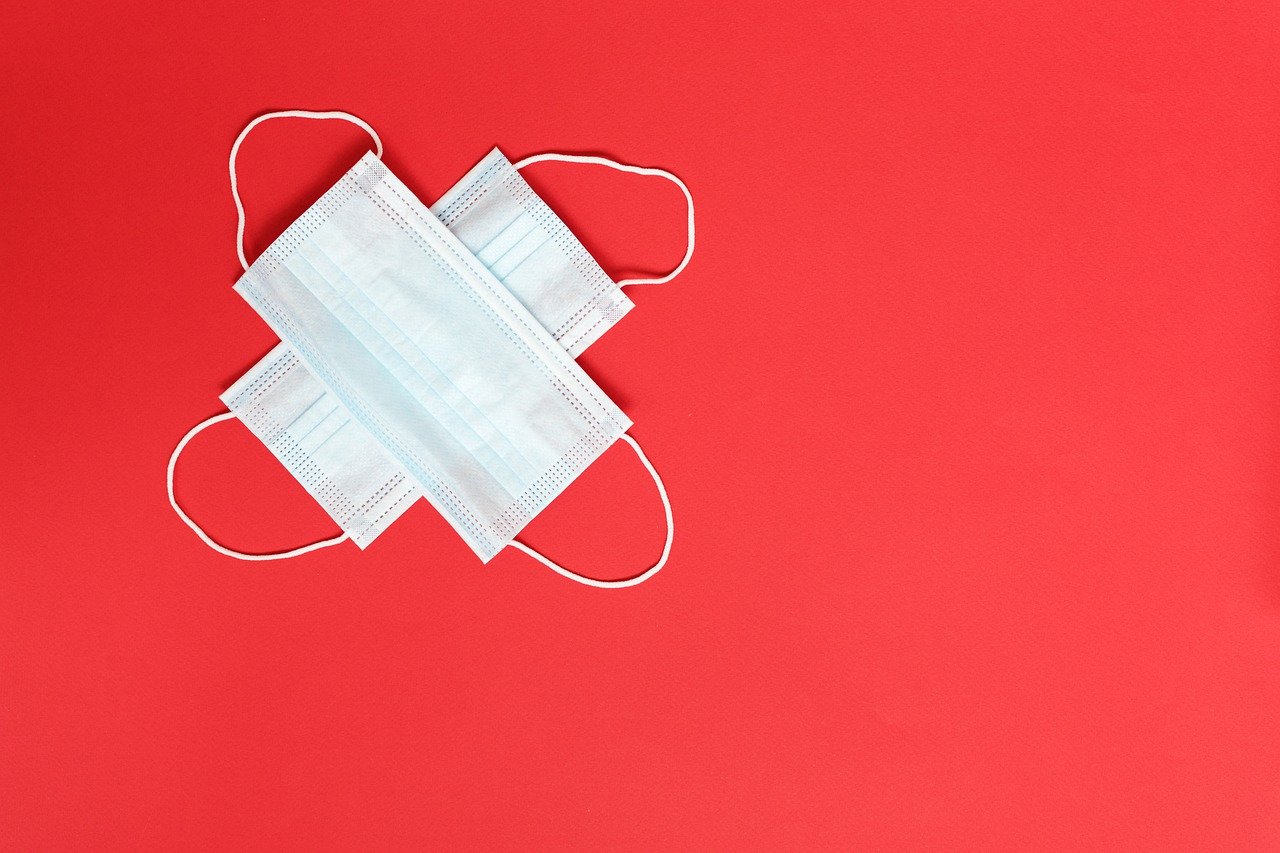 This article initially published by the Swiss Policy Research last September 9, 2020 and updated September 13, 2020 debunks the WHO-commissioned study published by The Lancet last June 2020. According to SPR, the Lancet study was utilized by various governments as basis for mandatory masking policies, but this study is flawed on various levels and must be retracted.
SPR goes on to identify general flaws and study misinterpretations done by the Lancet researchers. A link to the Lancet article is included in the article attached below, as well as the links to the misinterpreted studies.
Editor's Note: Why did WHO change its guidelines for masking [earlier in the coronavirus outbreak, the WHO did not recommend the use of masks, see What does the WHO say about masking?]? Based on this article from SPR, the reason is not backed by science at all [we have also published a number of articles on this topic, see Mandatory masking interferes with personal autonomy, The surgical mask is a bad fit for risk reduction, Why Sweden has not mandated the use of masks].
Let us also add a bit content on this topic. Just a few days ago, the CDC has released a statement on masking, see Image 1 below.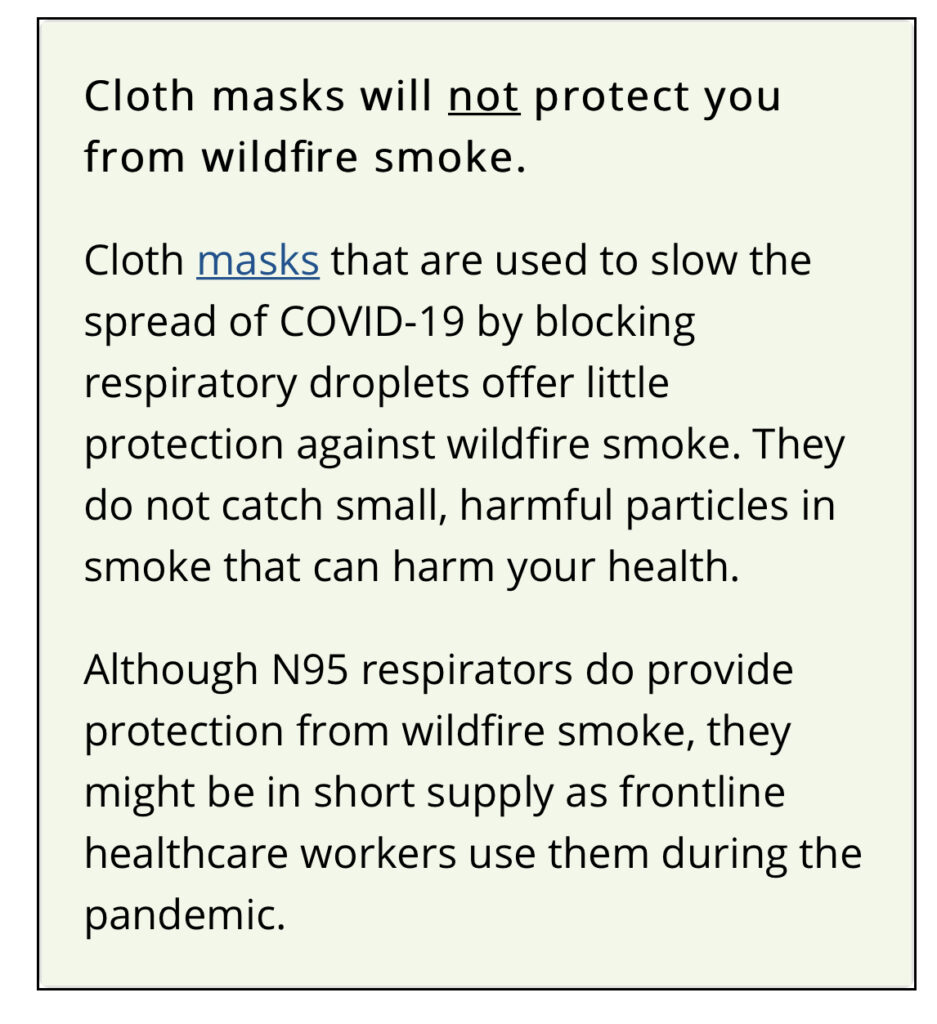 We must remember that wildfire smoke has several categories. Fine particles, such as those found in smoke and haze are 2.5 micrometers in diameter or less, coarse particles, such as those found in wind-blown dust, are 2.5 to 10 micrometers.[2]https://dec.alaska.gov/air/air-monitoring/wildfire-smoke-info.aspx. Coronavirus, on the other hand, is 0.12 microns in size, which means that only an N95 mask will actually have the capacity to filter coronavirus particles (not however, that several studies are showing that even the N95 will not be able to filter the coronavirus, we shall publish on this topic later on). [3]https://newsnetwork.mayoclinic.org/discussion/covid-19-mayo-clinic-expert-answers-questions-about-masks-after-cdc-updates-its-recommendation/
Why then are governments only recommending cloth and surgical masks? What is the purpose of this guideline if it doesn't really work? Why is Lancet publishing studies which do not pass strict review [remember that the Lancet has recently published a fraudulent study on hydroxychloroquine which also became a basis for the ban on HCQ in several countries see Scientific fraud at top medical journals affect world COVID-19 policy]?
Read Online
Click the button below if you wish to read the article on the website where it was originally published.
Read Offline
Click the button below if you wish to read the article offline.
Sources