WHO urges member nations to join global vaccine bid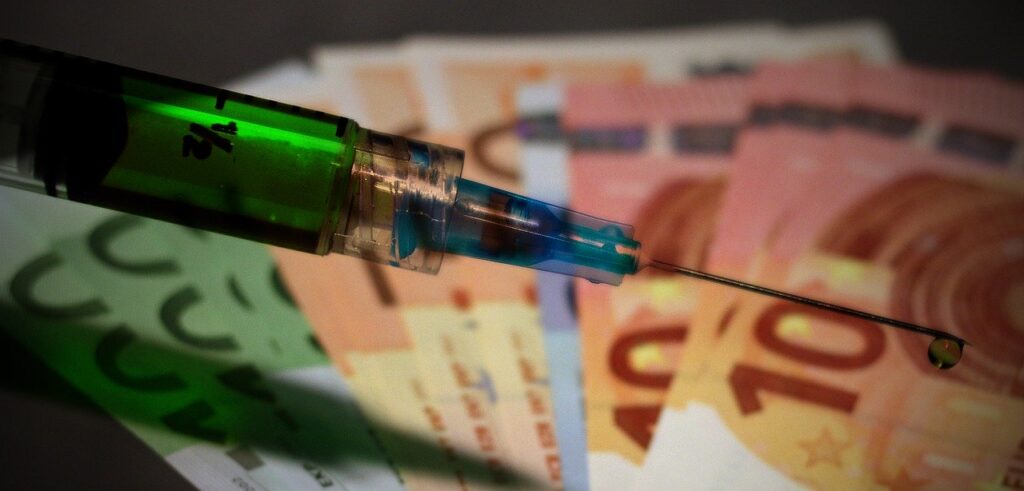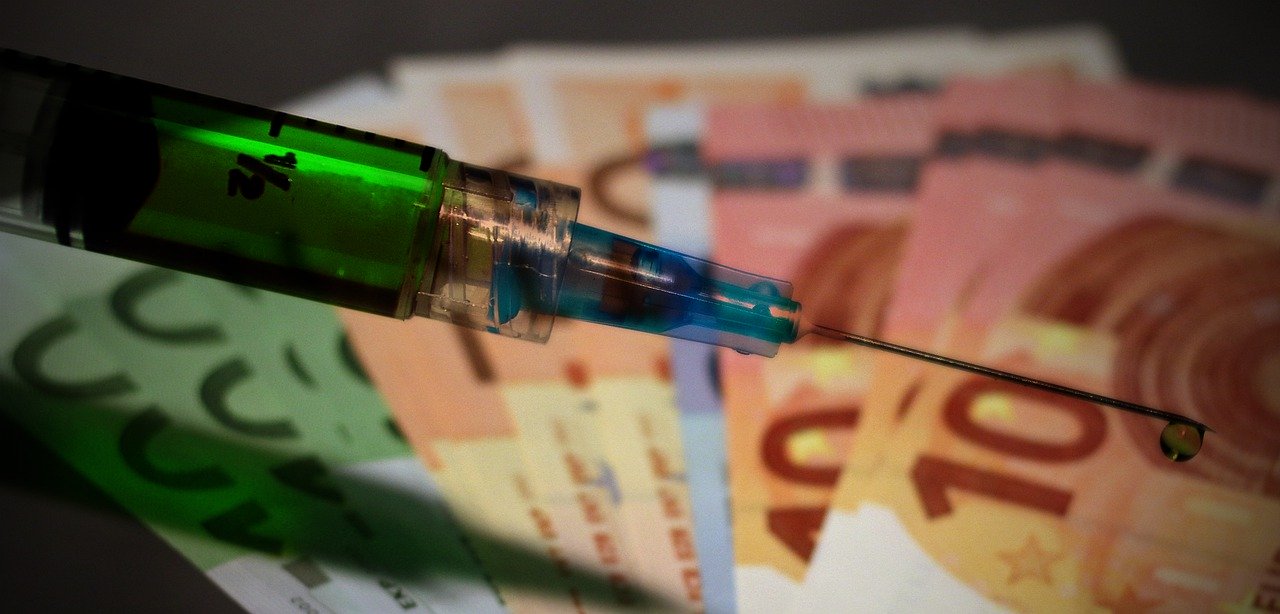 This article by Robin Millard by The Times Of Israel on August 18, 2020 reports on the current effort of the WHO to promote mass vaccination in various countries.
WHO director-general Tedros Adhanom wrote a letter to all countries last Tuesday, August 8, 2020 to urge them to join the organization's global shared vaccine program. The program, dubbed as the COVAX Global Vaccines Facility aims to "pool the costs and rewards of finding, producing and distributing effective vaccines".
The WHO wants countries to signify their firm interest by August 31.
Editor's Note: For an organization that's supposed to focus on health, the WHO has not shown a capacity to look at various health frameworks. They have insisted on adhering to a purely reductionist framework, despite the evidences for a more wholistic approach to health, to the detriment of marginalized countries relying on their guidance.
This call for support to vaccine acquisition does not prioritize health for researches show that vaccines have long-lasting negative impacts and a fast-tracked COVID-19 vaccine is dangerous [see Vaccines: Trojan Horses for Global Sterilization and Surveillance]. If the WHO is truly committed to health, then they would launch investigations on allegations of fear mongering among nations that instituted lockdowns without airtight scientific evidence. If they cared about the lives lost, then they would launch an all-out campaign against all food and substances that causes illnesses [also, new studies are showing that the herd immunity threshold for COVID-19 appears to be very low, see No, there is no second wave]?
Read Online
Click the button below if you wish to read the article on the website where it was originally published.
Read Offline
Click the button below if you wish to read the article offline.