The key to overcoming COVID-19 already exists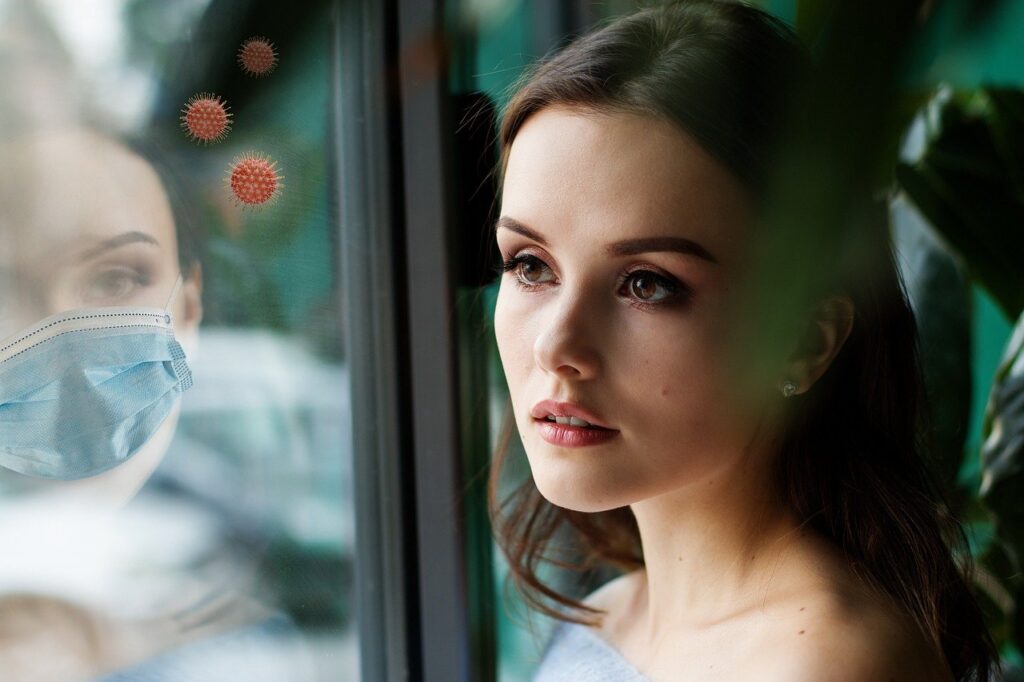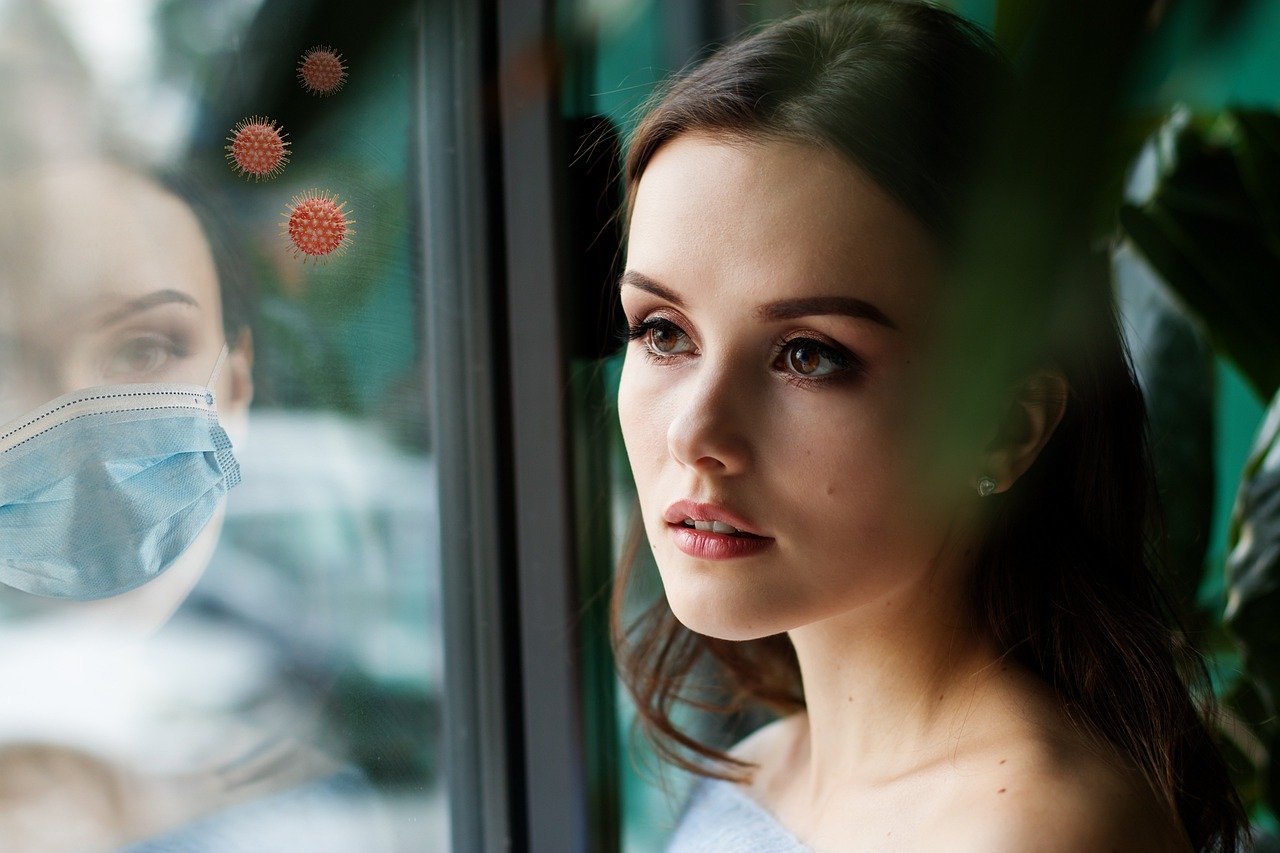 In this July 23, 2020 article for Newsweek, Harvey A. Risch, professor of epidemiology at the Yale School of Public Health offers support for the use of hydroxychloroquine among COVID-19 patients. Risch cites various studies and doctor experiences proving that hydroxychloroquine, when given early and at the right dosage, can help prevent complications (as well as death) among high risk COVID-19 patients.
Through this article, Risch also explains why hydroxychloroquine has been disregarded as standard therapy for high risk patients. He offers three explanations. First, the medication has been politicized, with the belief in the drug becoming a mark of political identity. Second, it has not been used properly in studies, with researchers using the drugs at higher dosages than recommended. Last, the FDA flagged the medicine due to increased risk for cardiac. Risch says that this last point is true, but only for those who have been using hydroxychloroquine for long periods of time, particularly those with lupus and rheumatoid arthritis.
Risch continues on to commend doctors who have utilized the drug to save their patients from complication, putting their licenses and reputations on the line [Read it yourself: Transcript of the first press conference of America's Frontline Doctors]. He asserts that the issue of hudroxychloroquine is a topic of interest for sociologists of medicine. It shows us how extra-scientific factors have overruled good scientific sense.
Editor's Note: Why is mainstream media so bent on demonizing hydroxychloroquine despite the evidence supporting its effectiveness? We hope you can make your own research by accessing these articles: Alternative views concerning the COVID-19 vaccine, Another frontliner doctor pushes back against censorship, and Full Plandemic documentary out now, being censored by Big Tech, and make your own conclusions.
Read Online
Click the button below if you wish to read the article on the website where it was originally published.
Read Offline
Click the button below if you wish to read the article offline.