Boosting immune system, a viable treatment strategy for COVID-19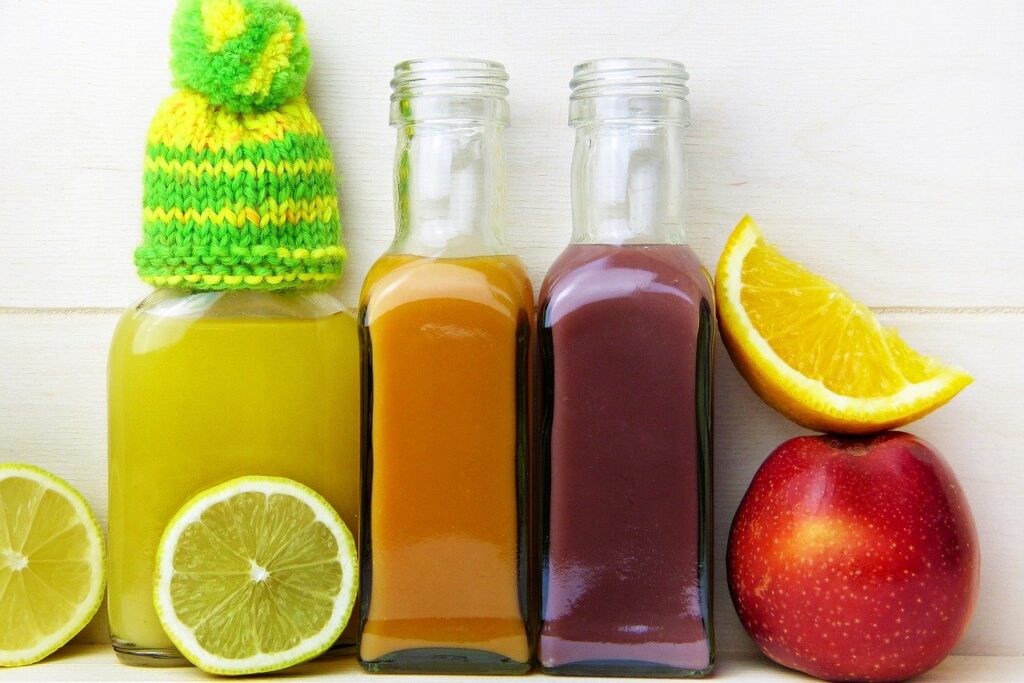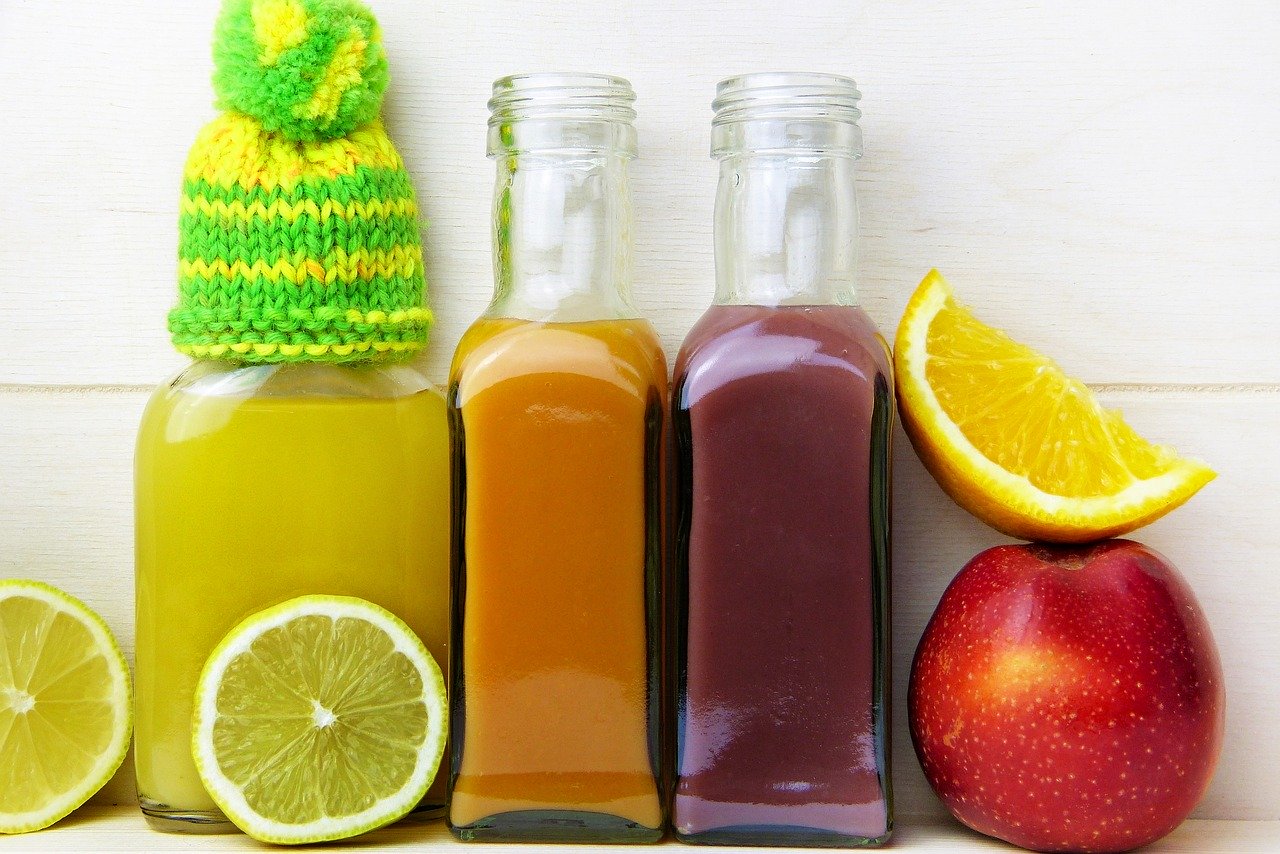 New research findings from the Washington University School of Medicine in St. Louis offers a new theory as to why COVID-19 patients become seriously ill. Senior investigator Richard Hotchkiss says that results are showing that the immune systems of involved patients are not doing enough to protect them from the virus, hence leading them in intensive care units.
Hotchkiss says that finding ways to boost the immune system response will help COVID-19 patients, and it will have a long-term impact of fighting off other viral and bacterial pathogens that may be unleashed in the future.
Editor's Note: Several researches have already shown us that indeed, our immune systems can fight off the coronavirus, as well as a large number of bacterial and virus infections [see The Significance of Host Resistance]. There is no need to force us all into submitting to mandatory vaccinations [which, as can be seen in the latest article on Dr. Joseph Mercola, is dangerous and mainly profit-driven, read Gates Tries To Justify Side Effects Of Fast Tracked Vaccines].
The solution to this pandemic is cheap, readily accessible, and empowering. We can take charge of our own health, but we need to educate and set ourselves free of the fear inculcated in us during this pandemic [to understand this statement, read END THE LOCKDOWNS! Stop It Outside By Ending The Lockdowns Inside Us]. Here are some scientifically-proven suggestions on how you can boost your immunity.

Read Online
Click the button below if you wish to read the article on the website where it was originally published.
Read Offline
Click the button below if you wish to read the article offline.