Study: Treatment with hydrochloroquine cut COVID-19 death rate significantly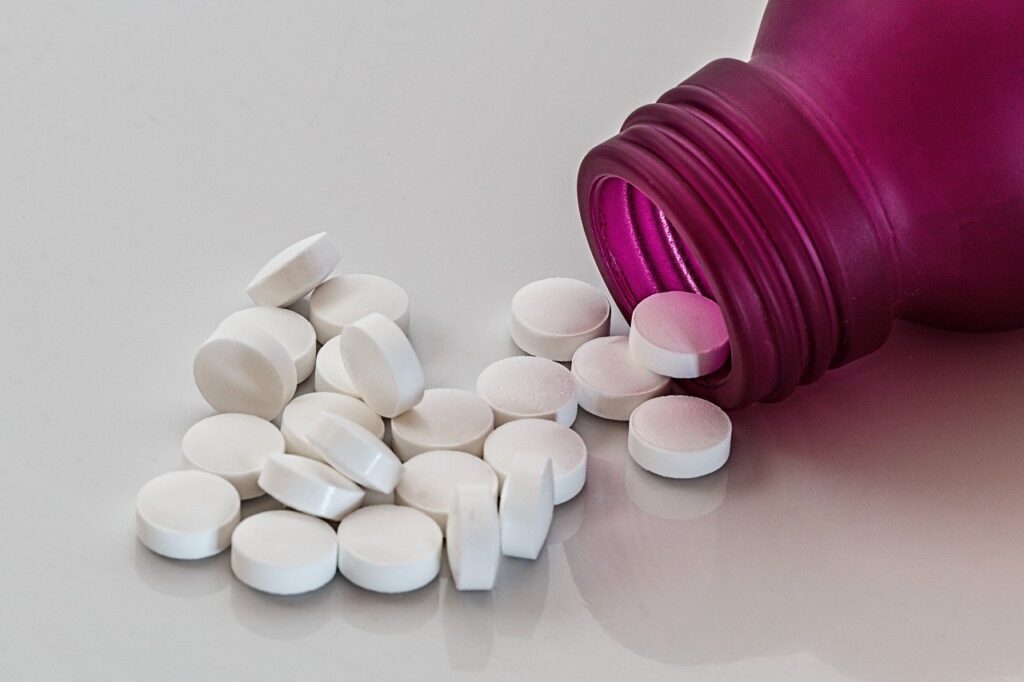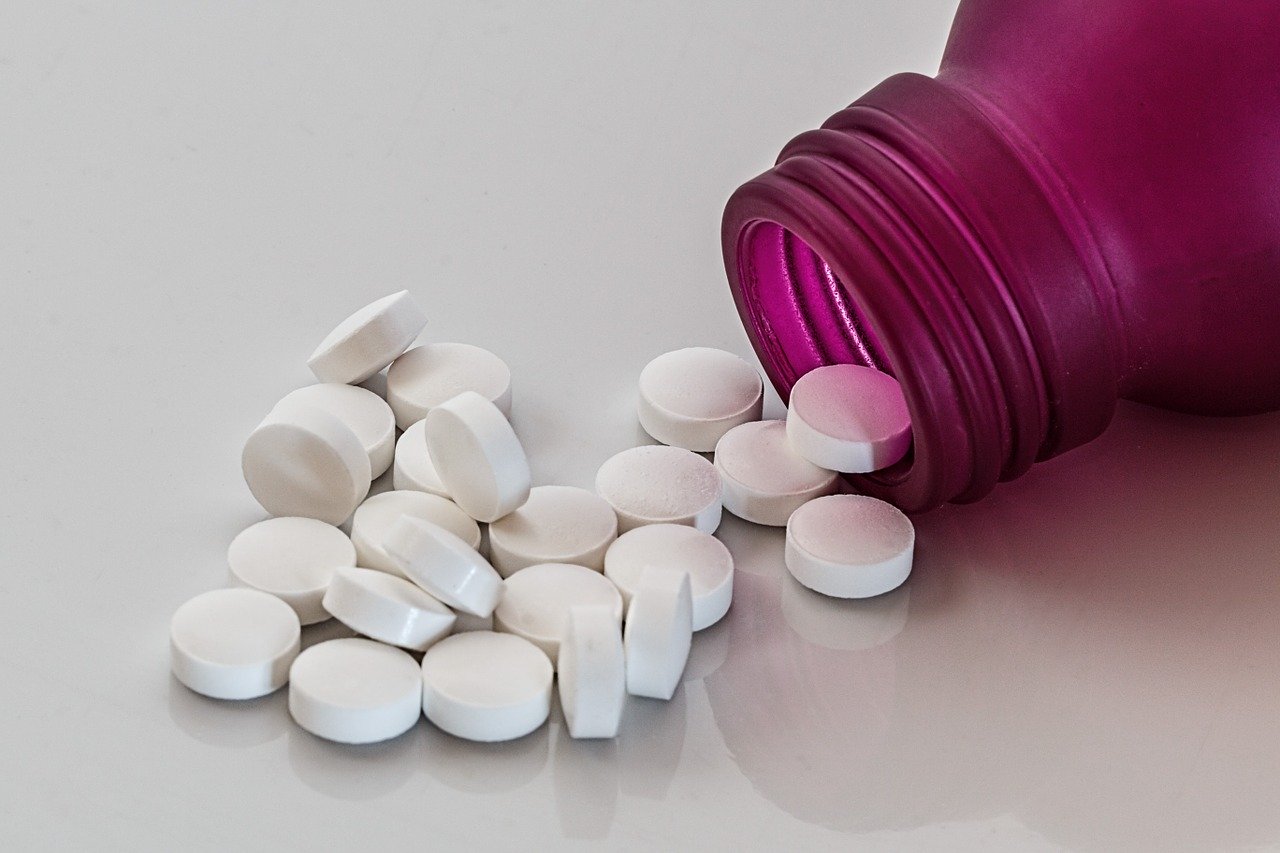 A new study published by the Henry Ford Health System shows that hydroxychloroquine reduces risk of death without heart-related side effects among COVID-19 patients.
The large scale retrospective study was conducted from March 10 to May 2, 2020 and involved 2,541 patients.
Dr. Marcus Zervos, division head of the Infectious Disease for Henry Ford Health System and co-author of the study, says that their success in using hydroxychloroquine may be attributed to different factors including early treatment, supportive care of patients, careful cardiac monitoring, and different dosing.
The hospital system patients included in the study experienced an 18.1% in-hospital mortality, with a majority of the deaths commonly among those patients aged above 65 years, Caucasians, those who required ICU admission, and those who came in with already reduced oxygen levels.
Editor's Note: The debate about hydroxychloroquine restarted last July 27, 2020 when Breitbart live-streamed on Facebook the press conference of the America's Frontline Doctors, which was subsequently censored by both Facebook and Youtube.
Today, a quick search on Google on the connection of hydroxychloroquine and COVID-19 would yield results of articles which can be categorized into two: those that demolish the credibility of the doctors who appeared on the video, and those that say that hydroxychloroquine has been "proven" to be dangerous for those with COVID-19.
Instead of rejoicing for a possible COVID-19 treatment which is relatively cheaper, easily accessible, and generally safe, some medical experts, including Dr. Anthony Fauci, have joined in demolishing the Henry Ford research. Some may readily accept the "danger" of hydroxychloroquine, but the issue about this drug has been going on for far too long, so we had to make our own research about this topic. We have found that there is basis to the Henry Ford research, and the censorship around this issue is too widespread to be readily ignored [read The Pandemic of Censorship to understand why we shouldn't accept censorship].
On the day after the Breitbart video was released, we made our research using the search terms hydroxychloroquine and COVID. None of the first pages of Google search results show the highly publicized medical fraud at The Lancet which led to the removal of hydroxychloroquine as a viable COVID-19 treatment [see Scientific fraud at top medical journals affect world COVID-19 policy]. Nowhere in the first 10 pages of Google search results is any mention of the the Henry Ford study, nor mention of researches showing the successful use of hydroxychloroquine as a COVID-19 treatment, for example those of Dr. Vladimir Zelenko's and Didier Raoult's work. We made the same search today, August 3, 2020 and found that both the Henry Ford study and the Lancet study are now on the first page of Google's search results. But for every single pro-hydroxychloroquine article, there are four others that rebut its claims.
We had to go through hundreds of pages to find information about the survey conducted by Sermo in April showing that physicians have rated hydroxychloroquine as the most effective therapy for COVID-19, and the statement released by the Association of American Physicians and Surgeons which stressed that hydroxychloroquine has a 90% change of helping COVID-19 patients. Even Turkey's success in treating COVID-19 patients with hydroxychloroquine has been drowned out by the campaign against the use of the said medicine.
Why is there so much politics when it comes to hydrochloroquine? Could it be another ploy to get people's buy in to the controversial COVID-19 vaccine?
Read Online
Click the button below if you wish to read the article on the website where it was originally published.
Read Offline
Click the button below if you wish to read the article offline.