No, there is no second wave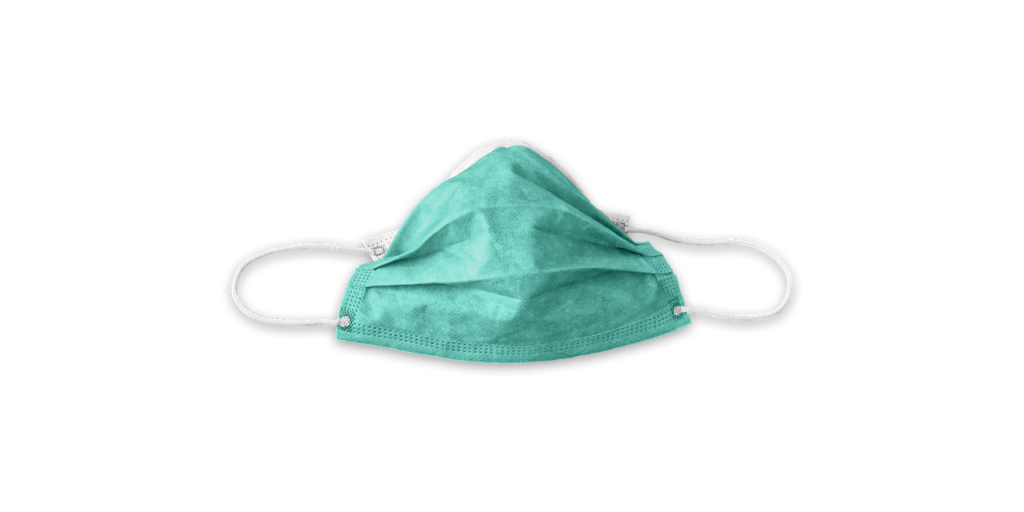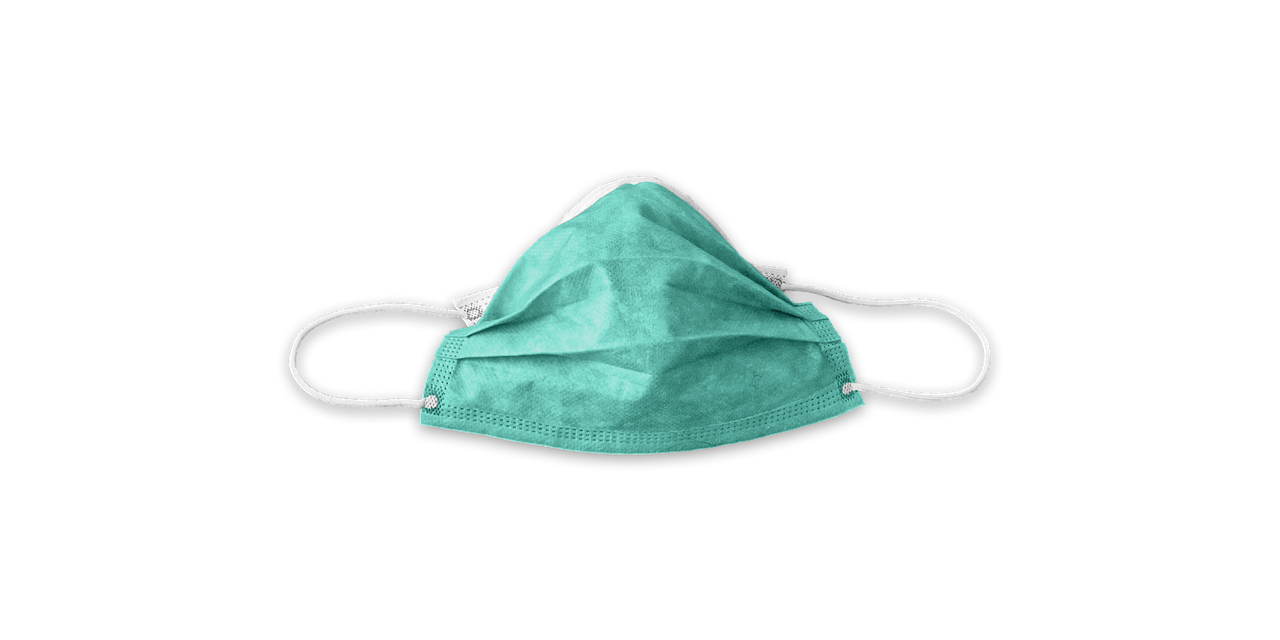 By looking at the COVID-19 death data in the United States, J.B. Handley shows us that there is no second wave of infections, and the coronavirus is in fact waning. Handley shows us the graph created by the CDC for the whole US and New York with shows an unmistakable trend – COVID-19 deaths are definitely declining.
Handley says that many countries are now approaching the herd immunity threshold (HIT), which is now pegged at 10-20%. This, plus greater protection for vulnerable populations have caused the rapid decline in COVID-19 deaths.
But why are infection cases increasing if there is no second wave? Handley says that the dramatic increase in infection is due to the increased testing. He also explained the problematic nature of monitoring COVID-related hospitalizations.

Handley reiterates that instead of monitoring the number of cases, it is more important to focus on deaths and the availability of ICU beds to properly assess the threat of COVID-19.
Editor's Note: Last May 28, 2020, we cited a presentation made by Anne Marie Knott to the Olin Business School Town Hall. In this article, Knott also said that the threat of the coronavirus was already waning, as 80% of the population is already immune to the virus. She was able to come to these conclusions just by following the available data from two cruise ships.
More than a month since that article was published, J.B. Handley has offered the same conclusions, this time showing some concrete evidences from the field.
Handley's article raises some very important issues such as the large correlation between testing and the number of cases [one cannot simply rely on the RT-PCR to diagnose COVID-19, see RT-PCR Tests Are Scientifically Meaningless]. He also tackles the possibility that the majority of humans are in fact immune to the new coronavirus, and that natural collective immunity will be enough to eradicate to protect populations. This essentially means that even without vaccines, the new coronavirus is not bound to create devastation in human populations. [Our fear of COVID-19 is even more dangerous than the actual virus. We must de-program and liberate ourselves from this fear in order for hs to create a better normal after this false pandemic. See END THE LOCKDOWNS! Stop It Outside By Ending the Lockdowns Inside Us].
Read Online
Click the button below if you wish to read the article on the website where it was originally published.
Read Offline
Click the button below if you wish to read the article offline.