More data gathered, more proof that early fatality estimates were massively exaggerated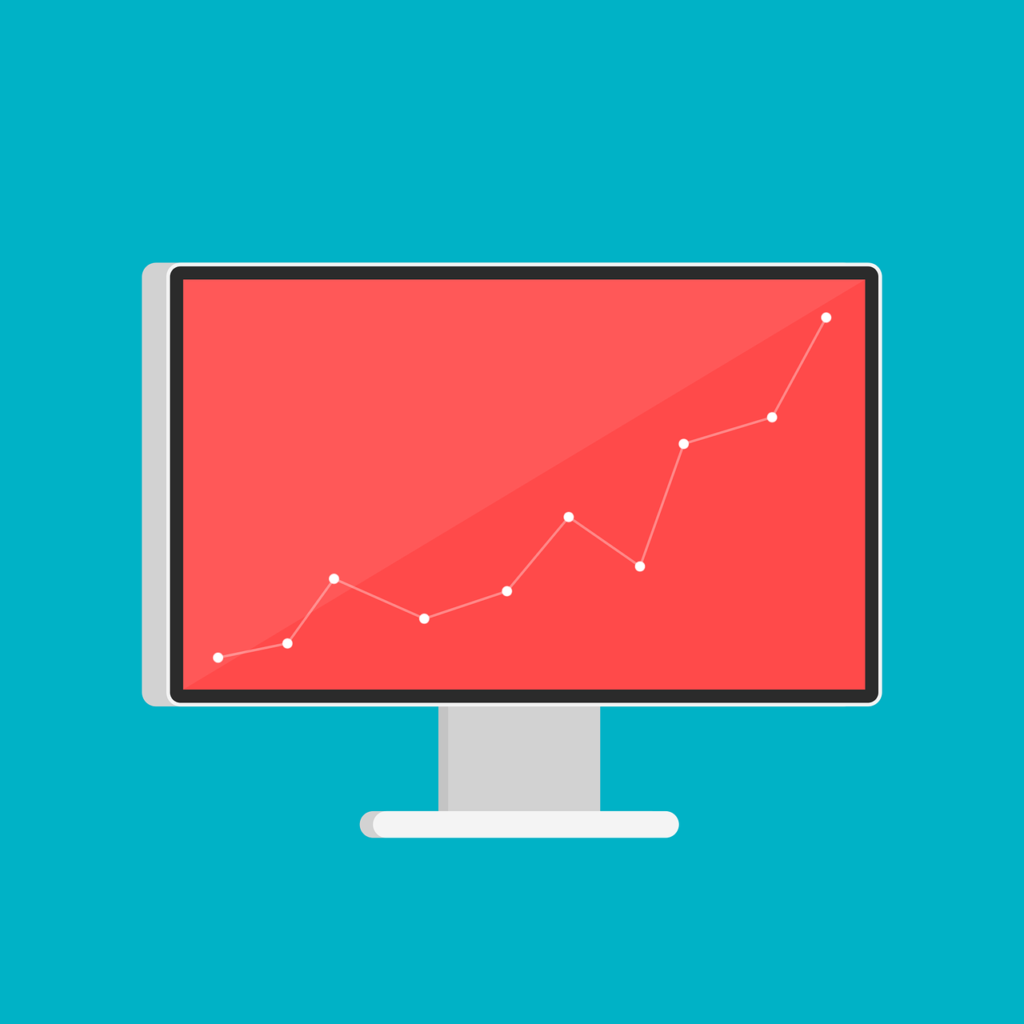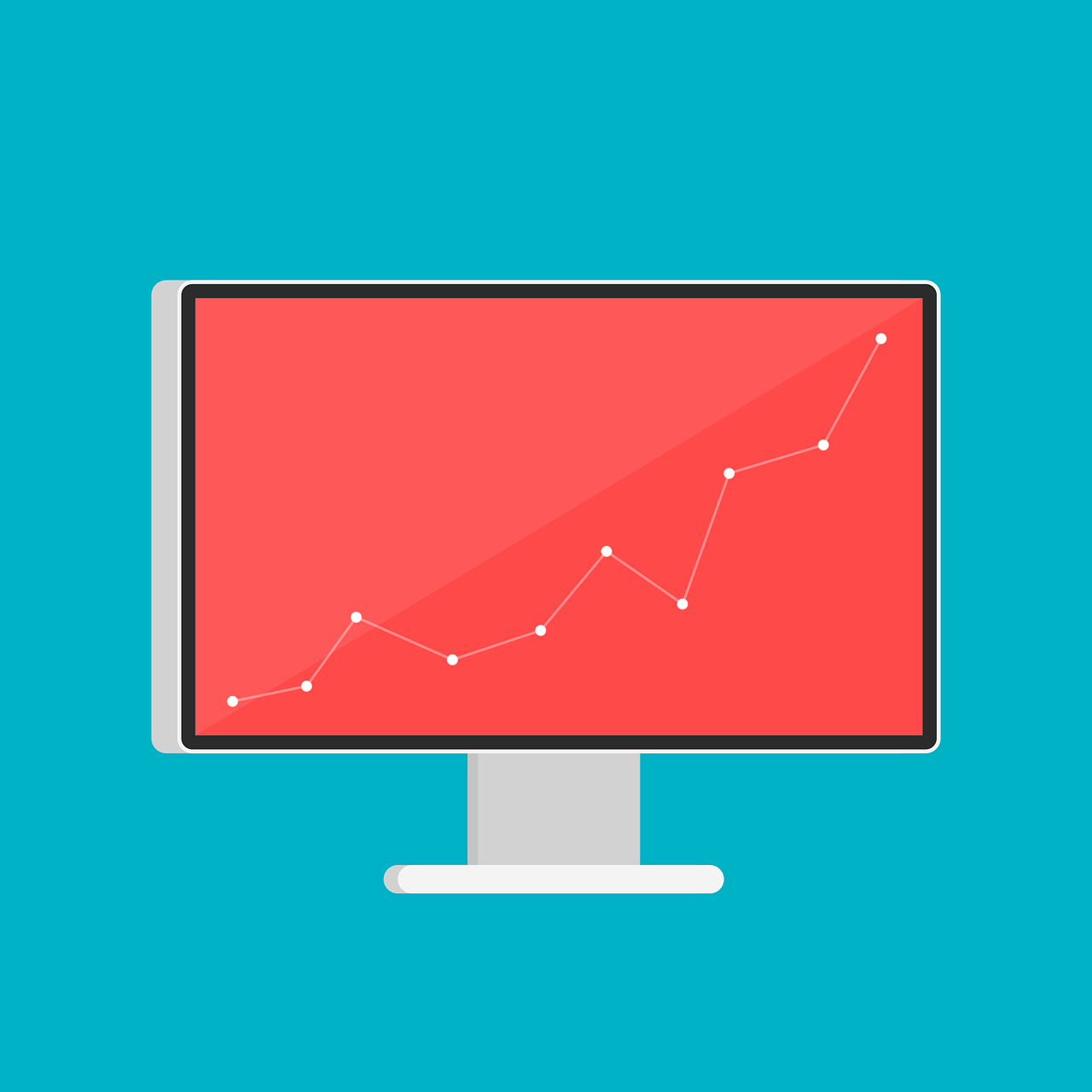 In this May 23, 2020 article for Off Guardian, Kit Knightly reports that fatality rate for COVID-19 averages at 0.2% – a far cry from the WHO estimate of 3.4% in February and 1% of the Imperial College model.
Knightly also refers to large scale serological studies conducted in Boston, the Czech Republic, and Japan which shows that the level of infection of the general population is at least 10 times the official figures.
Editor's Note: Early in April, Nicanor already raised the concern on the underestimation of coronavirus infections and the overestimation of COVID-19 deaths [read the Briefing Paper to review]. By May, many countries have already found statistical proof of this claim. Unfortunately, in the Philippines, such findings are largely ignored, and there remains an unfounded fear of the COVID-19 [proof of this is the recent research published by the University of the Philippines which enjoins the government to postpone the lifting of lockdowns, see Open Advisory To The IATF And Media Editors: UP Projections Flawed, Ignore It And Remove Lockdow].
Read Online
Click the button below if you wish to read the article on the website where it was originally published.
Read Offline
Click the button below if you wish to read the article offline.