Study shows COVID-19 positive child did not infect peers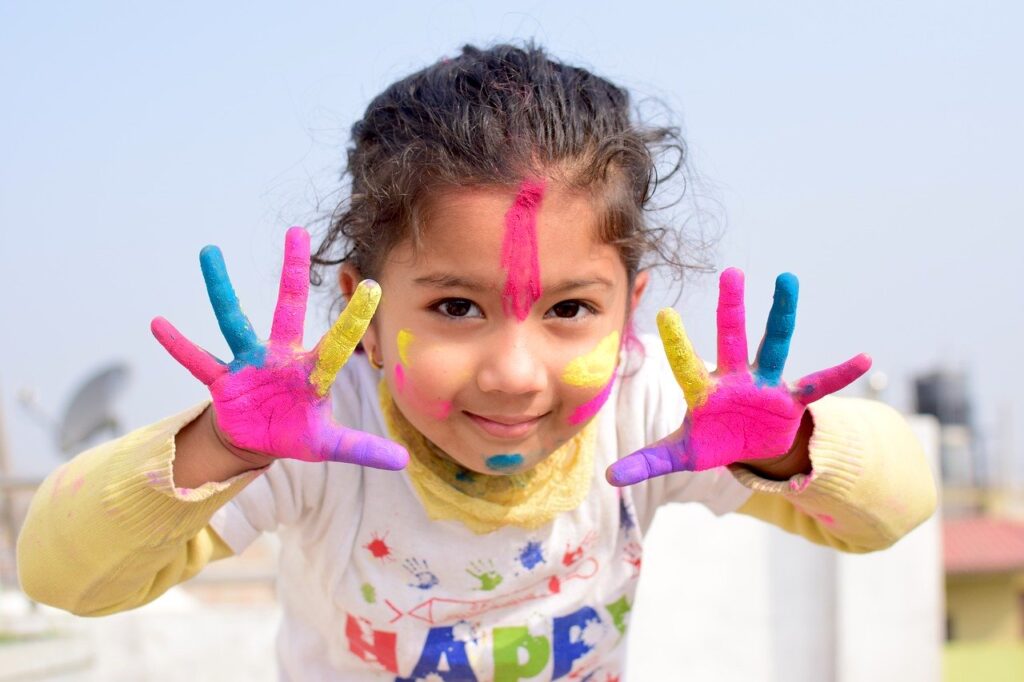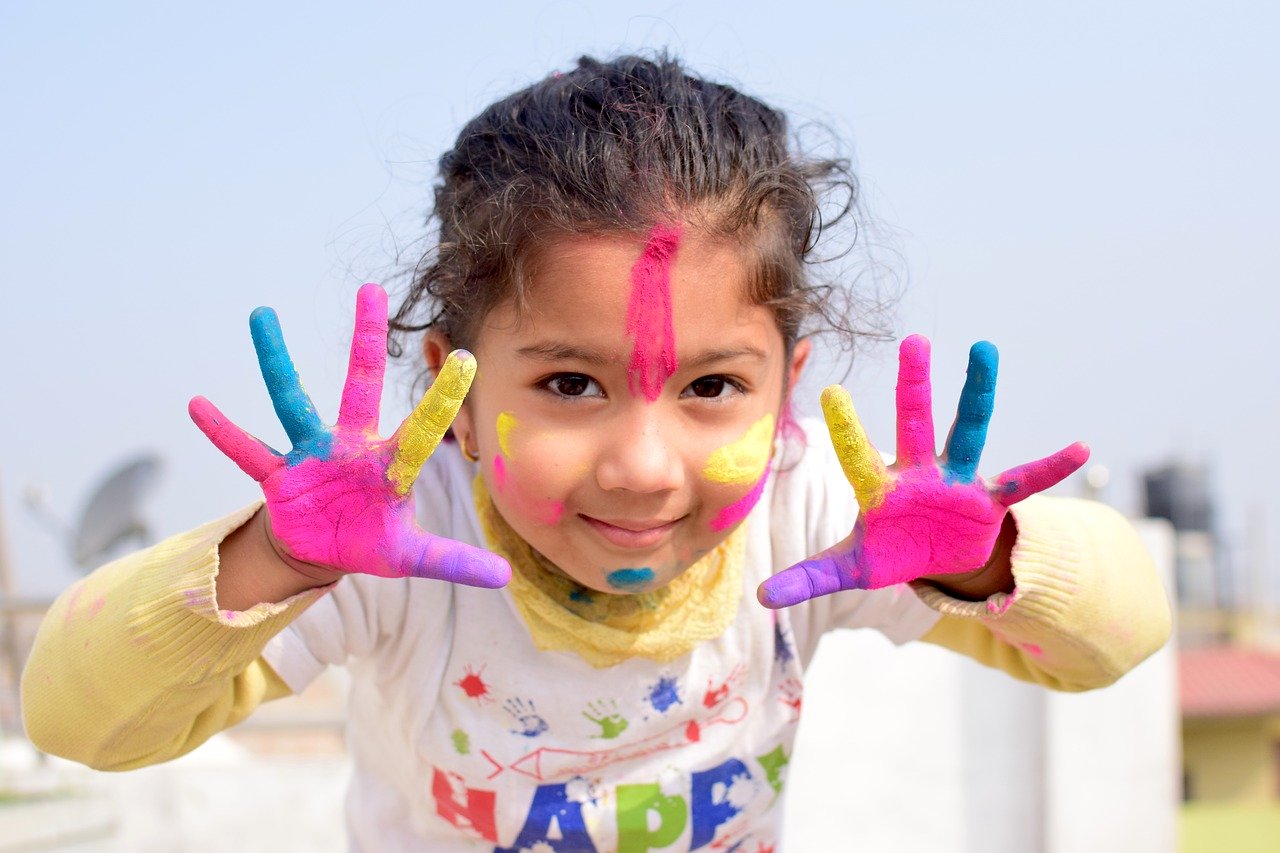 This article published by the Oxford University Press for Infectious Diseases Society of America looks at possible secondary transmission from an Englishman who was known to have been infected with SARS-COV-2 in Singapore.
Investigation shows that the Englishman infected at least 12 other individuals, one of whom was a child who was also suffering from picornavirus (a virus that causes foot and mouth disease) and influenza A (a virus that causes the flu). 
The child was found to have attended three different schools while symptomatic and was known to have had close contact with 172 individuals. None of the child's 112 contacts from school contracted SARS-COV-2, but several were found to have symptoms of respiratory illnesses due to picornavirus and influenza infections.
For the researchers, these findings suggest several things: (1) that influenza and picornavirus are more easily transmitted than the coronavirus, (2) that the low viral load of the pediatric case may be due to the co-infection and co-circulation of other respiratory viruses, and (3) that the coronavirus has different transmission dynamics when it comes to children.
The article concludes that children may not be an important source of transmission of the coronavirus.
Editor's Note: Today, there is more evidence showing that the opening of schools will not fuel a surge in the increase of COVID-19 cases, and this article shows us why [see also Reopening of schools has not triggered a new wave of coronavirus infections].
Perhaps the difference in the infectivity of SARS-COV-2 may be attributed to the relative health of a child's immune system, which enables them to overcome various diseases [see Understanding the immune system of children may be the key to understanding susceptibility to SARS-COV-2].
Now that we know that children are not a major source of coronavirus transmissions, and that there is relatively very low danger to their health, should we still prevent them from interacting with their peers in a protected environment such as schools?
Read Online
Click the button below if you wish to read the article on the website where it was originally published.
Read Offline
Click the button below if you wish to read the article offline.