Children's Commission: Children should be back in school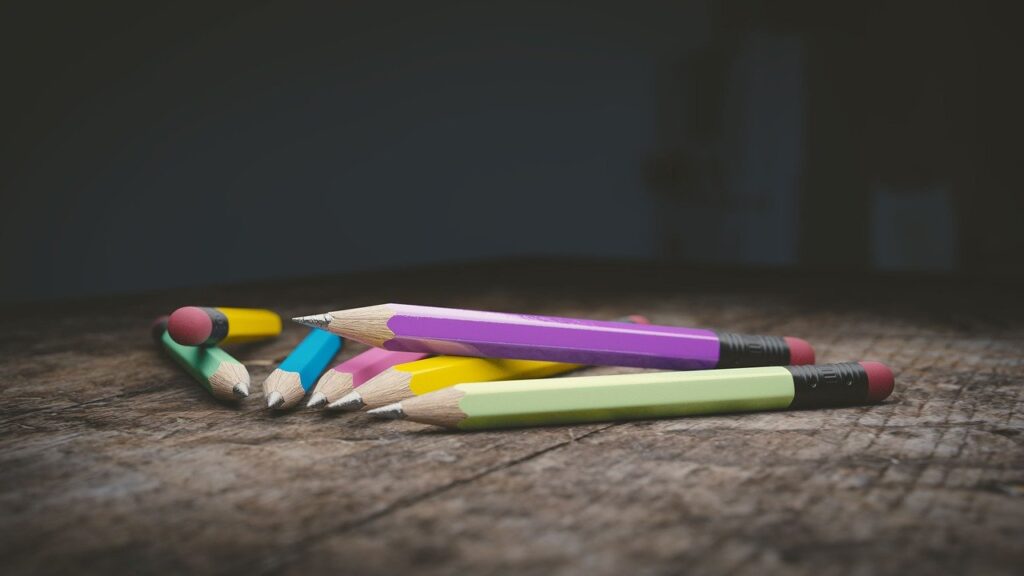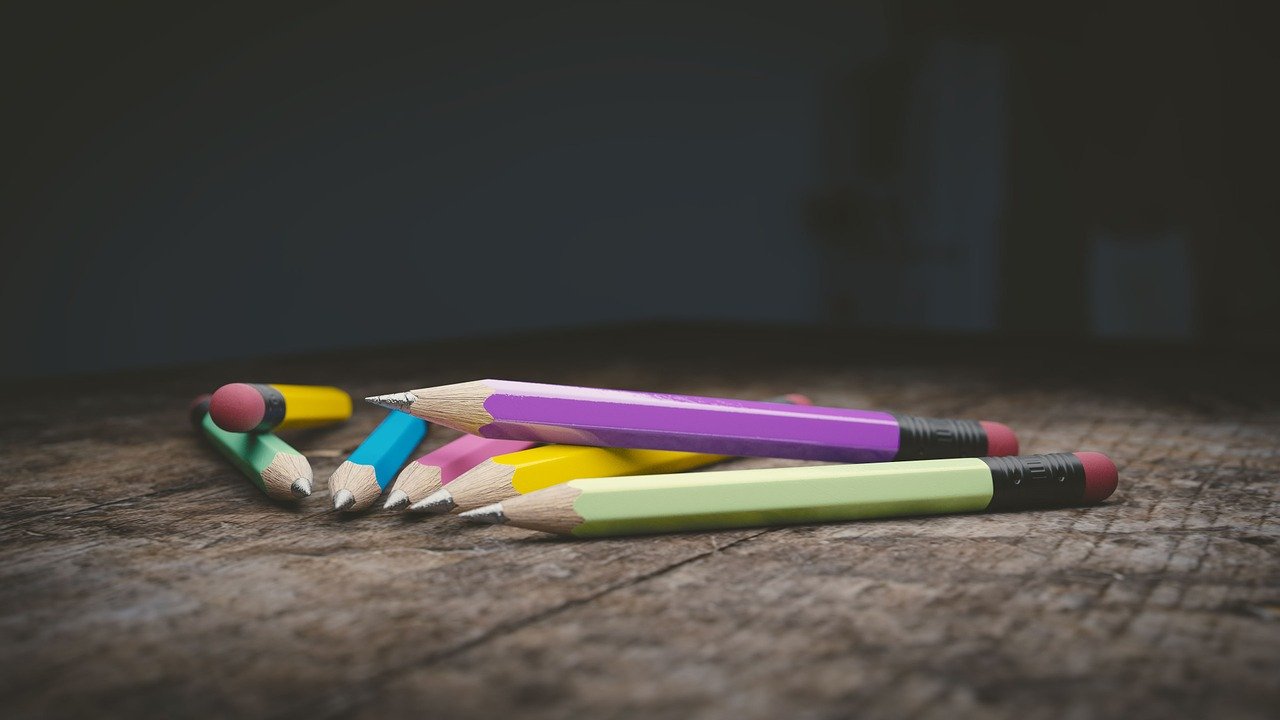 The following is a briefing document prepared by the Children's Commission in the UK. It was produced to help parents realize the cost of keeping schools closed, as well as understand the risks and benefits of school re-opening.
For the Commission, the important question is not whether children should go back to school or not, but rather when they should be allowed back to school. Fear of infection should not stop children's education because there is evidence to show that schools are not a major source of coronavirus transmission.
The document then proceeds to present the real-world evidence through a rapid survey of 57 managers who had their educational institutions open during the lockdown. The study acknowledges that parents worry about the safety of their children, but a decision to re-open schools must be done soon as the cost of keeping schools closed will inevitably outweigh its benefits.
Editor's Note: This document offers an additional assessment on the issue of school reopening.
Though written for the UK, it may be used by any country or parent seeking clarity regarding this concern. [Early in May, another group of doctors and educators released a statement also endorsing the reopening of schools, see 60+ Doctors And Educators Release Statement On The Situation Of Children And Adolescents During The 2020 Coronavirus Pandemic]. For now, however, we would like to discuss the issue in relation to the Philippines as a whole.
Our president may believe that a vaccine for COVID-19 will be ready by September this year, but there remains doubt on its effectiveness and safety [recent evidence shows that at least one vaccine currently being tested has already caused harm to its human subjects, see COVID-19 Vaccine Fiasco: Danger Ahead]. Hence, we reiterate the position that we cannot wait for a vaccine before schools are reopened [A previous article on this website already shows the shortcuts that need to be done in order to produce a vaccine at such a short time, read Is It Possible To Produce A COVID-19 Vaccine In The Next Few Months?]. There is already too much evidence showing that the longer we keep schools closed, the greater decline there will be in the wellbeing of our children.
We commend the Department of Education for offering several options so that our children can continue to learn despite the current realities[1]https://businessmirror.com.ph/2020/05/29/duterte-greenlights-depeds-blended-learning-program/. But as the briefing document states, we must continue to focus on what is optimal for whom.
Will the new approaches address the problems we have discovered about the Philippines' educational system? Or will they cause new problems to emerge?
If we are to move past the systemic failures exposed by COVID, we must prioritize human development [read UNDP: Human Development To Decline This Year For The First Time Since 1990] to see why this is important]. As such, it is necessary to ask: how did DEPED's approaches incorporate human development goals? How will the proposed approaches benefit our children in the long run?
Finding the answers to these questions is even more important as they spell the direction for our future societies. We must realize that COVID-19 is just one small challenge we have to face. More are expected to come as the climate crisis worsens. Are our social systems ready to address these bigger challenges? Will our children's education equip them to face an unpredictable future?
Read Online
Click the button below if you wish to read the article on the website where it was originally published.
Read Offline
Click the button below if you wish to read the article offline.
Sources

↩

1

https://businessmirror.com.ph/2020/05/29/duterte-greenlights-depeds-blended-learning-program/