Israel's former health minister criticizes hysteria around COVID-19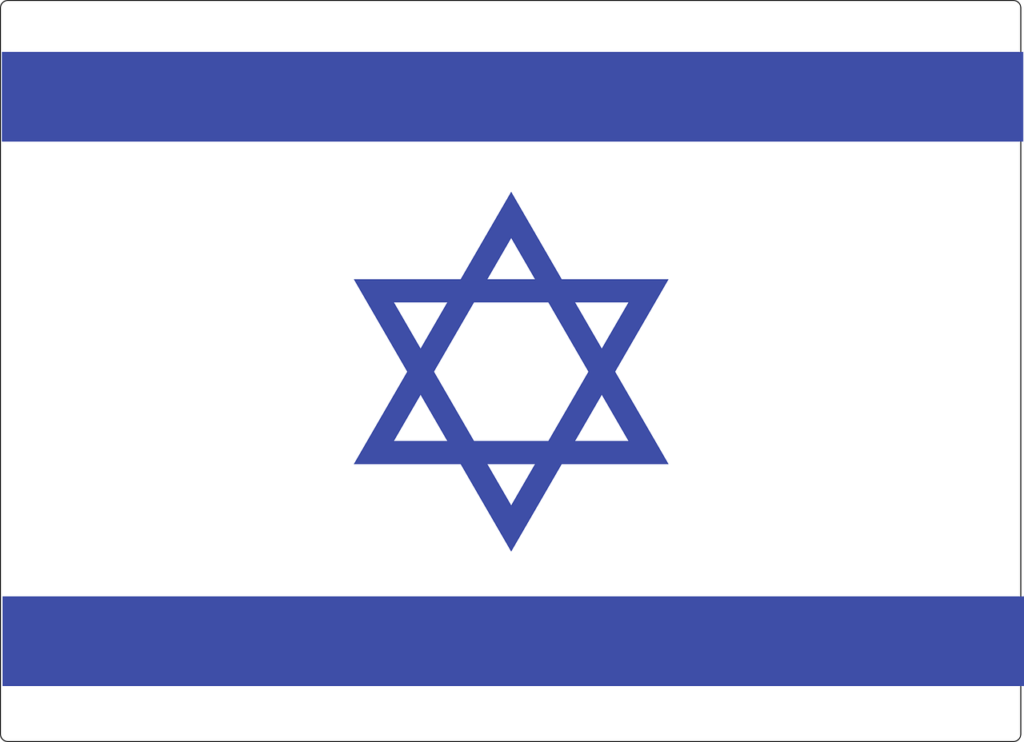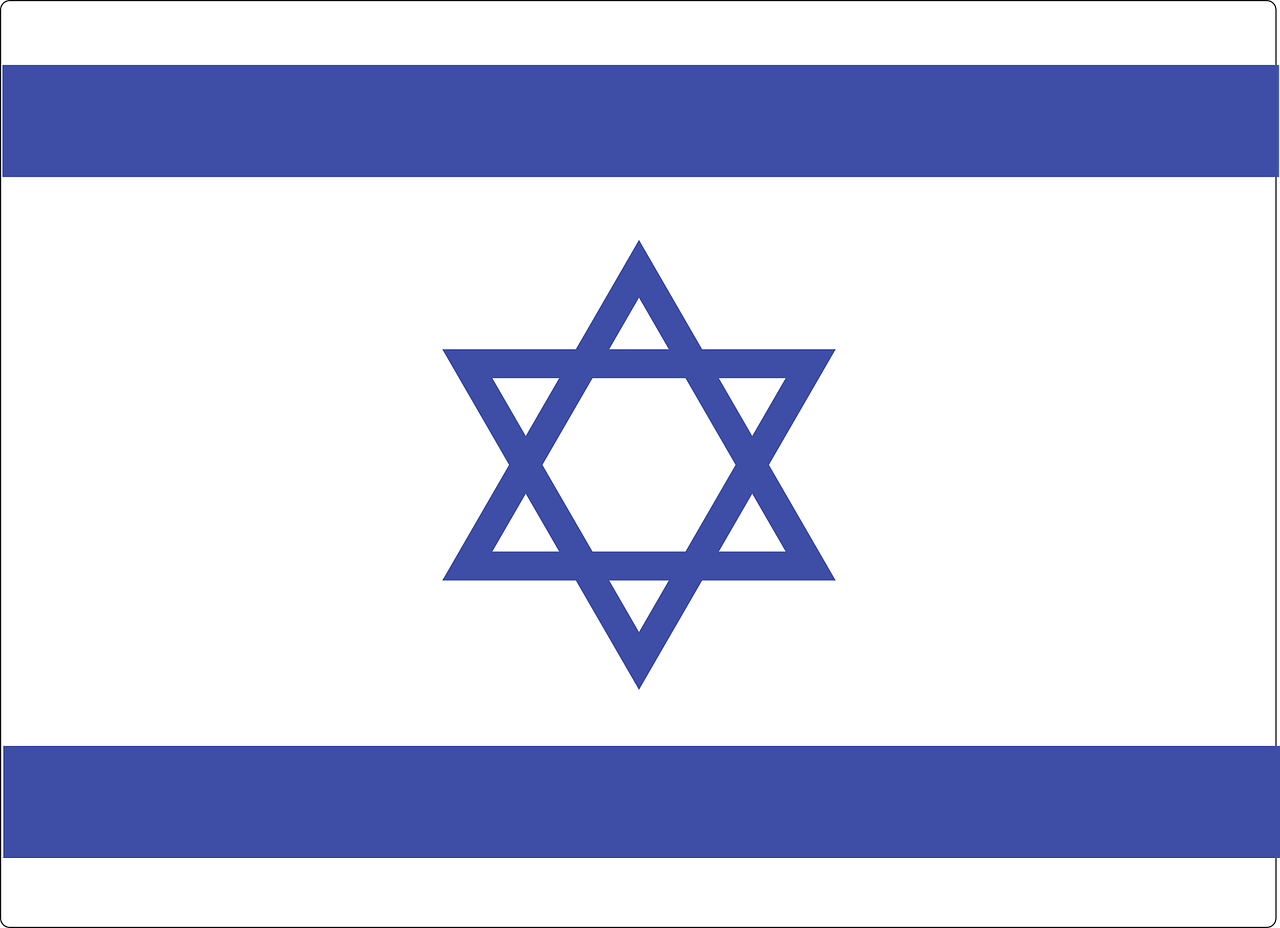 In this interview with Fraser Myers of spiked, Yoram Lass, former director of Israel's Health Ministry criticizes the lockdown policies implemented in Israel and the rest of the world. According to him, there are two kinds of epidemics affecting the world today – the coronavirus and social media. Social media has facilitated the brainwashing of entire populations and has led to widespread fear and anxiety. In effect, people are unable to look at and understand the real data.
Lass also maintains that the solution to the coronavirus outbreak is not proportionate to the level of risk it presents, and that far more people will die from the measures implemented than from the virus.
Editor's Note: The call to lift lockdowns is happening all over the world. Lass shows us that the call is not just emanating from the need to re-open economies, but rather, out of the need to protect and awaken our communities to the dangers that lockdowns present.
Read Online
Click the button below if you wish to read the article on the website where it was originally published.
Read Offline
Click the button below if you wish to read the article offline.