CDC's new COVID-19 planning document shows death rate much lower than WHO estimates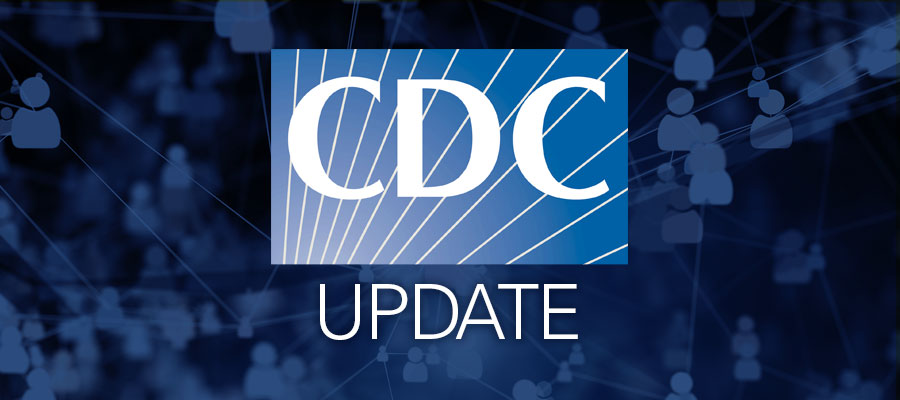 The US Centers for Disease Control and Prevention (DCD) released the Pandemic Planning Scenarios last May 20, 2020 to help guide public health officials who utilize mathematical modeling for decision making. The document offers four (4) scenarios to help evaluate the potential effects of various strategies to be implemented. CDC notes that the document will also be useful for hospital administrators in preparing their institutions for the potential impact of the mitigation strategies adopted by the government.
CDC also included Scenario 5 which is the current best estimates for the US based on statistical data collected until April 29, 2020.

In the document, the CDC has finally acknowledged that the death rate for symptomatic cases of COVID-19 is low at .04%. Moreover, the CDC projected that 35% of those who are infected with SARS-COV-2 are asymptomatic, which then brings down the overall infection fatality rate (IFR) to just 0.25% [read The Tale Of Two Fatality Rates to know what the IFR is].
Editor's Note The following document confirms what we have been saying for a long time now – that COVID-19 is not as dangerous as we think [yes, this is true also for the Philippines, read Cebu Governor: COVID-19 Not As Deadly As Projected]. We will remember that Russia, which only included deaths that are confirmed to have been caused by COVID-19 also recorded a death rate that is below 1% which is a couple of time lower than WHO's estimates.
The planning document also confirms all that we already know about COVID-19 – those who are most at risk are still the same groups of people, especially the elderly. It makes no sense to impose lockdowns on entire populations when there is no real danger among those who are most economically productive. Moreover, lockdowns cannot be used an escape from the creation of effective solutions to ensure the protection and care for the elderly. 
Extension of lockdowns, even the prevention of the opening of classes in schools is not science based [see 60+ Doctors And Educators Release Statement On The Situation Of Children And Adolescents During The 2020 Coronavirus Pandemic]. These are clearly based only on fear and the lack of knowledge. 
Read Online
Click the button below if you wish to read the article on the website where it was originally published.
Read Offline
Click the button below if you wish to read the article offline.