The tale of two fatality rates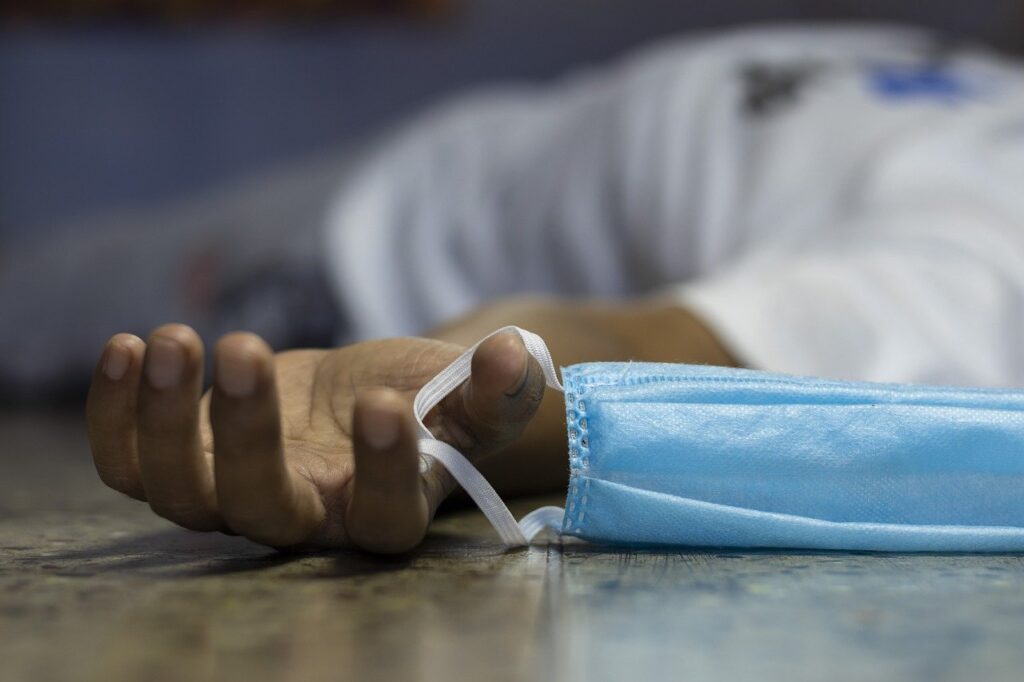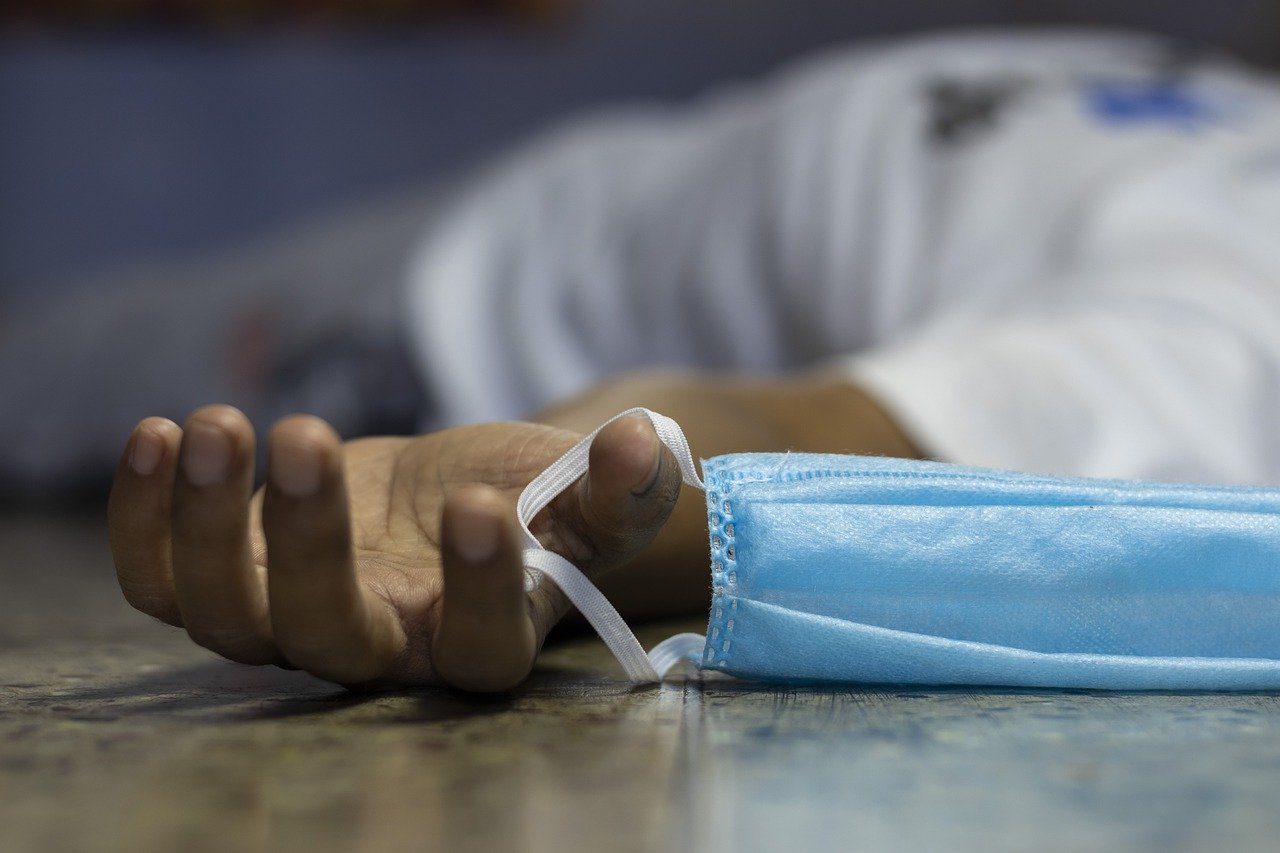 What is the difference between Italy and Germany's death rates? Why is one so much higher than the other?
In this article by Martha Henriques for BBC, she says that the much higher death rate in Italy is not due to a mutated virus, but rather, the difference in the way COVID-19 is tested and deaths counted. Henriques then explains the difference between CASE FATALITY RATE (the number of people who tested positive for the disease and died) and  INFECTION FATALITY RATE (the number of people who died due to the coronavirus infection), and the importance of distinguishing between these two.
Henriques also expounds why widespread testing is important in the determination of death rates, and why the unequal rates of testing means that we cannot compare death rates between countries. She also underscores the importance of rolling out antibody tests in order to inform public health measures.
Editor's Note: This article clarifies the overestimation of death rates [mentioned by Nicanor in the Briefing Paper and Death Rate, Science, Lockdown, Fear, The "New Normal", Vaccines, Social Control And The Immune System].
Though it will take a few more months for scientists to ascertain the lethality of COVID-19, the current practices for recording may have an impact on future researches [to understand what these recording practices are, read This Is How COVID-19 Death Rates In The US Are Manipulated and Is There A Coronavirus Conspiracy].
Hence, countries must act to clarify procedures on what is recorded as COVID-19 death, as well as the kinds of information that death certificates must contain. Without autopsies to confirm whether a death was truly caused by COVID, it is important to exercise due diligence now so as to quell the growing fear and unrest among citizens.
Read Online
Click the button below if you wish to read the article on the website where it was originally published.
Read Offline
Click the button below if you wish to read the article offline.