99% of coronavirus deaths in Italy had other illnesses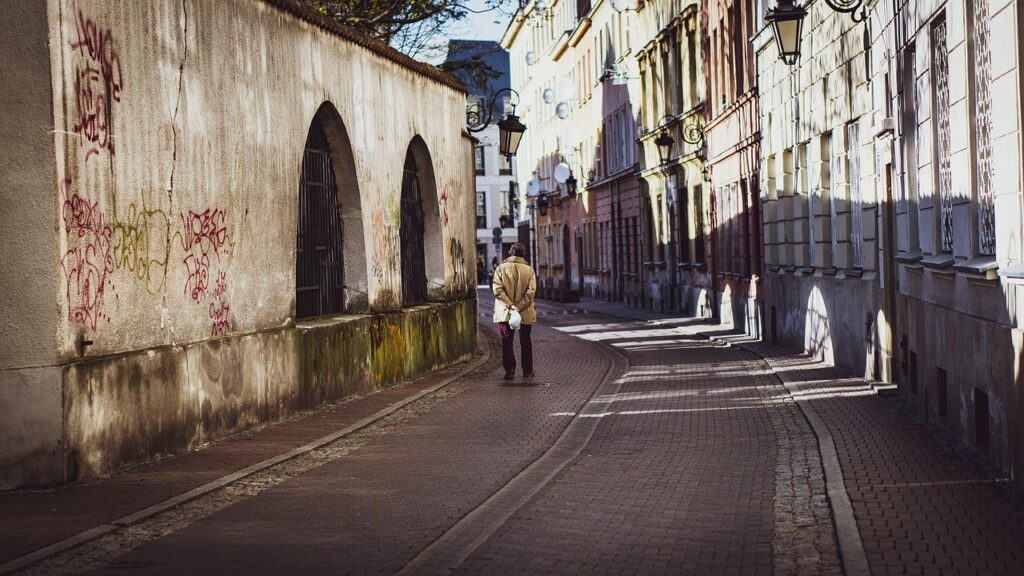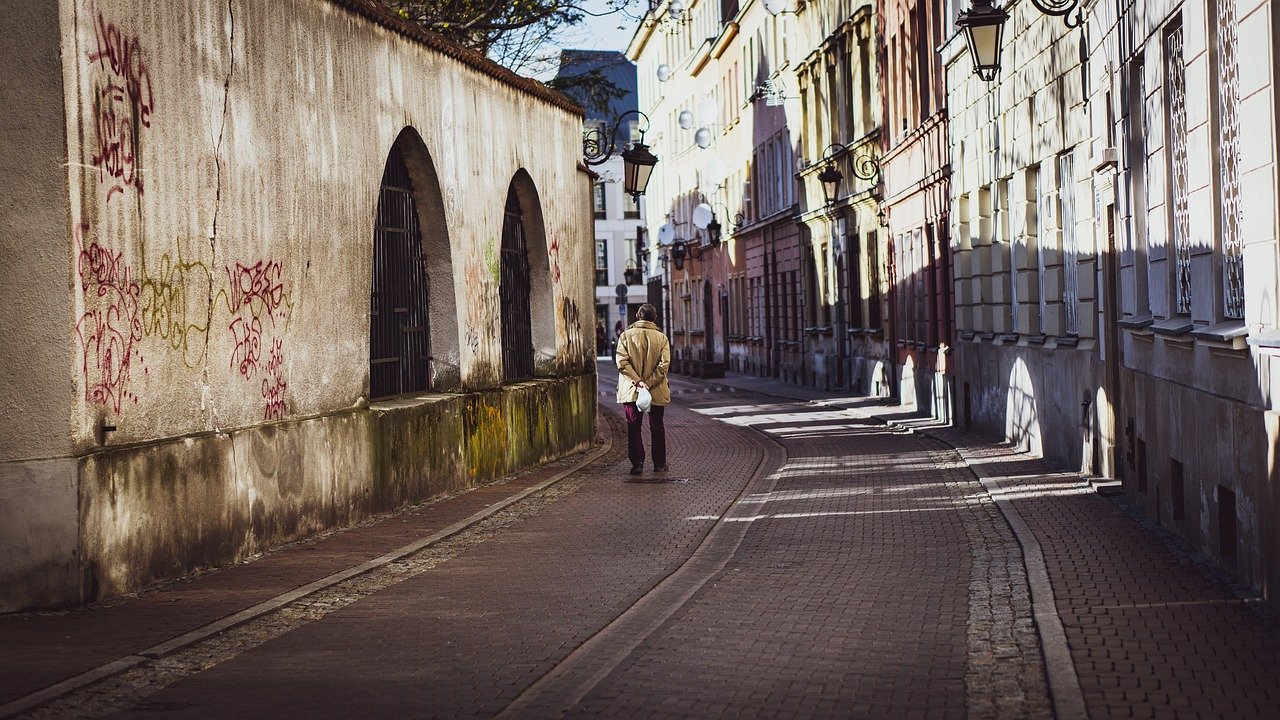 Published in March 18 2020, just after Italy experienced more than 2,500 COVID-19 deaths, the following article offers to us a sobering insight. According to data, only 0.8% of deaths were due to COVID-19. The remaining 99.8% had other serious existing medical conditions.
Editor's Note: This information is important as it gives light to the massive implications of statements made by Dr. Anne Bukachek, Dr. Vernon Coleman, and Nicanor Perlas relating to the reporting of COVID-19 deaths which does not distinguish between patients who died WITH COVID-19, from those who died DUE TO COVID-19 [See This Is How COVID-19 Death Rates In The US Are Manipulated, Is There A Coronavirus Conspiracy?, Death Rate, Science, Lockdown, Fear, the "New Normal", Vaccines, Social Control and the Immune System].
If we add those who are asymptomatic (typically not tested), and those who have already been infected but have developed antibodies, then the infection fatality rate will drop even more [See The Tale of Two Fatality Rates to understand the difference between case fatality rate and infection fatality rate, and why distinguishing between the two is important. Also read Antibody Testing Shows Coronavirus Infected A Lot More People Than Previously Thought].
Does this rate merit a lockdown? Or will countries without lockdowns be able to keep up if they are able to effectively command resources towards better health management?
Aside from its implications on the lockdowns, this article also raises the important point about keeping healthy. If we are able to ensure that we are of excellent health, should we be so afraid of the virus?
Read Original Article
Read Online
Click the button below if you wish to read the article on the website where it was originally published
Read Offline
Click the button below if you wish to read the article offline.