This is how Iceland is dealing with COVID-19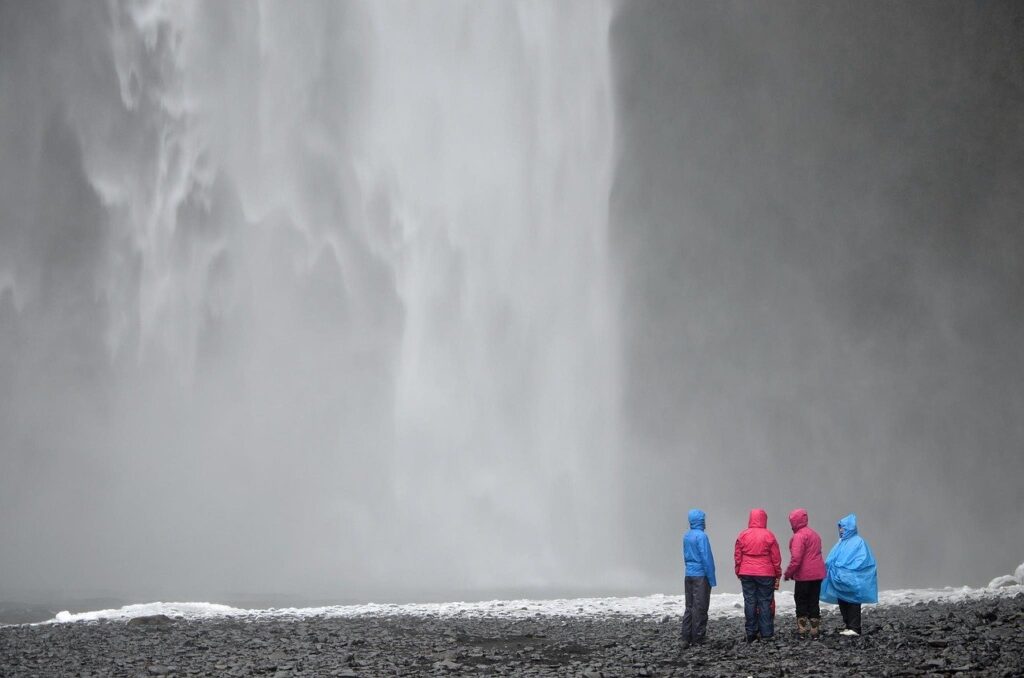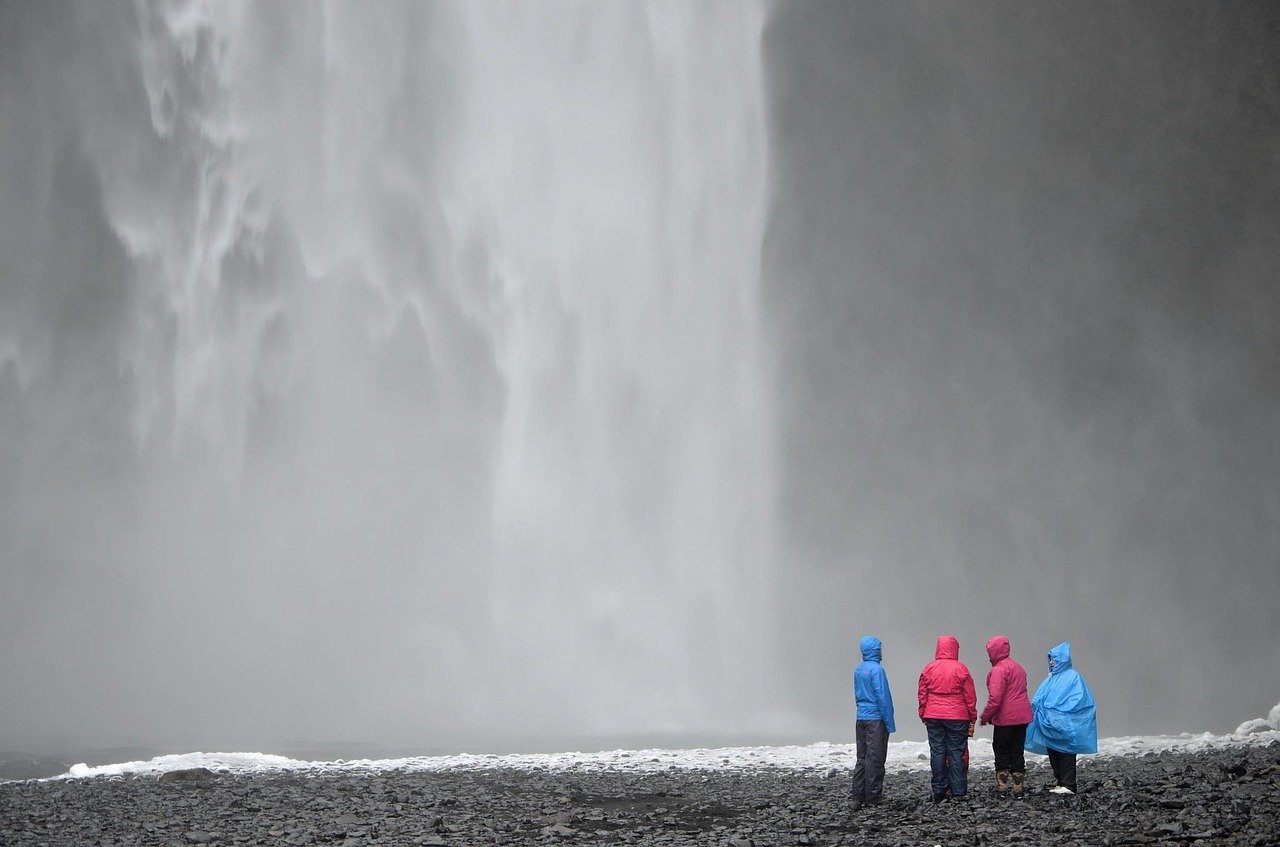 While Sweden has become a model for a non-lockdown approach to COVID-19, the reality is that there are actually a number of countries that have followed the same route. One such country is Iceland.
Iceland is known for testing more than 10% of its population, which has allowed us to understand COVID-19 a little better. Just like Sweden, Iceland has instituted policies that placed accountability on its citizens in preventing outbreaks. Its schools for children below 16 remain open, and its cafes and restaurants are still operating albeit strict social distancing rules. Gatherings of more than 20 people are prohibited, and customers have "shifts" while shopping so they can adhere to the social distancing policies.
The government continues public testing and contract tracing, and widespread campaigns on the importance of voluntary quarantine and proper hand washing are also priority strategies.
Editor's Note: A scientist once called Sweden's approach an "experiment" that had high social costs. And yet, based on the article above, a non-lockdown approach is the scientifically-backed approach. Iceland's success in its strategy shows the rest of the world that is still in lockdown that there is a better way to respond to COVID-19.
Why then did our governments choose an approach that essentially crippled entire nations?
In an article written by Nicanor Perlas [see Death Rate, Science, Lockdown, Fear, The "New Normal", Vaccines, Social Control And The Immune System] we discover that there are many inconsistencies in projecting, tracking, and reporting COVID-19 cases. The inaccuracy in data has led to panic and the widespread declaration of lockdowns. 
Why didn't WHO guide our countries better when it knew that another solution aside from lockdowns existed? Was it simply due to fear, or is there another agenda being pushed here?
Read Original Article
Read Online
Click the button below if you wish to read the article on the website where it was originally published.
Read Offline
Click the button below if you wish to read the article offline.