Is it possible to produce a COVID-19 vaccine in the next few months?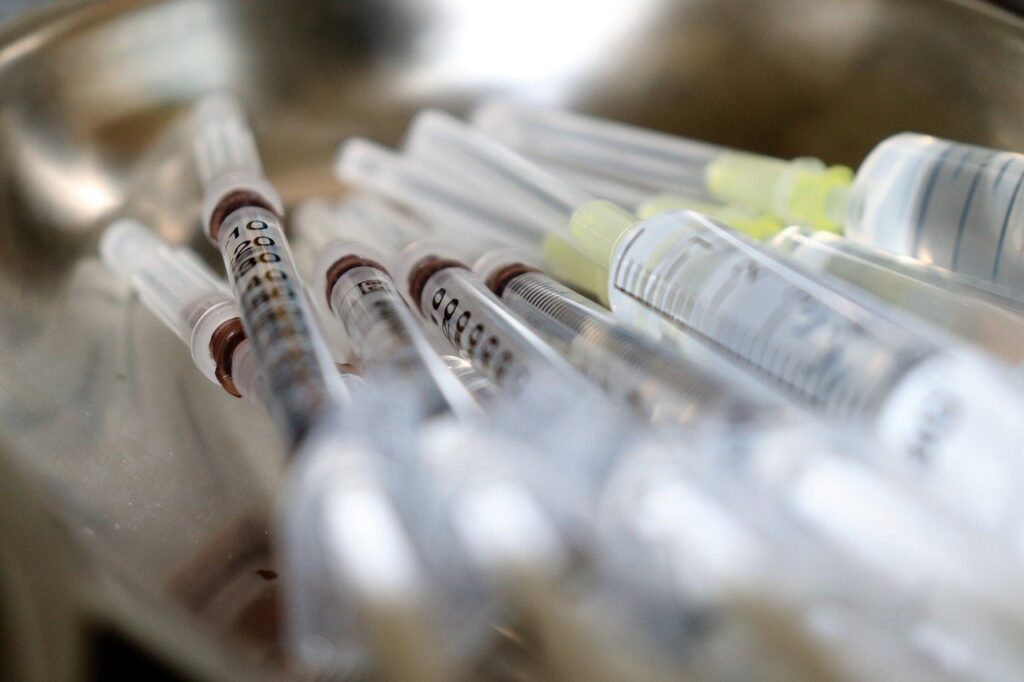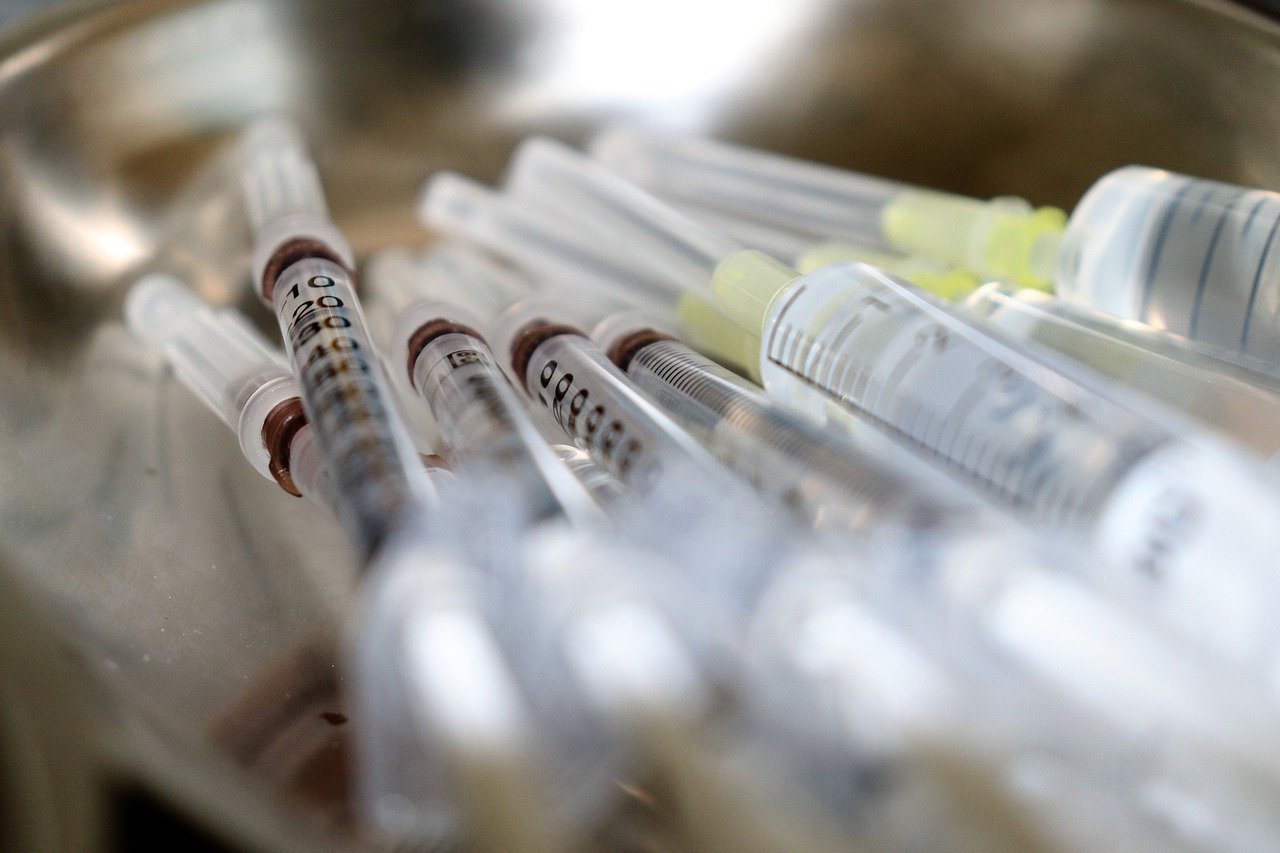 For Stuart Thompson, releasing a vaccine in the next 12-18 months is close to impossible, but if we are willing to cut corners, then there may be a way.
In this article for New York Times, Thompson offers a condensed timeline for developing the vaccine against SARS-COV-2. This means starting with clinical trials without completing the necessary researches to understand the new coronavirus. If the usual steps in vaccine are fast-tracked, we can have a vaccine by February 2021.
Editor's Note: While it is possible to develop a vaccine for SARS-COV-2 in just 12-18 months, we see from Thompson's article what the exact shortcuts that will need to be made.  How safe and effective will this new vaccine be if it only assumes the characteristics of the virus it is supposed to fight against? Is it safer to bet on an inadequately tested new drug, than to rely on your own immune system?
If people are so terrified of catching the new coronavirus, it will not be a surprise if they all come flocking to hospitals and clinics demanding to be vaccinated. But what is the cost of this fear? Just before COVID-19, there is already a wide-scale debate on the effectiveness and safety of vaccines.
Will a 12-18 month vaccine be able to address all the issues of vaccination? Or will fear make us more accepting of the possible dangers? 
Read Online
Click the button below if you wish to read the article on the website where it was originally published.
Read Offline
Click the button below if you wish to read the article offline.