90-95% of COVID-19 cases in Cebu are asymptomatic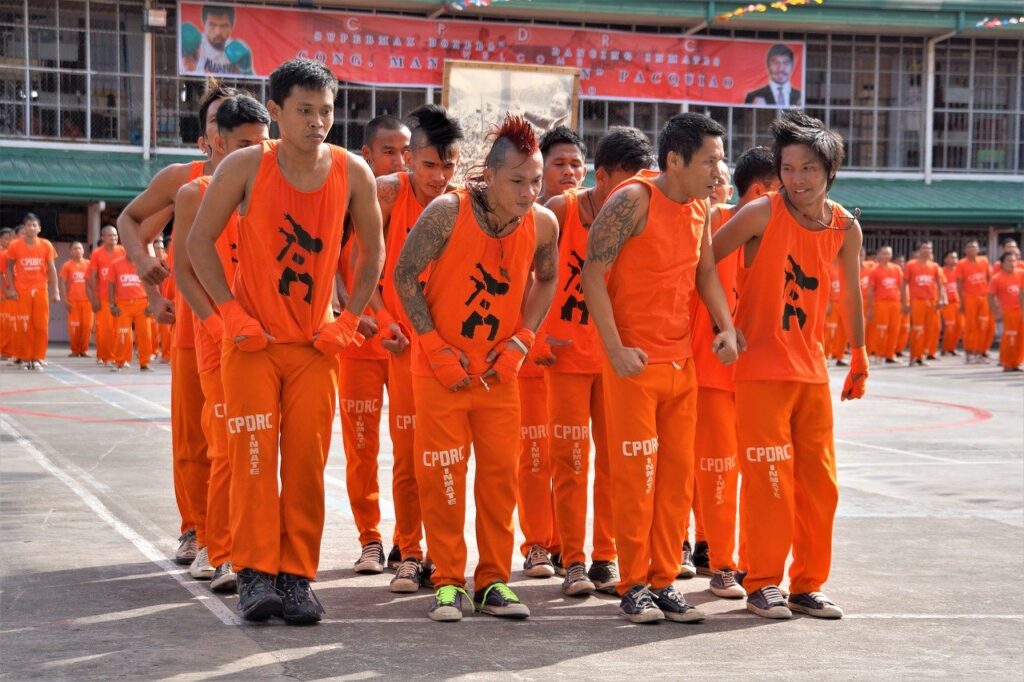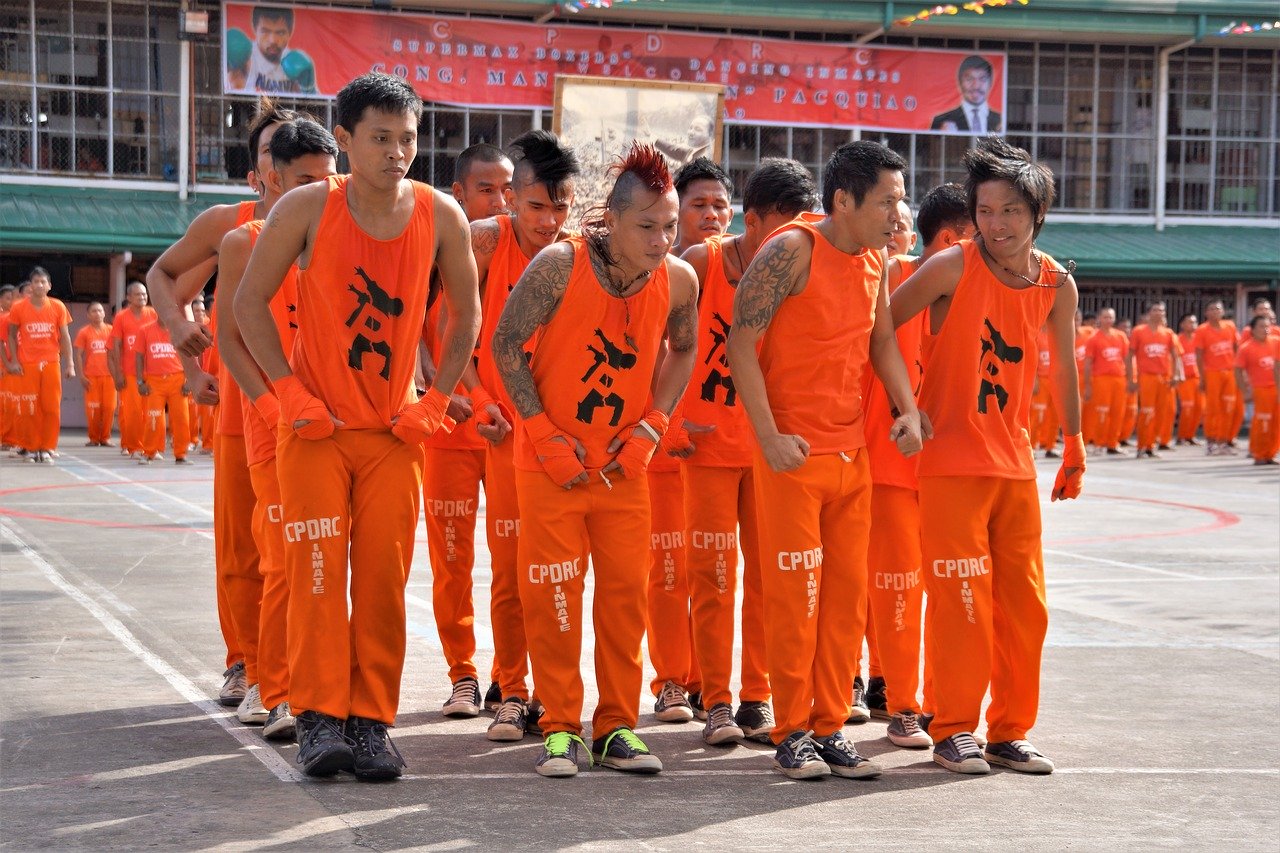 In this first article published last April 25, 2020 article by the Cebu Daily News, it was revealed that a majority of those who tested positive for the new coronavirus do not exhibit any symptoms. Of the 411 COVID cases in Cebu (as of April 25, data has already changed as of writing), 209 came from the Cebu City Jail and 140 cases were from Barangay Luz in Sitio Zapatera.
Editor's Note:
Cebu's unique situation should not be ignored because it presents an important opportunity for us, Filipinos in understanding how COVID-19 affects us physiologically. Health experts can begin the investigating Cebu so that new insights about the virus in the Philippines could be discovered [see Health Expert Recommends Antibody Testing For Barangay Luz In Sitio Zapatera]. This way, we are no relying simply on international data and policy recommendation, and we can begin to create appropriate solutions for the country, utilizing our unique experience.
Is Cebu already starting to develop collective immunity naturally? Why aren't more people from Barangay Luz in Sitio Zapatera experiencing severe symptoms if COVID is so prevalent in the area [DOH previously declared the area as "contaminated", and the government immediately placed the sub-village's 9,000 residents under lockdown]? Why aren't more people from the Cebu City Jail dying? Is Cebu's experience unique to the province, or is this the general trend for the Philippines? If this situation is unique in Cebu, what is in the province that enables the majority of those infected with COVID-19 to avoid complications from the disease?
Answers to these questions are important because it shows us that there is a way out of our current health dilemma.
Read Online
Click the button below if you wish to read the article on the website where it was originally published.
Read Offline
Click the button below if you wish to read the article offline.